As the host of a food show with a growing interest in food justice, I'm always a bit conflicted when Thanksgiving rolls around. 
I love the tradition of gathering around a table of good food and contemplating gratitude. But it doesn't feel right to ignore our nation's troubled history with the Indigenous people of North America, and to gloss over that with cheery recipes for stuffing or cranberry sauce. 
So, I don't have any holiday recipes this time, but we'll give thanks for orchards and nut groves, we'll celebrate Sankofa, a farm in North Carolina that puts the African American experience "Front And Center," and we'll revisit a conversation with Amanda Nickey, that complicates The Holiday Food Drive.
Listen to more conversations with Amanda Nickey and her colleague, Stephanie Solomon:
Addressing Root Causes of Food Insecurity
Examining Our Stories About Hunger
Music on this episode 
Discovering Pastures by Samuel Karl Bohn via Killer Tracks Music by Christian Boyer and Monique Poca Garcia, via SoundCloud CC.
The Earth Eats' theme music is composed by Erin Tobey and performed by Erin and Matt Tobey.
Stories On This Episode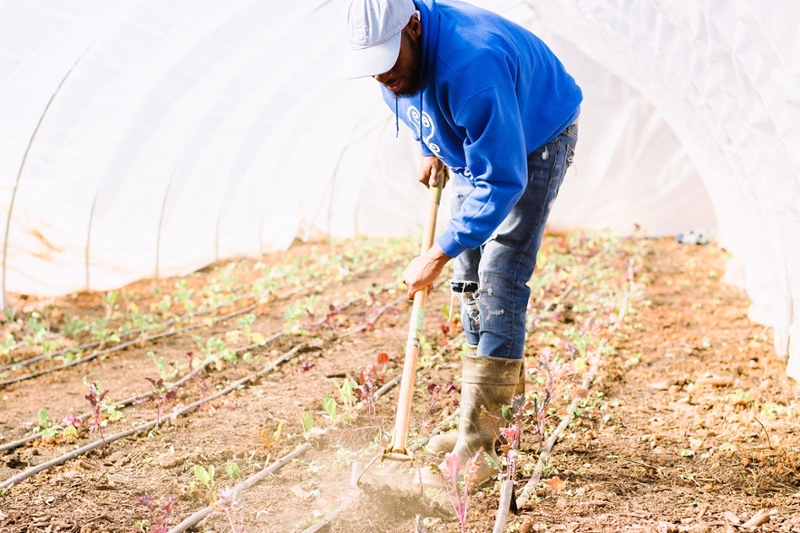 To find his mission, Sankofa Farms founder and educator Kamal Bell asked "What am I doing for Black People?"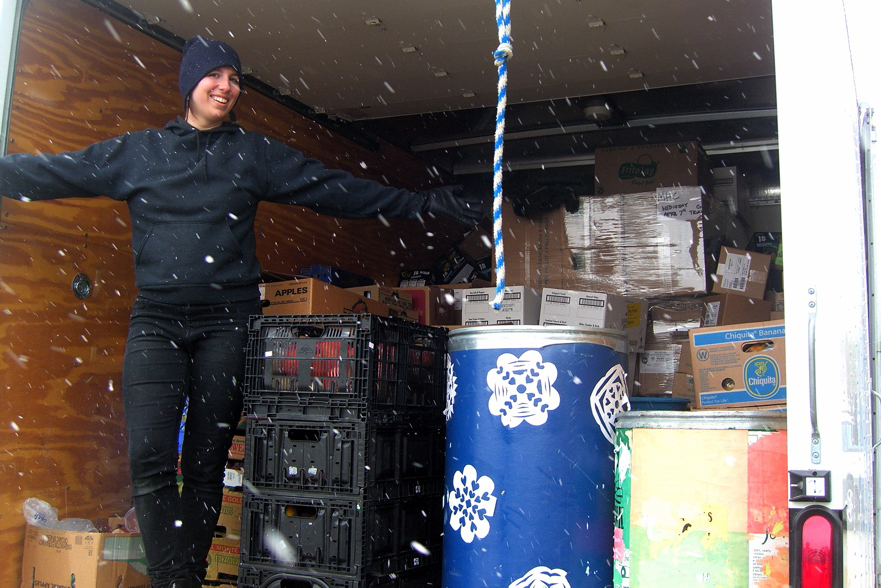 Food drives are a traditional way of giving during the holiday season. But are they the best way to make a difference in your community's food security?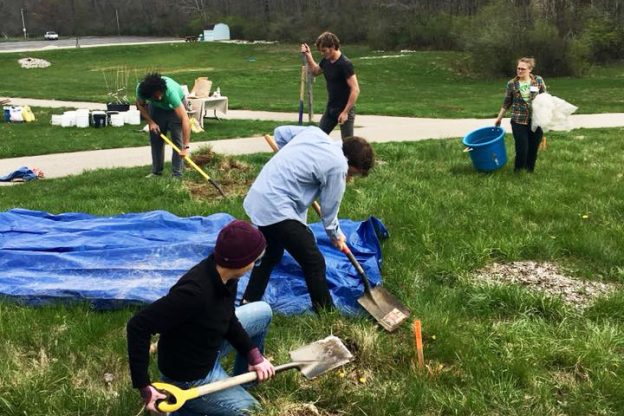 Nut trees take even longer than fruit trees before they start bearing fruit, making the act of planting a nut grove inherently hopeful.
In the past year, 48 Wisconsin dairy farmers filed Chapter 12 farm bankruptcy filings - the most in the country.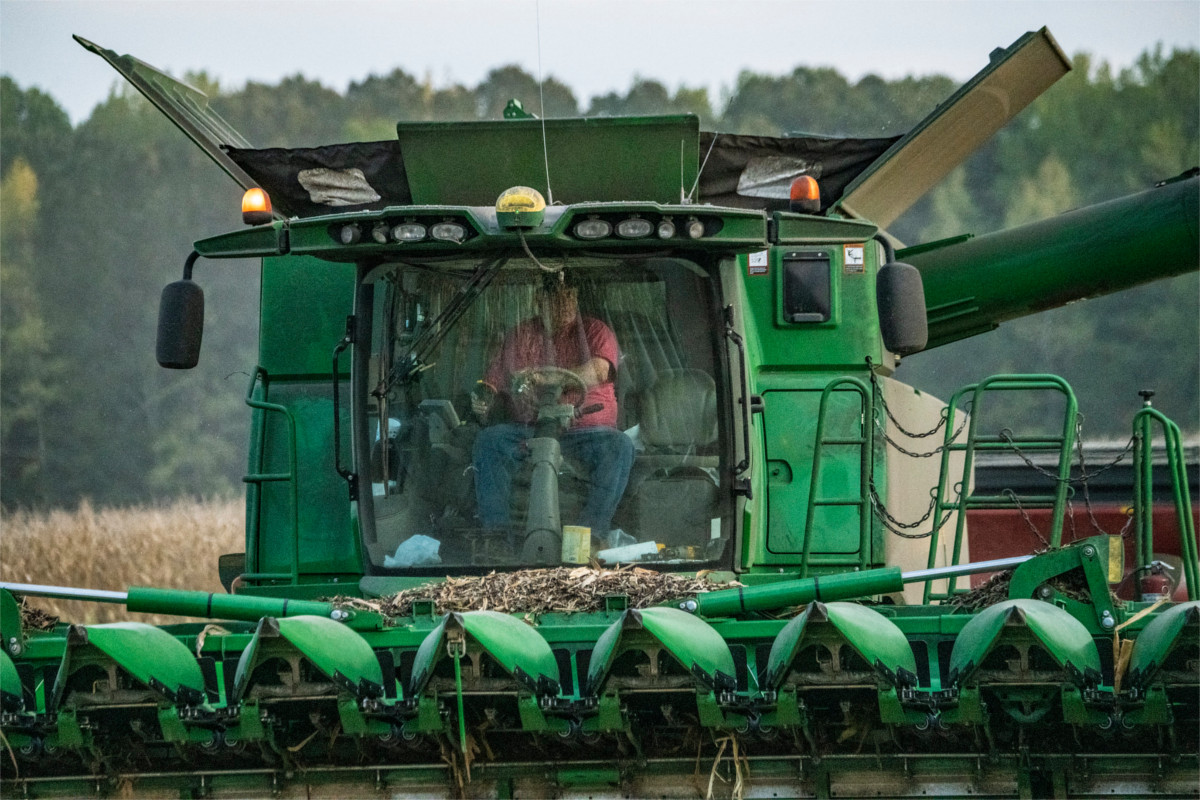 Nine Midwest states have declared emergencies due to shortages of propane, which farmers need to dry soggy crops that were harvested late in the season.