"It was funny we were  on that little tiny boat and we were catching as much fish as the big guys"
Today on our show we have the second installment in our series from Josephine McRobbie and Joe O'Connel about the fishing industry on the Oregon coast. 
And we take a pie tour of Ann Arbor Michigan, followed by a summer pie recipe. 
Plus food news with Renee Reed. 
---
Anyone who knows me knows that pie is important to me. My mom taught me how to make pie crust, as her mom taught her. My grandmother had an elegant way of scoring the tops of her pies with a simple wheat design that my mom and I could never quite master. 
I've always been happy with my homemade pies, but it wasn't until I tried Mark Bittman's recipe for flaky pie crust, and followed the instructions carefully that my pie crust skills moved to the next level. That was in 2006. Before that, I didn't get how crucial temperature was to getting a flaky crust. 
Nowadays, I take pride in the texture and flavor of my pie pastry, and I really suffer if one doesn't turn out exactly right, which does happen occasionally (usually when I'm trying to impress someone).
Because of my high pie standards, I don't usually order pie when I'm out, and I never bother tasting supermarket pies when they show up on a potluck table.
But recently, a friend of mine mentioned that she had visited Ann Arbor Michigan, and explored the town through the lens of pie. At least that's what I thought she said. Maybe they just visited several bakeries. In any case, it sounded like a brilliant idea to me. So I tried it myself.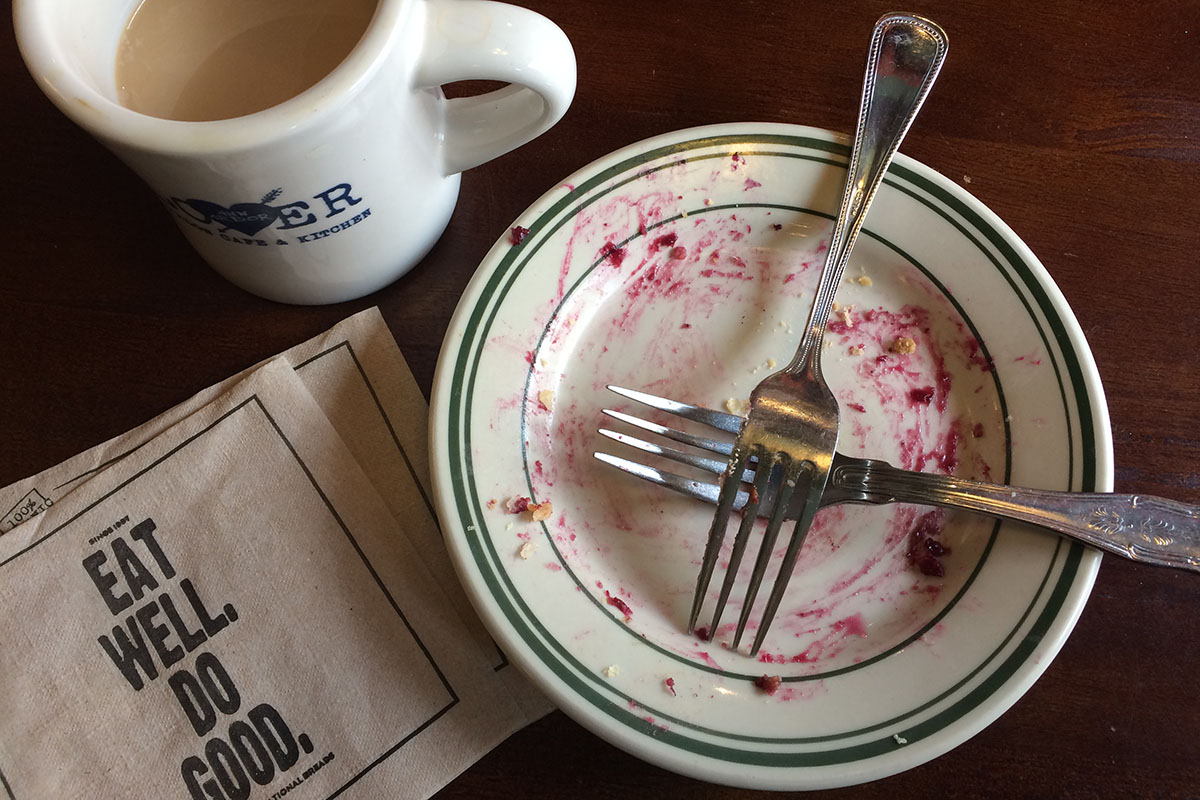 Way back in January, before any of the pandemic shutdowns in the US, my son was attending an orchestra program in Northern Indiana. Ann Arbor was close enough to visit. So, I compiled a list of places in Ann Arbor featuring pies on the menu, and headed out with my partner, Carl, in search of a pie pastry that was tender, flaky, and full of flavor.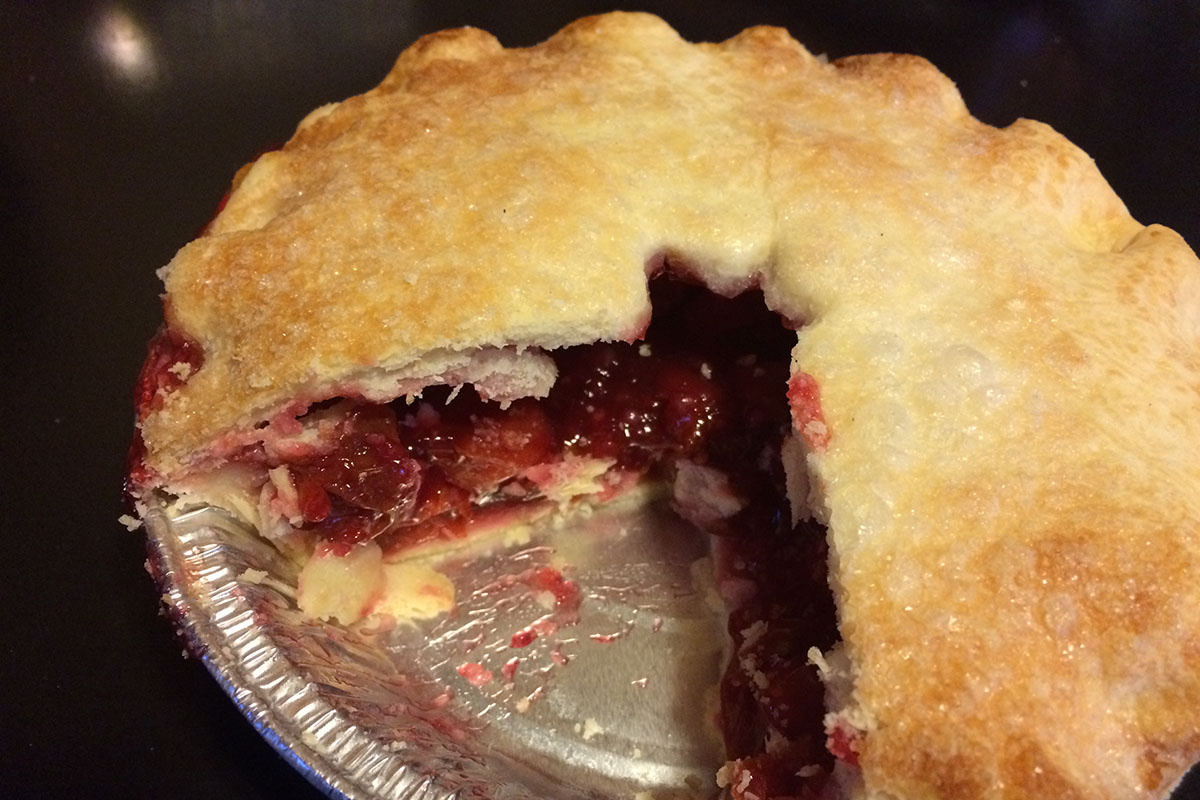 We sampled pies, both savory and sweet from Avalon Bakery, Zingerman's Bakehouse and Delicatessan, Yoon's Bakery, Achatz Handmade Pie Company, and Grand Traverse Pie Company
Music on this Episode
Original music by Gibson & Toutant.
The Earth Eats theme music is composed by Erin Tobey and performed by Erin and Matt Tobey.
Additional music on this episode from Universal Production Music.
Stories On This Episode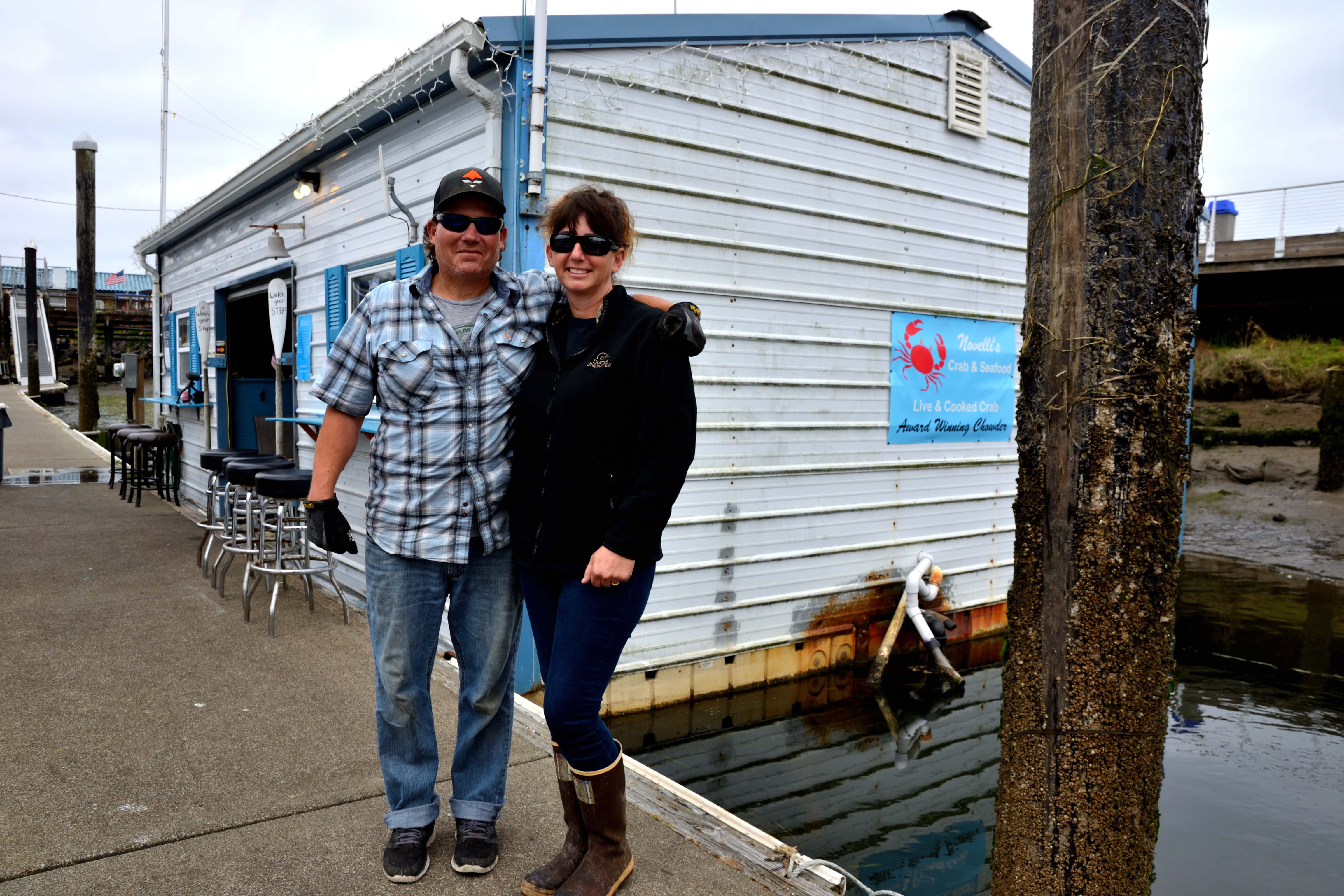 Near the mouth of the Siuslaw River in Florence Oregon, a husband-and-wife team does it all, just to keep their seafood business thriving.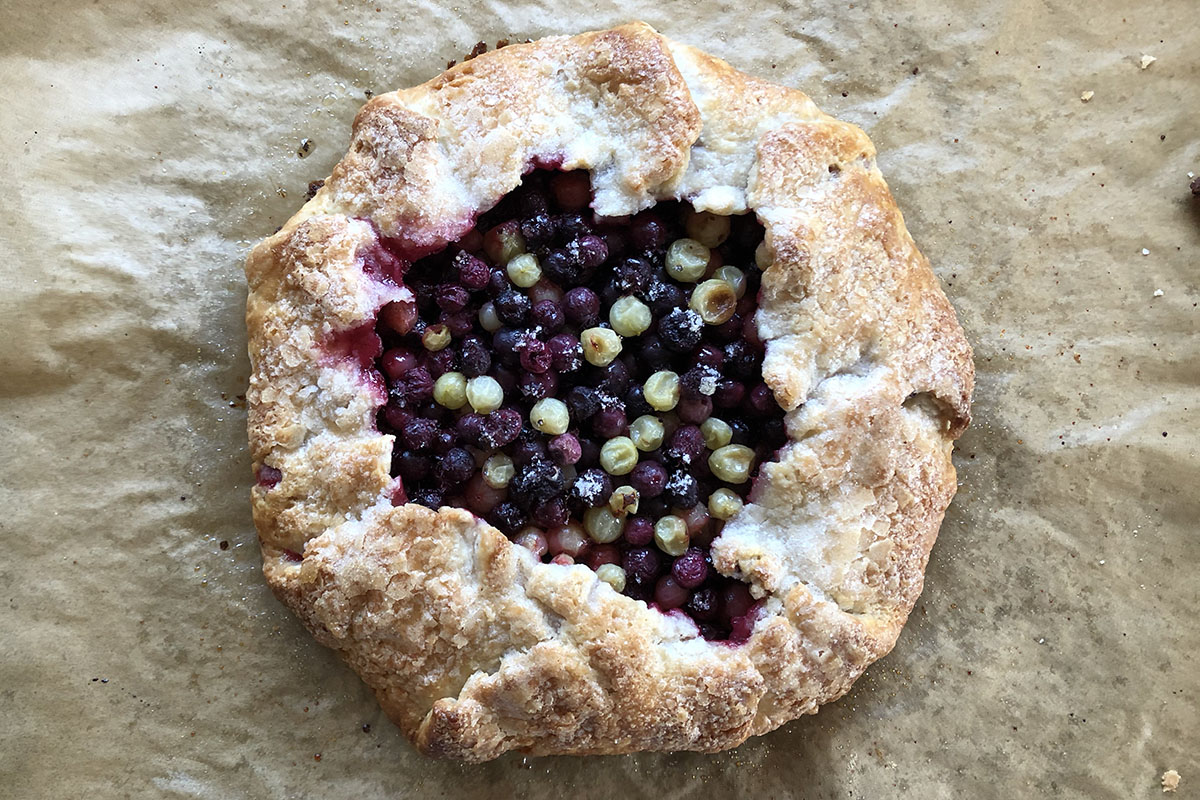 Summertime is the time for fruit pies. Kayte shares a simple method for getting summer fruit baked into a pie shell.
Keep your dough cold throughout the process, and avoid overworking for a tender, flaky pie crust--every time!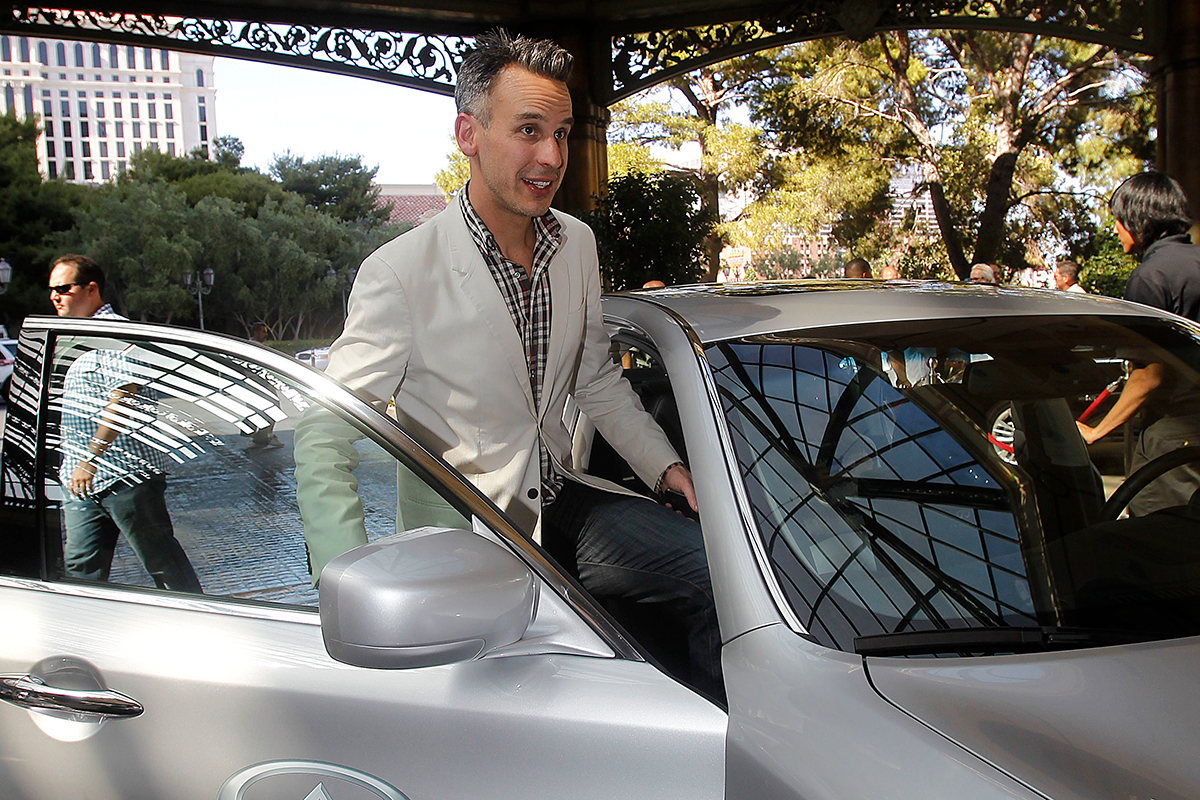 Recent scandals have highlighted the long-standing systemic racism within food and media industries as civil rights supporters call for change and companies scramble to shape statements on racism and the need for reform.