"...and these goats go and they see a coffee shrub and they start eating the beans from the coffee shrub and then they get super excited. And Kaldi is like, 'what is going on here?'"
This week on our show, a conversation with religious studies scholar Jamel Velji talking about the Islamic origins of coffee, and representations of the Islamic world in coffee marketing, past and present. 
And if you are itching to get out in the garden, Josephine McRobbie talks with horticulture professor Lucy Bradley with some tips to get you started.
Origin Stories Of Coffee With Jamel Velji
Our guest is Jamel Velji, Associate Professor of Religious Studies at Claremont McKenna College. He spoke with us in the WFIU studios in November of 2018. He was visiting the campus for a talk called Drinking the Orient: Meditations on Religion and Coffee from The Yemen to San Francisco.
Dr. Velji's work is situated at the intersection of Islamic studies and religious studies. He is the author of An Apocalyptic History of the Early Fatimid Empire and he describes himself as someone who is obsessed with the apocalypse.
His latest project is a study of the Islamic origins of coffee.  In the interview he talks about how the history of coffee gets appropriated by different cultures.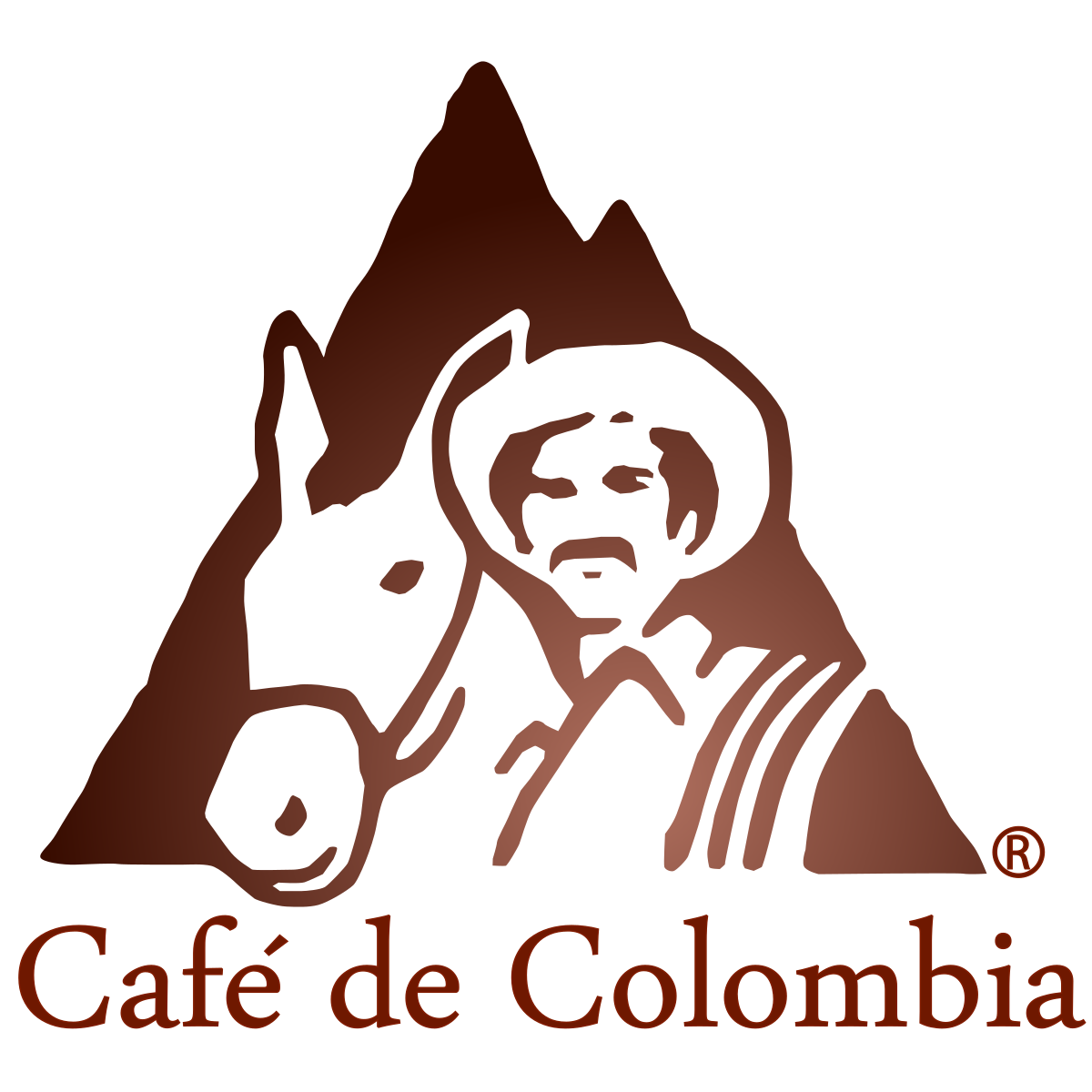 Jamel Velji also looks at representation and erasure of Islamic culture in the marketing of coffee in Europe and in the US, and talks about how coffee marketing in the West often plays up the "exotic" origins of coffee. He offers an interesting example of coffee marketers in Colombia who created their own figure, Juan Valdez, to represent all coffee from Colombia--almost a reversal of the "Meinl Moor" figure created by a Viennese company.
Listen to the full interview on this week's show. 
Music on this episode
The Earth Eats theme music is composed by Erin Tobey and performed by Erin and Matt Tobey.
Additional music on this episode from Universal Production Music.
Stories On This Episode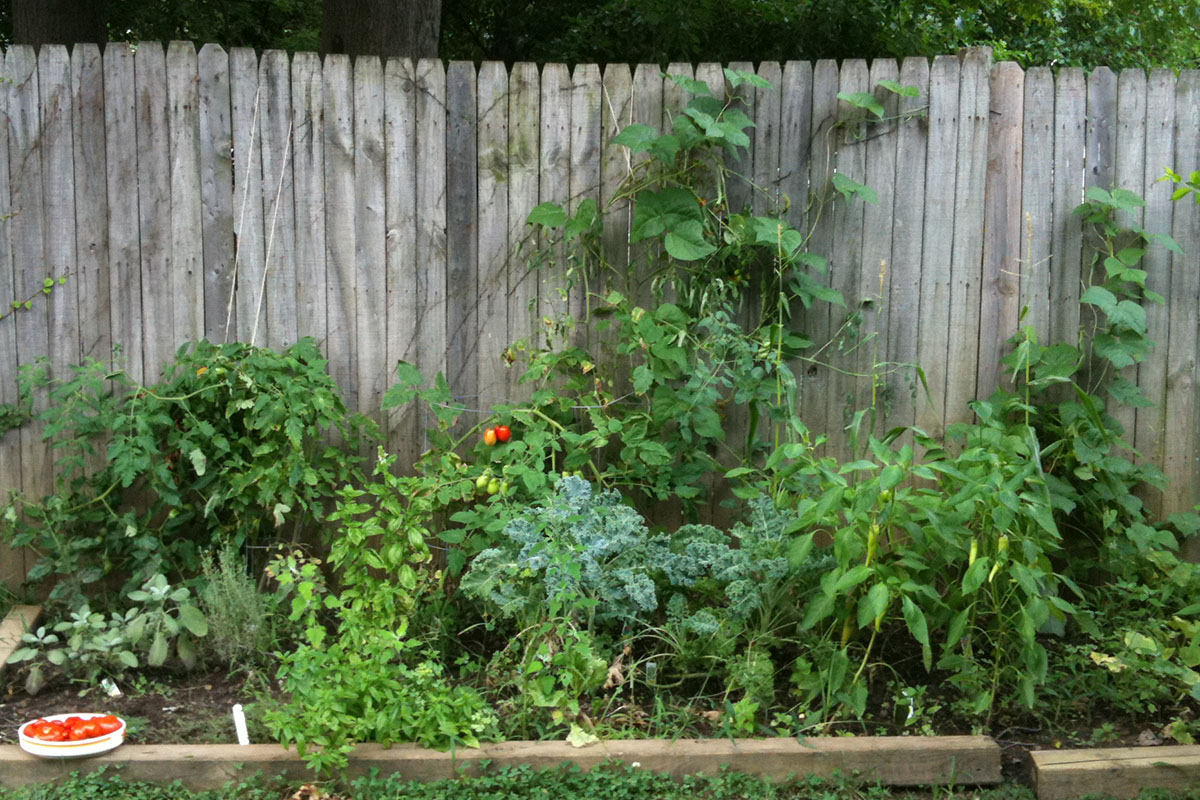 For those venturing out into the veggie patch for the first time in a while, urban horticulture professor and extension specialist Dr. Lucy Bradley has some tips for making food gardening a joy rather than an additional anxiety.