"We all need to eat to survive. And the quality of the food, the access to the food, the type of food that we eat is central to our health and to the health of the planet."
This week on the show, a conversation with Carey Gillam, the author of The Monsanto Papers--Deadly Secrets, Corporate Corruption, and One Man's Search for Justice.
And, we have a story about grain silo technology designed to protect farmers.
Carey Gillam
Americans have been using the weed killer Round Up for decades. It has been marketed as safe for farmers and for everyday people to handle and to use in their yards and on school playgrounds. 
But a series of lawsuits has revealed that Monsanto, the company that produced Round Up (now owned by Bayer) and many other agricultural products, concealed important research on the product showing links to cancer, in particular, to non-Hodgkin lymphoma. 
Award winning Journalist Carey Gillam has decades of experience covering agri-business, and Monsanto in particular.  She closely followed the litigation process, and the story of Lee Johnson, who was the first plantiff to win a case against Monsanto after he developed a devastating case of non-Hodgkin lymphoma following accidental skin exposure to Round Up when working as a groundskeeper at a public school. 
Gillam is the author of the 2017 release from Island Press, Whitewashed -The Story of a Weed Killer, Cancer and the Corruption of Science. I spoke with Carey Gillam in April about her latest book The Monsanto Papers--Deadly Secrets, Corporate Corruption, and One Man's Search for Justice, published in2021 by Island Press. She is currently the Research Director for the non-profit consumer group U.S. Right to Know.
Music on this Episode
The Earth Eats theme music is composed by Erin Tobey and performed by Erin and Matt Tobey.
Additional music on this episode from Universal Production Music.
Stories On This Episode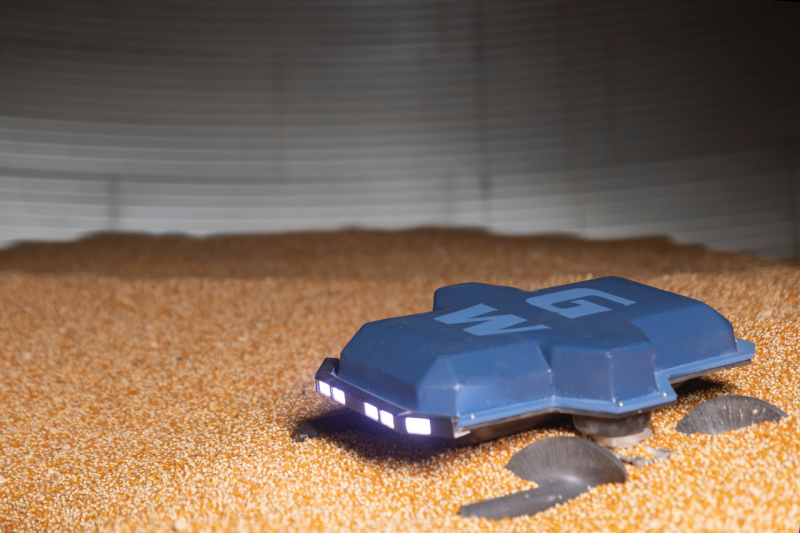 Farmers sometimes climb into giant grain bins to break up clumps or clogs, but it's dangerous. Dozens of people get trapped each year.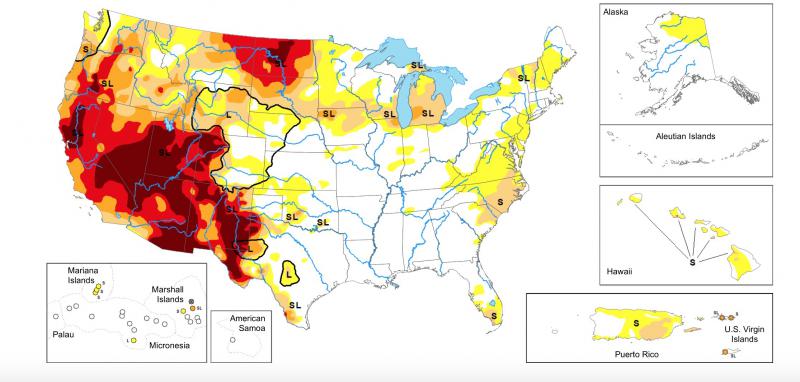 Recent rains haven't been enough to bail much of the Midwest and the High Plains out of drought.
Meat processing company JBS was recently sidelined by a cyberattack. The company is responsible for 20 percent of the nation's beef supply.