This week, the Bloomington City Council discussed the details of Ordinance 21-06, a potential law that would offer protections to people experiencing homelessness in encampments.
The proposal is in response to the city removing tents from Seminary Park on multiple occassions this winter despite local organizations and public officials urging against it. 
READ MORE: Bloomington Officials Split On Ordinance That Would Protect Homeless Camps
Sponsors of the ordinance say although it is not ideal for unhoused people to sleep outside, it happens anyway, and those individuals should be protected by the law to sleep in public spaces. 
Here's what you need to know about the proposed legislation:
Who is this law for?
People experiencing homelessness who are sleeping outside because they cannot go to a shelter for a multitude of reasons.
    2. What are the benefits?
The people who are sleeping in tents outside in public spaces will not be removed by law enforcement. For example, any violation of park rules that prohibit overnight sleeping and tent use from 11 p.m. to 5 a.m. would be waived. It also contains the following details:
15-day notice must be given before removing an encampment
Personal items removed from a camp must be stored for 60 days by the city to allow for retrieval
A camp may not be removed if there is not "sufficient housing" available
    3. Where will this happen?
This law would let the city choose where an encampment can go. It does not have to be a city park. But there are two requirements that must be met when picking an encampment location:
It must be within 1 mile of an organization that prepares at least 5 meals per week to unhoused individuals
That place must have access to a public restroom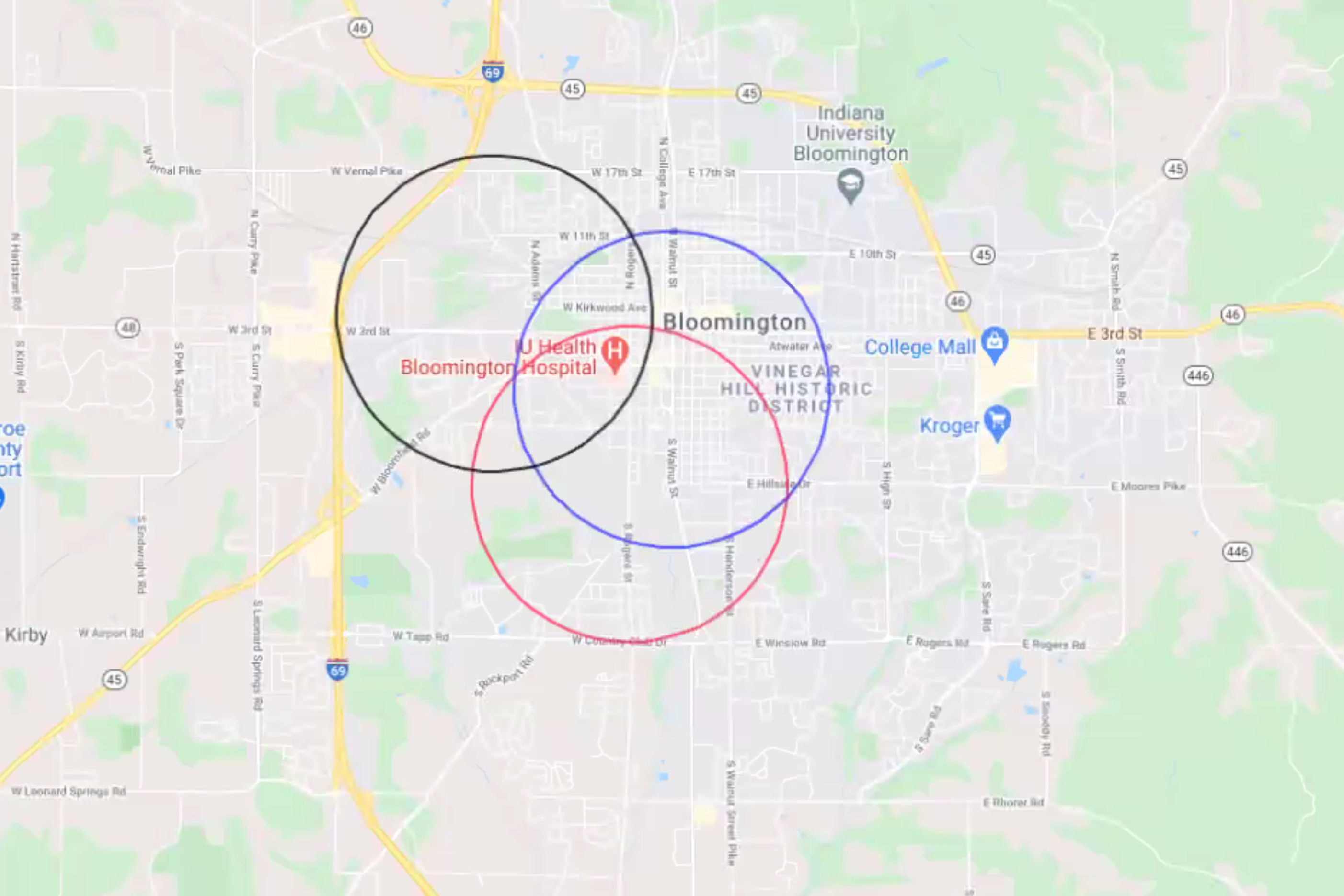 4. What are the concerns?
Several city officials, residents and local busineeses oppose the measure. Some argue the law is too vague and more details are needed. What does "sufficient housing" mean? What is the city liable for? Will this increase homelessness and promote outside camping? Is it safe from a public safety and health standpoint? What are the estimated costs? 
    5. When will this be decided?
City council will debate the ordinance again next week during its Wednesday, March 3 meeting. During that meeting, the council could decide whether to adopt or reject the proposal. It is also possible they could postpone a vote and allow for added amendments. Anyone from the public can join this meeting virtually via the city's website.