City officials are updating Bloomington's public art requirements after a court order stated the city likely violated one group's First Amendment rights.
The Board of Public Works approved requests to display three Black Lives Matter street murals around town in 2020 and 2021. In July 2021, the right-wing student group Turning Point USA requested approval for an All Lives Matter mural.
The city denied the request on grounds that it does not accept requests from private individuals. The group challenged the city and the court agreed in November.
Mayor John Hamilton says the city can sponsor speech or public art speaking on behalf of the city, such as a Black Lives Matter mural. It just can't pick and choose when the forum is open to everyone.
"So if you want to do a public project like that, and put up a mural or sidewalk painting, or something you can apply, and we have a process for that now. And a court wanted to make sure we're balancing all that evenly," he said.
Board of Public Works-20221220-Packet by Indiana Public Media News on Scribd
The new rules for long-term art displays include no words, letters, numbers, or logos. Also required are design dimensions, scale, location, and name and qualification of artist.
The restrictions likely will deny the All Lives Matter mural, but also the Middle Way House tree sweater display and others.
Hamilton says the policy only applies to private art installations on public property.
"If you wanted to paint a piece of art on a city street or a sidewalk, we can't let everybody do that willy nilly," Hamilton said. "And we're also trying to manage what does get put up that we can control, enough to make it open, but workable."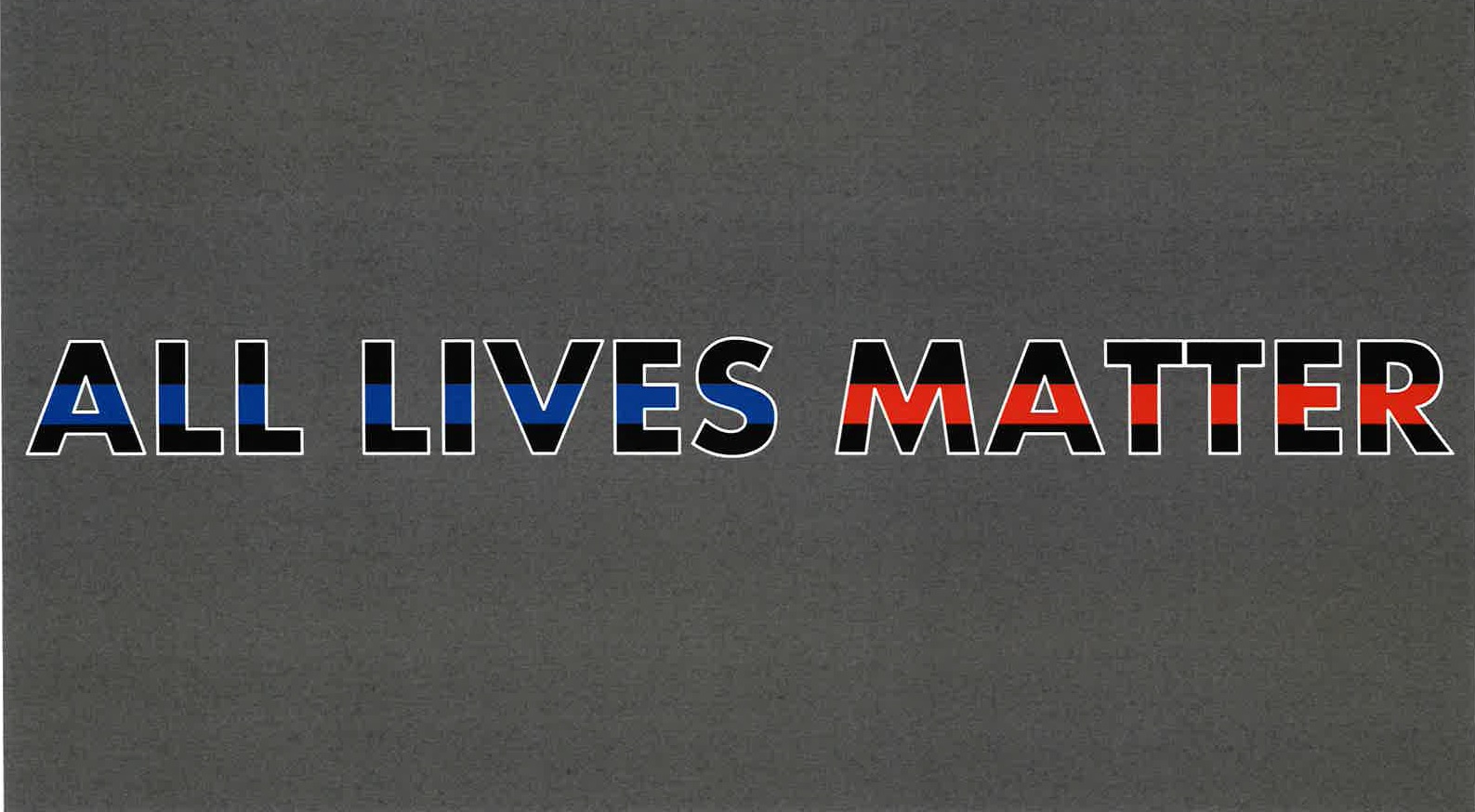 Turning Point USA IU student ambassador Kyle Reynolds said in a statement the new policy deprives residents of their First Amendment Rights.
"The City's mandate comes right out of the playbook of totalitarian regimes which ban free speech and limit public discourse in an attempt to allow only government-approved viewpoints to be expressed," he said.
Reynolds added that the chapter will continue to pursue painting an All Lives Matter street mural on the IU campus; the university administration has already approved it.