The City of Bloomington blocked the request of a conservative group to paint an "All Lives Matter" street mural in February. Last Friday, an Indianapolis judge ruled that by doing so the city likely violated the group's First Amendment rights. 
In 2020 and 2021, the Bloomington Board of Public Works approved requests to display three Black Lives Matter street murals around town. In July 2021, the right-wing student group Turning Point USA requested approval for an All Lives Matter mural of equal visibility on Eagleson Ave.
Read more: Bloomington City Council Approves Painting Of Two 'Black Lives Matter' Murals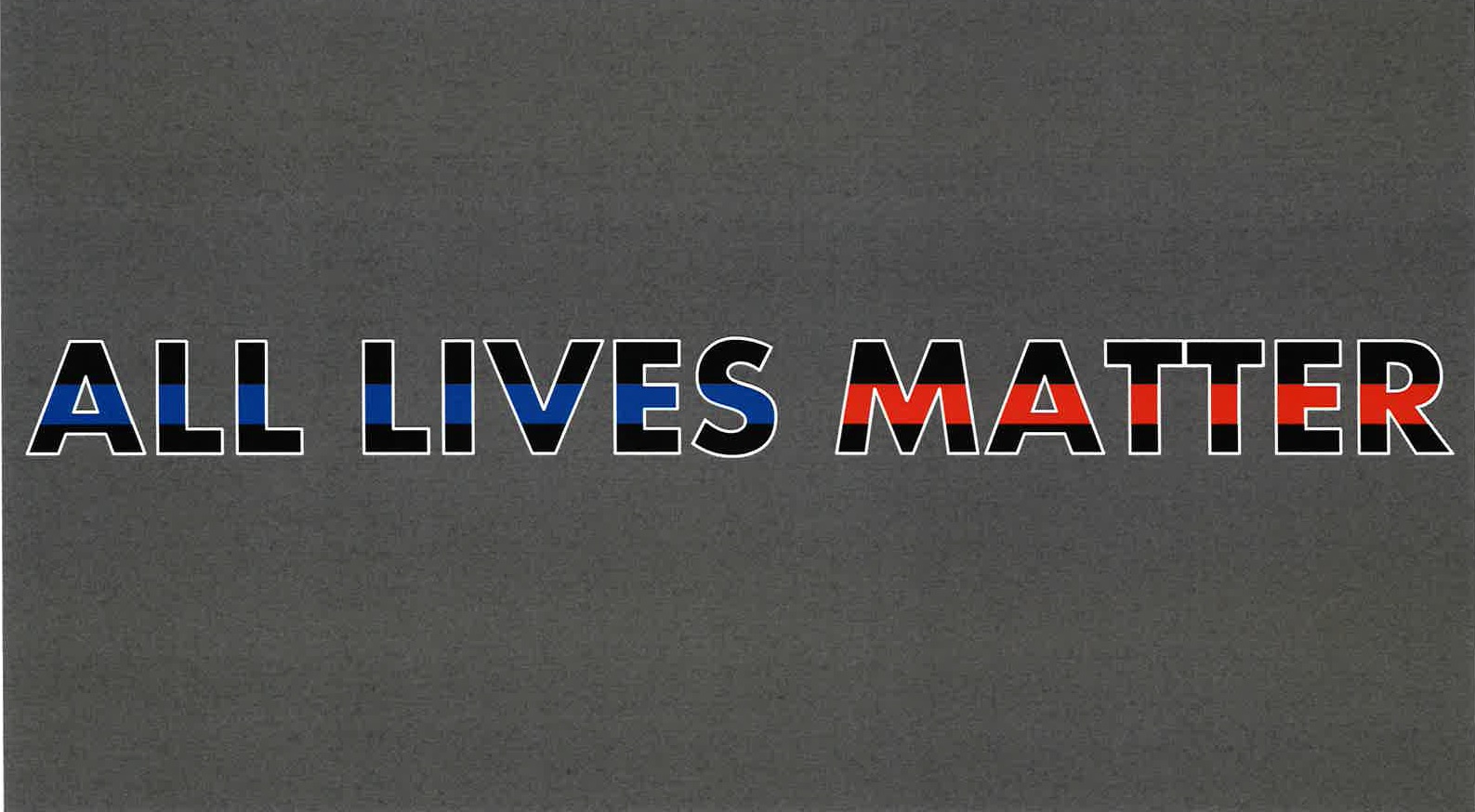 According to court documents, Turning Point USA and its student ambassador Kyle Reynolds said that the statement "Black Lives Matter" is "contradictory to [their] core principles" and that they wanted the chance to express their own views.  
The city denied the request on the grounds that it does not accept requests from private individuals, regardless of perspective. 
The plaintiff's attorney William Bock III challenged the city's position by demonstrating other instances where the city had accepted private recommendations for public art from organizations such as the Black Collegians at IU, Middle Way House and the Prospect Hill Neighborhood Association. 
"The city had clearly opened a public forum, and it had no standards or rules related to that forum," Bock said. "Out of the blue, TP USA got denied access to the forum, and no one else to our knowledge had ever been denied before. That created a problem in our mind that seemed inconsistent with the case law." 
In her preliminary injunction, Judge Sarah Evans Barker of Indiana's Southern District concluded that by not allowing Turning Point USA to engage in the application process, the city "engaged in impermissible viewpoint discrimination." 
IU law professor Steve Sanders said that according to case law, the judge's decision is not unusual.
"The fear is that the city is sort of making things up as it goes along, because it doesn't want to have to approve Turning Point," Sanders said. "Let's face it, Turning Point USA is probably just doing this to troll the city. But that doesn't matter when it comes to First Amendment rights."

A court order instructed the city against denying the plaintiffs access to the application process for public art displays, meaning that the Board must make the criteria for which it approves submissions clear and permit Turning Point USA and Kyle Reynolds to submit an application. 
City Attorney Michael Rouker stated that city procedure is not to comment on pending litigation.