"We just knew that there was demand for it...so, for me, what we do is comfort food."
This week on our show, Kassie Jensen and Amanda Armstrong of Two Sticks Bakery share their wisdom on the work/life balance and enjoying treats in moderation. And Harvest Public Media has a story on citizen scientists testing well water. 
---
Two Sticks Bakery
If you are lucky enough to have a locally owned and operated bakery in your neighborhood, then you know how happy the residents were in Bryan Park and Elm Heights near downtown Bloomington, when Two Sticks Bakery opened on South Washington.
Two sticks opened their doors in 2018, in the ground floor retail space of a new infill apartment building with an old-town feel.
There's not a lot of parking, but that works, because there's not a lot of seating in the bakery. It's more of a grab-and-go kind of place, with coffee, espresso and a huge spread of hand-crafted baked goods.
It's the kind of place you dash into on your way to work, or pop into for a mid-day break. They're open Tuesday-Saturday from 7:30-4, Sundays 9-2. They also offer special order cakes, pies, danish rings and a catering menu.
Two sticks has been buzzing non-stop since opening day. I sat down with the owners, Kassie Jensen and Amanda Armstrong to learn more about their approach to baking, and to running a small business.
--
Music On This Episode
Glacier Flow, by James Alexander Dorman from Universal Production Music
The Earth Eats theme music is composed by Erin Tobey and performed by Erin and Matt Tobey.
Stories On This Episode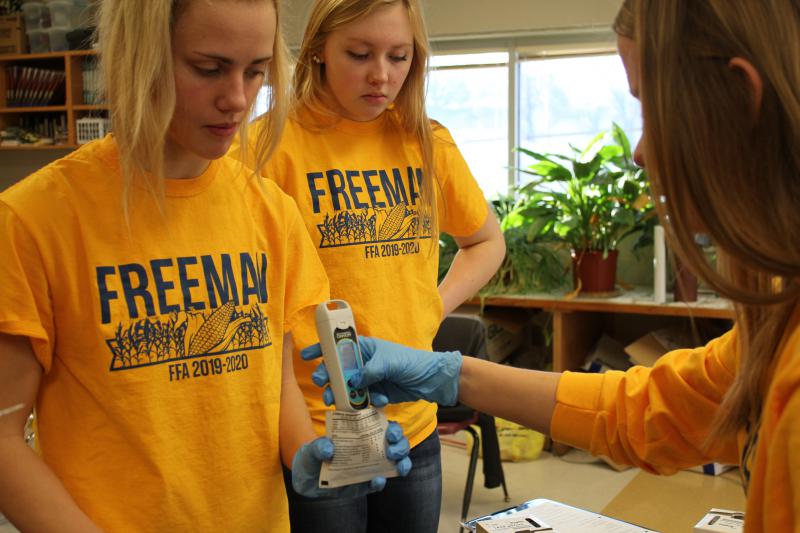 High school students and other community members are learning to test their own well water.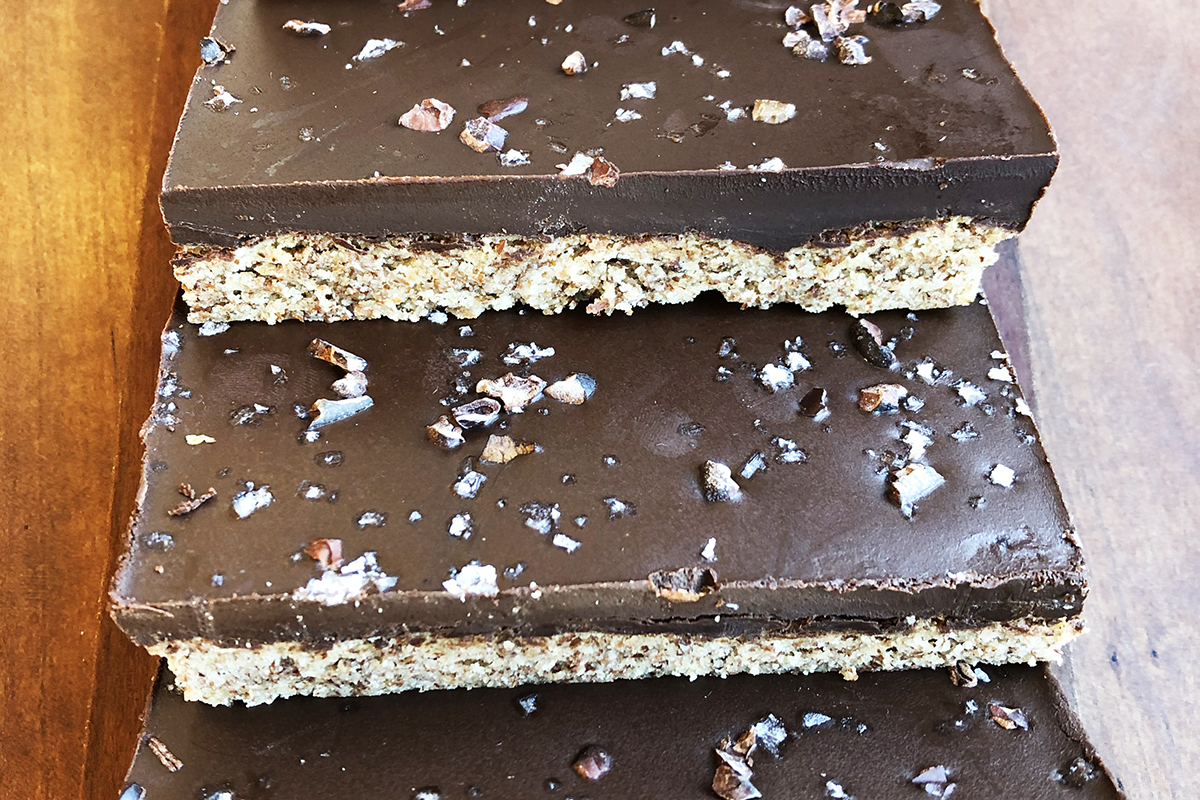 These bars are vegan AND gluten-free, but they aren't short on decadence.
These are NOT The Honey Caramel Pecan Bars from Two Sticks Bakery, but they might satisfy your craving, if you can't get to the bakery.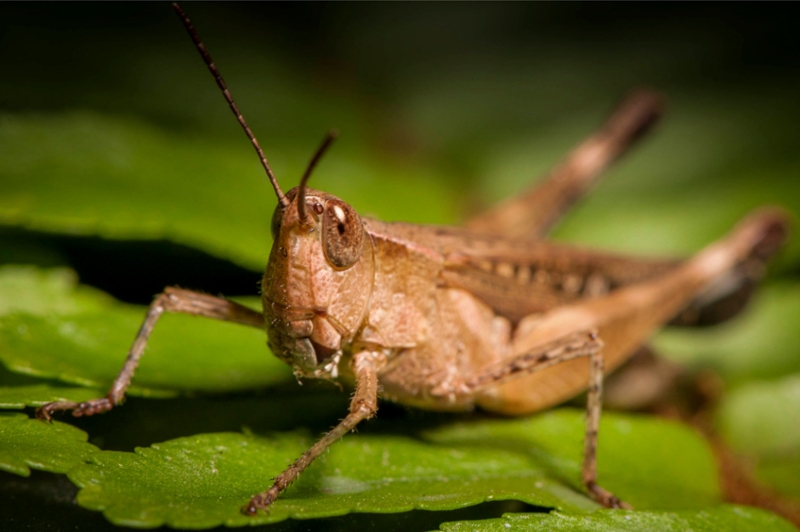 Locust swarms the size of cities have descended on East Africa, marking the worst outbreak in generations as conflict and unseasonable rain help them breed.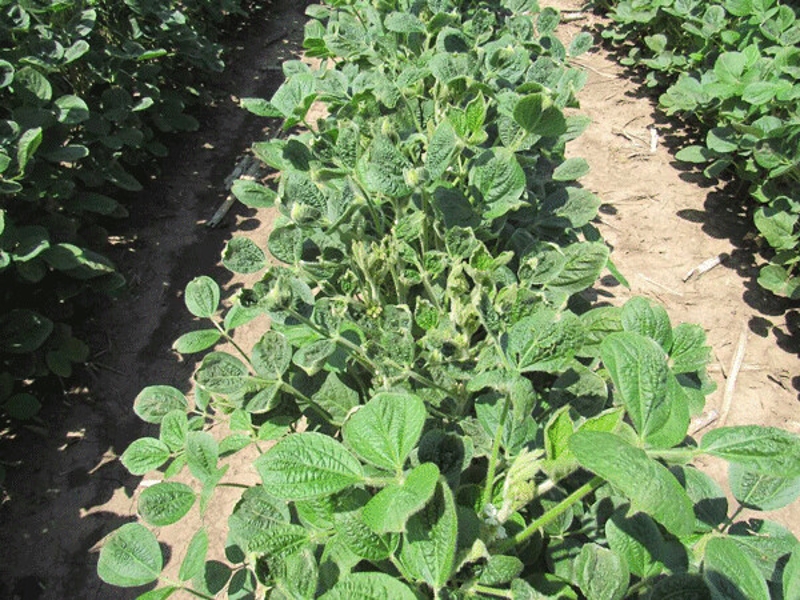 Missouri's largest peach farm, Bader Farms, suffered catastrophic damage to their thousand-acre operation when herbicide dicamba drifted from nearby fields. A federal jury last week awarded them $265 million in damages.