This week on our show we talk with Yara Clüver about her food photography course at Indiana University. And we explore a Southern take on Ghanaian street food with Samantha Adei Kotey.
In the age of Instagram, taking pictures of meals has become rather commonplace. In her food photography course, professor Yara Clüver complicates the role of both food and photography throughout history and in our current everyday lives.
I stopped in during one of the studio sessions with her class in the fall and later spoke with Yara Clüver in the studio.
Yara Clüver is the associate director at the Collins Living-Learning Center at Indiana University. She has a background in fine art photography and began developing her food photography course at the University of Gastronomic Sciences in Pollenzo, in Italy.
One of the readings for the class, which Yara talks about in the interview, is by Charles Barstow, from the Magazine The New Gastronome published through the University of Gastronomic Sciences in Pollenzo, where Yara has taught. The piece is called Eating the Image: reflections on food photos and fantasy.
Stories On This Episode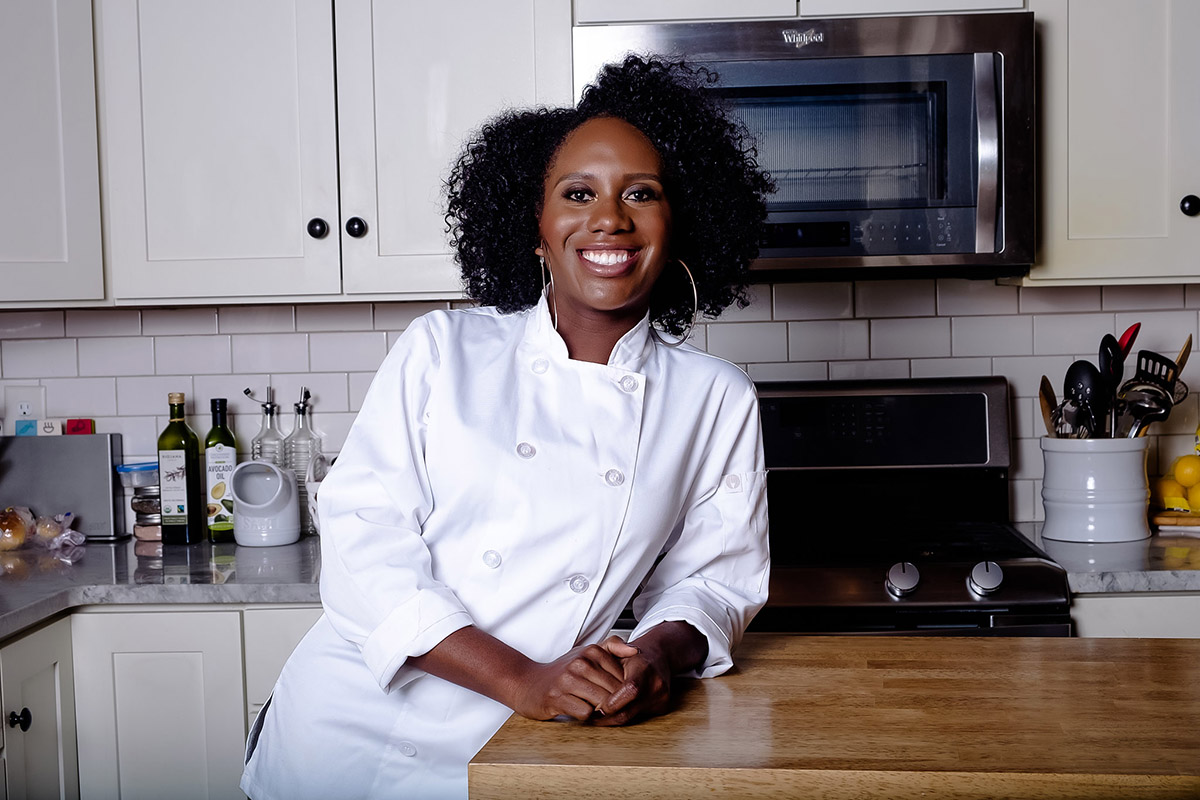 By day Samantha Adei Kotey is a contracts lawyer, but her free time is spent developing Southern takes on the foods her Ghanaian immigrant parents raised her to love when she was growing up in Houston, Texas.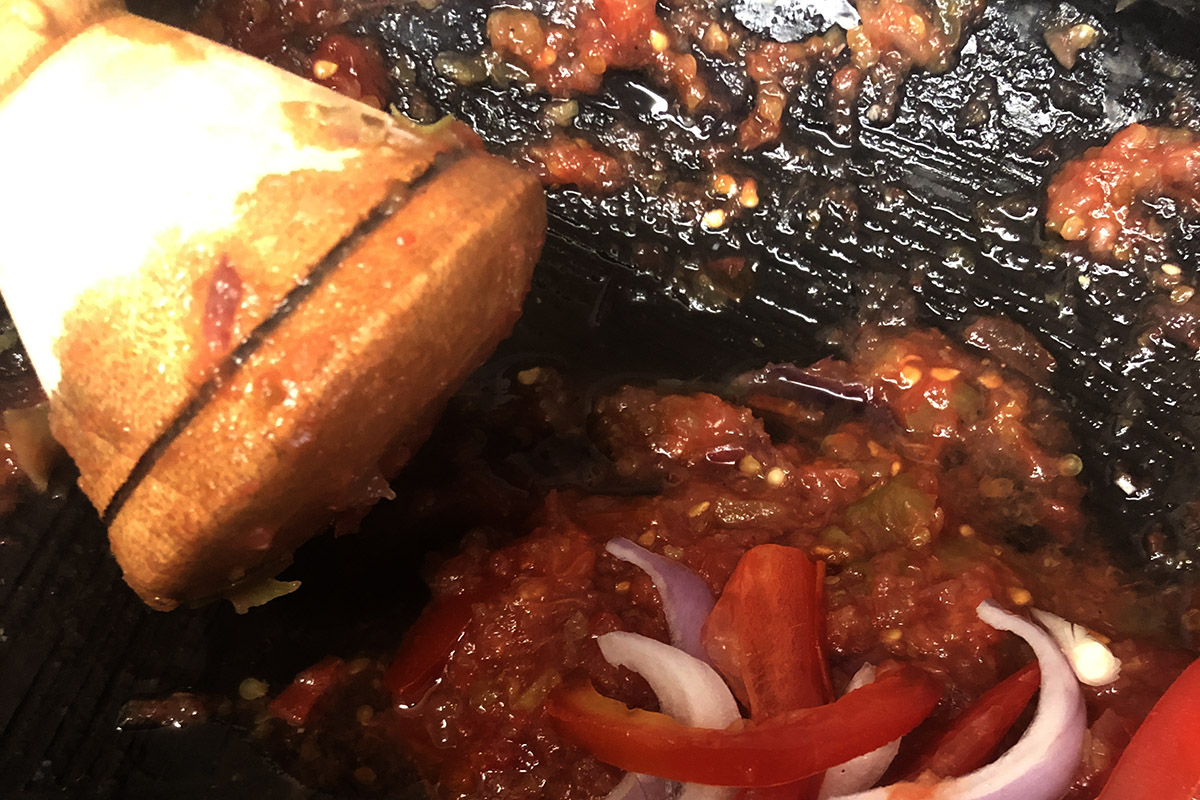 Samantha Kotey shares a recipe for a traditional Ghanaian pepper sauce recipe.
Farmers and lawmakers in New York are calling for a trade investigation amid a flood of cheap onions from Canada that may have torpedoed prices and edged out mid-sized farms.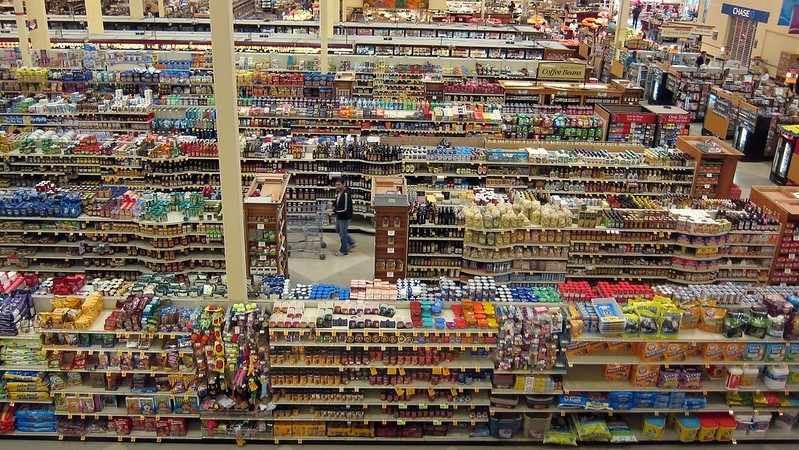 The Trump administration's 2021 budget proposes cutting SNAP funding by about $15 million, and asks Congress for stricter free and reduced lunch rules in public schools.