"Detroit often gets presented as this wasteland--as this post-industrial wasteland, where nothing exists. And a lot of young folks and the media are taking advantage of this wasteland narrative to present urban farming as this new thing."--Shane Bernardo
This week we're giving a second listen to a conversation with Shane Bernardo who does community organizing in Detroit around issues of food justice. Our conversation touches on urban farming, intergenerational trauma, and the power of food to connect us with the traditions of those who have come before us. 
And we wrap up the show with a crisp apple cocktail recipe from Cardinal Spirits, our local craft distillery.
Links to Shane's work, and organizations he mentions in the interview:
Food as Healing–Shane Bernardo's website
Pathology of Displacement: The Intersection of Food Justice and Culture–a Why Hunger publication by Shane Bernardo. The article can also be found here.
I am sure there are many ways to make Lugaw, the dish Shane mentions in the interview. I found this video to give you an idea of what it's like, in case you've never had it.
Music on this episode:
Semilanceata by Dr.Doctor from the Free Music Archive
 The Earth Eats' theme music is composed by Erin Tobey and performed by Erin and Matt Tobey.
Stories On This Episode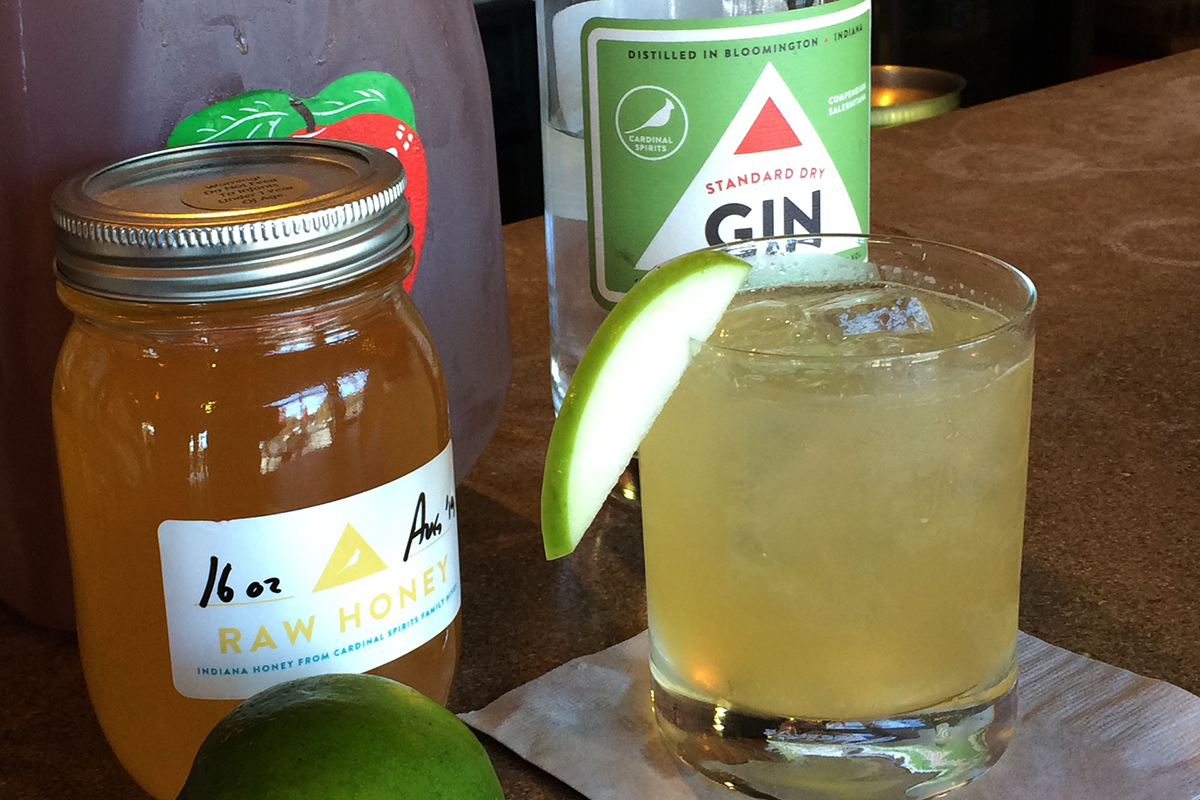 With Cardinal Spirits Gin and local apple cider, Scott Lowe's crisp cocktail is perfect for Fall.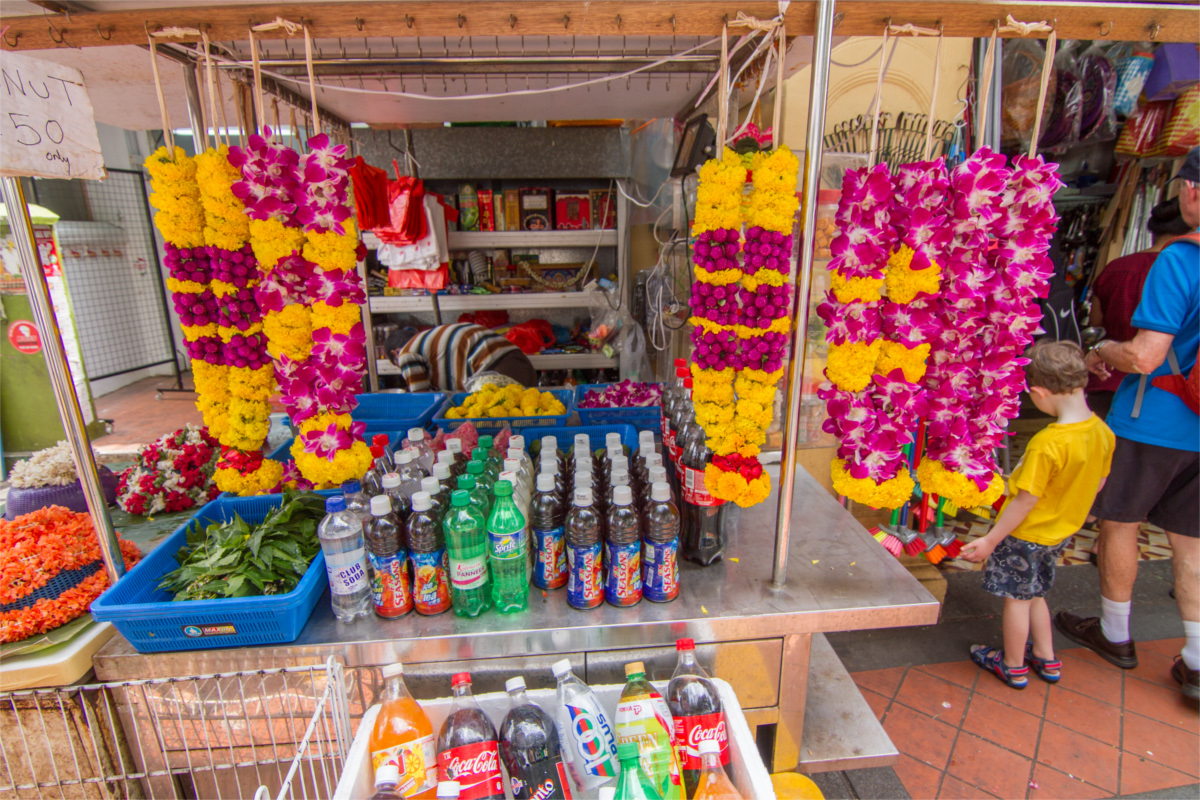 Singapore is set to become the first country in the world to ban advertising for sodas and other high-sugar drinks.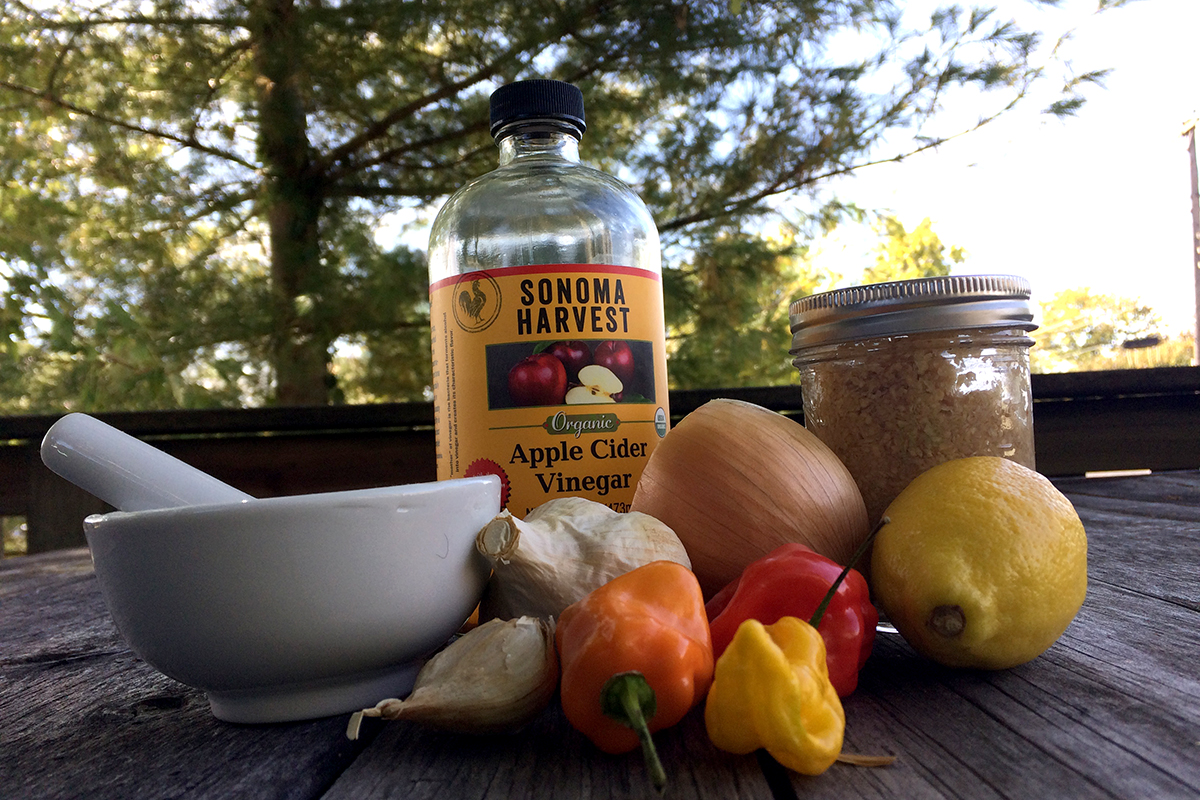 A Massachusetts court ruled this week to reverse a trademark previously granted to company Shire City Herbals for the term "fire cider," deeming it generic.