This week Susan Mintert, of Indiana Home Cooks, introduces us to Indiana's signature wine, Traminette.
And we give a second listen to our story on Sázon.
Sázon's Yucatan-style tacos used to only be available at the Saturday farmers' markets or the occasional pop-up event. 
This month, Sázon opened a full-fledged restaurant in downtown Bloomington.
In our interview from 2018 they share how they got their start and offer secrets to their flavorful carnitas.
Stories On This Episode
This recipe comes to us from Jesus Barajas, of Sazón Mexican Cuisine. It is best served on a hot, corn tortilla topped with pickled red onions.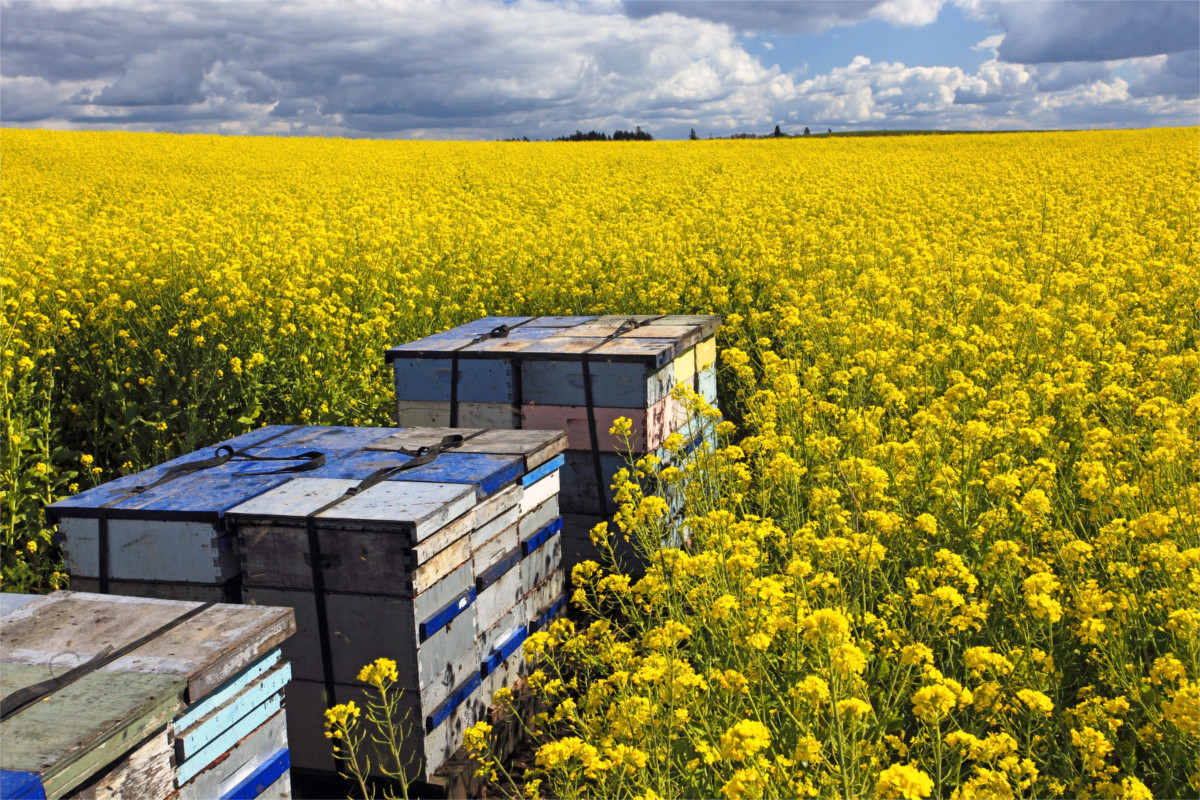 The EPA approved the insecticide known as sulfoxaflor, saying it posed a lower risk to bees and other pollinators than previously thought.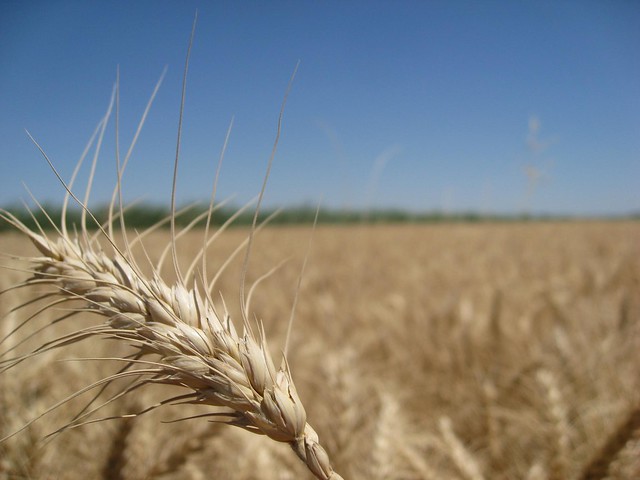 Roundup-resistant wheat found in Washington state last month was identified this week as two genetically modified Monsanto strains, likely leftover from the company's field trials in the Pacific Northwest from 1999-2001.