"We did one for camel milk, so, ya know what? My feeling is, if you're passionate about it and it's feasible and it's agriculture, then we've crossed the biggest hurdles right there."  
This week we talk with Farm Loan Officer Kathleen Walters, about FSA loans. Our conversation is part two of our series Have Sheep, Will Farm--about Lauren McCalister and Brett Volpp, a young farming couple searching for their farm home.
We talk about the USDA's history with discriminatory loan practices and about the importance of building a solid business plan for farming success. 
Check out Have Sheep Will Farm--Part 1, from earlier this year. 
Also on the show this week, as promised, garlic-lovers soup recipes from Chef Arlyn Llewellyn of Function Brewing. 
Music on this episode
 Autumn Souvenir by Yoann L. Dantec-From Universal Production Music
Luna Lushness by Rainman-from Universal Production Music
The Earth Eats' theme music is composed by Erin Tobey and performed by Erin and Matt Tobey.
Stories On This Episode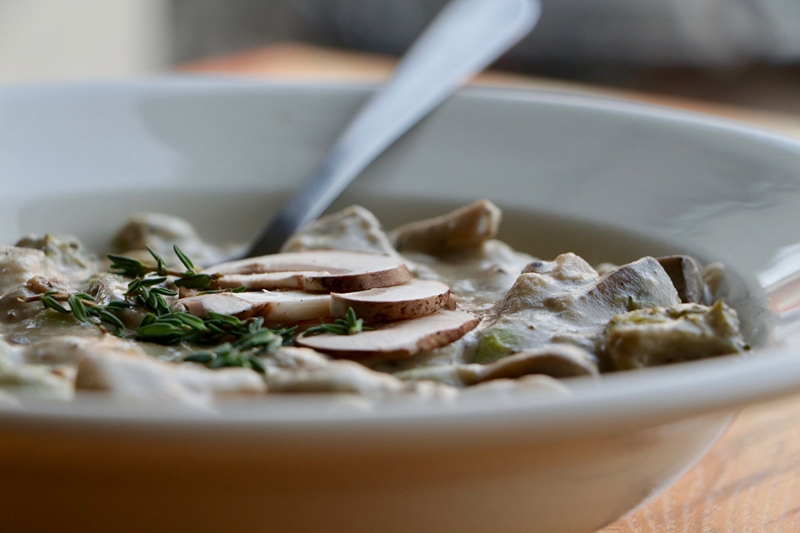 Chef Arlyn Llewellyn doesn't just subsitute ingredients to make a recipe vegan. She carefully builds flavor and richness to create this standout vegan garlic soup.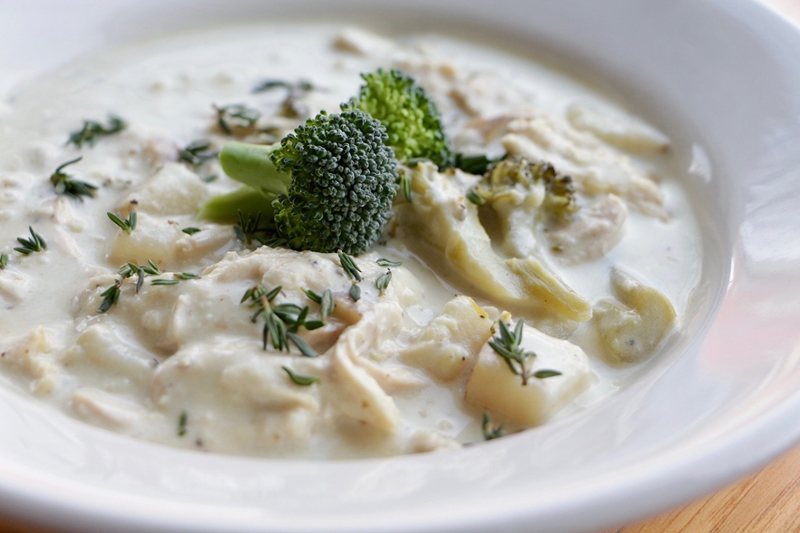 The chef at Function Brewing shares a comforting soup for garlic lovers only.