"We spoke with Bobbi Boos who's a local, amazing--she's a legend. And she suggested that we reconsider what we've been doing and think about being a beginning farm. And it was really beautiful for her to see us that way."
This week on our show, the first installment of a three-part series following a couple of young farmers on their quest to find a place of their own--to raise their small family...and about 25 sheep.
And Madelyn Beck has a Harvest Public Media story about a futuristic gene-editing technology and the challenges of marketing it to an increasingly suspicious public.
---
When Brett and Lauren got married in 2013 they asked for farm animals, half-joking and half hoping someone would be crazy enough to give them some.
And well, their friend Marianne was game. They started their flock with three Jacob Sheep, a small, heritage breed of sheep with multi-colored pelts and long, double-sets of horns.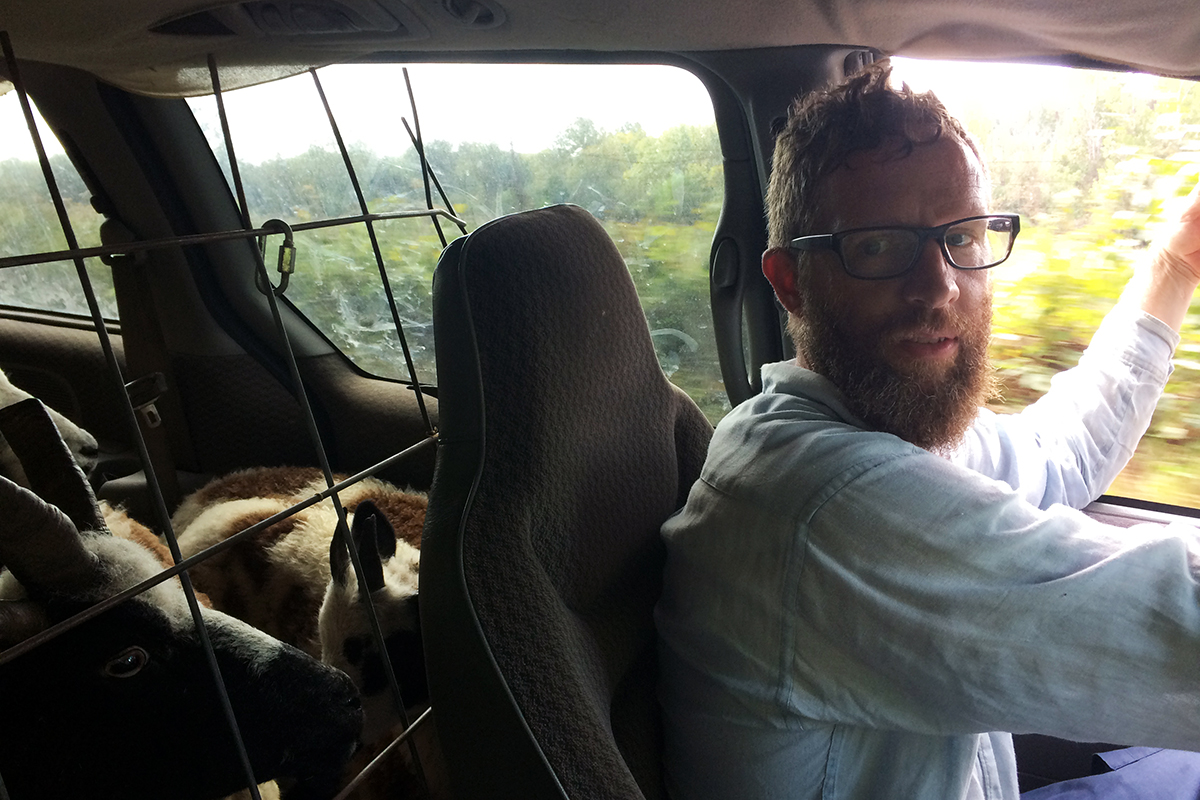 At the time, they were renting out in Brown County. They moved themselves and their flock to another rental property near Unionville and grew the flock to 25 sheep. When the owner sold the land they were living on, Lauren and Brett decided to get serious about their farming dreams and began pursuing an FSA loan, to purchase their own land.
In a three-part series, we're calling "Have Sheep, Will Farm" Earth Eats follows Lauren McAllister and Brett Volpp, on a journey--as young farmers, with animals, looking to secure some land of their own.
Music on this episode
David A. Gann-Ambient Track 10
Daniel Birch-Ambient Vol.3, In pursuit of Silence, from Free Music Archive
The Earth Eats' theme music is composed by Erin Tobey and performed by Erin and Matt Tobey.
Stories On This Episode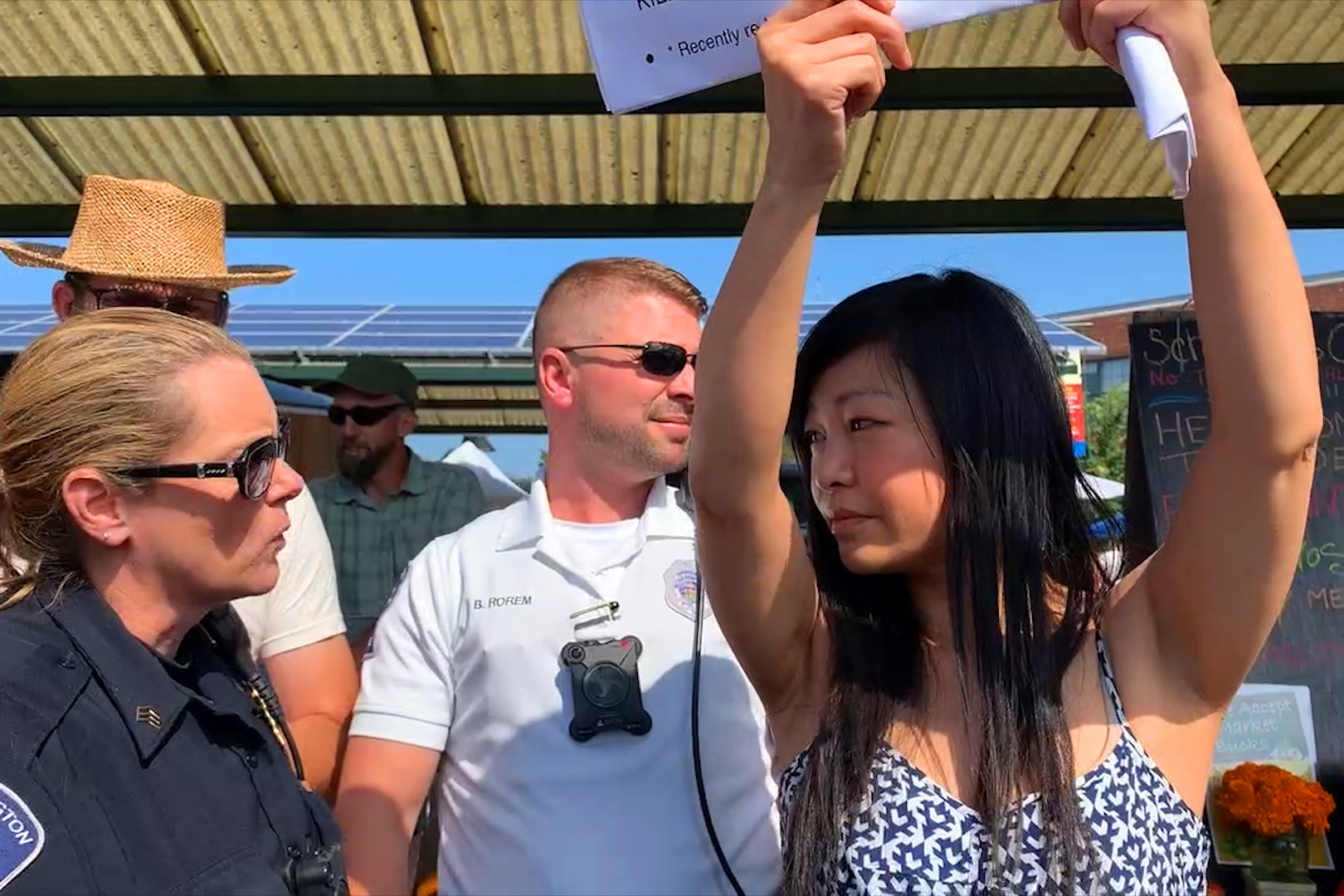 The Mayor cited concern for public safety as the reason for the temporary suspension of the Bloomington Community Farmers' Market.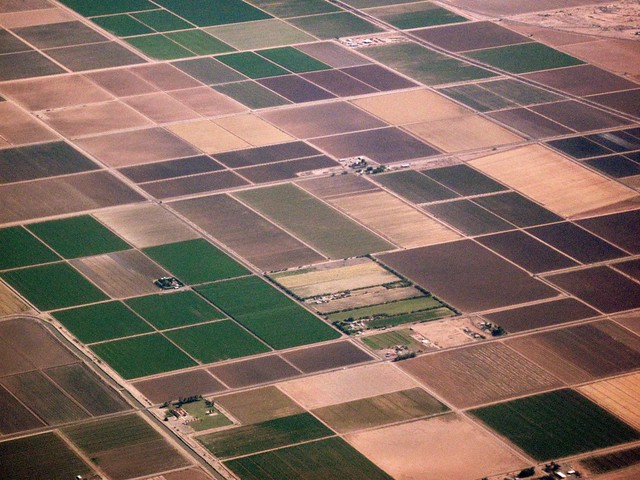 Data analysis from the Environmental Working Group says the Trump administration's trade war bailout payments are only exacerbating racial and economic disparities among farmers.
The public revolt against GMOs means that geneticists need to consider marketing when introducing new gene-editing technologies.