On Today's show, we have coffee and cookies.
Does it sound like your office holiday party? Well, not quite. 
This week we visit a cookie baking workshop for kids at Mother Hubbard's Cupboard, and we take a bike ride with an outdoor enthusiast for some coffee outside. 
Cookie Class
I mentioned last week how I like to make cookies around the holidays. Making cookies is a great thing to do with kids of all ages. 
You can keep it simple or go all out. And even the youngest children can pour a cup of flour into a bowl or cut a shape from some rolled out cookie dough.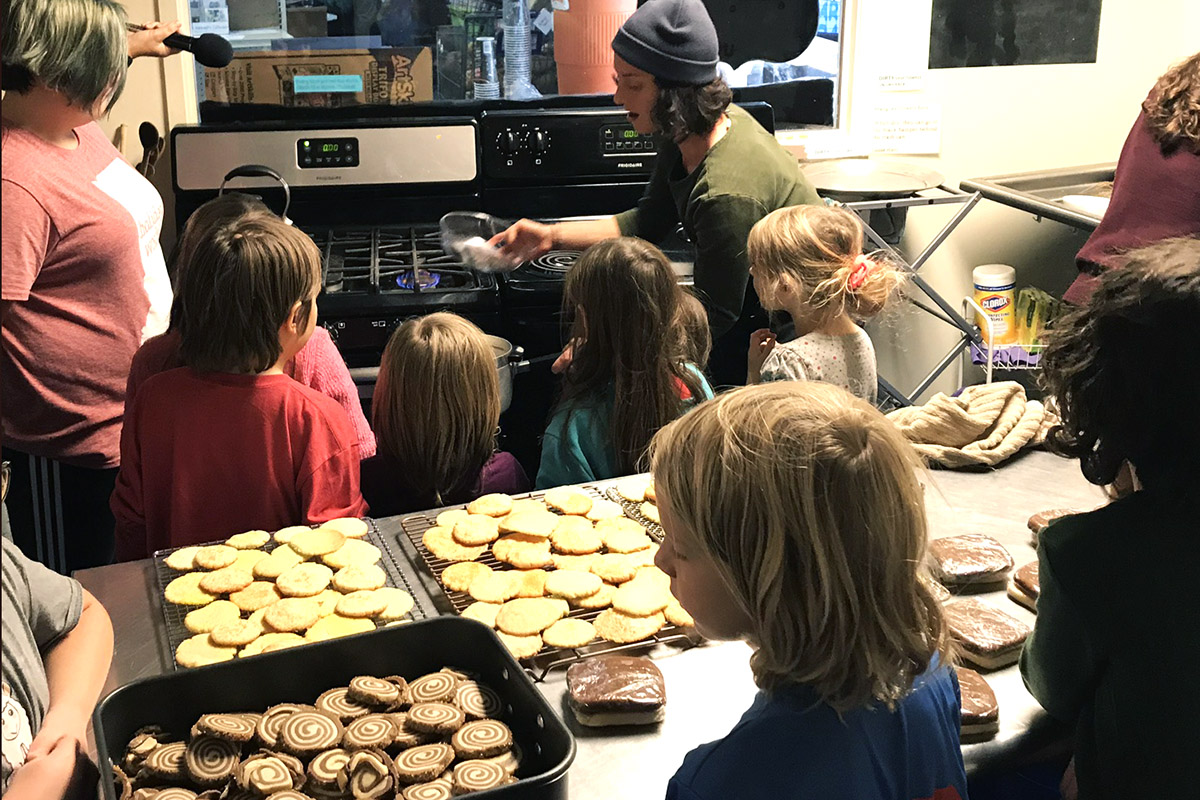 Georgia O'Conner and Alyssa Weis are nutrition and youth educators at Mother Hubbards Cupboard in Bloomington Indiana. The Hub, as the locals call it, is a food pantry and community food resource center that offers regular gardening and cooking workshops for children and adults. 
They've got a spacious teaching kitchen and this year they offered a special pre-holiday cookie baking workshop just for kids 
About 10 young bakers and a handfull of parents lined the edges of the tall metal tables in the classroom. They had rolling pins, baking sheets and measuring cups at each station
They taught 3 different recipes, with some of the steps done ahead of time to move things along. Earth Eats sat in on the workshop and interviewed the instructors.
Coffee Outside
Ever heard of Coffeeneuring? What about "coffee outside?"
My guest this week, River Bailey, fills us in on the trend. 
In fact, He takes us along for the ride.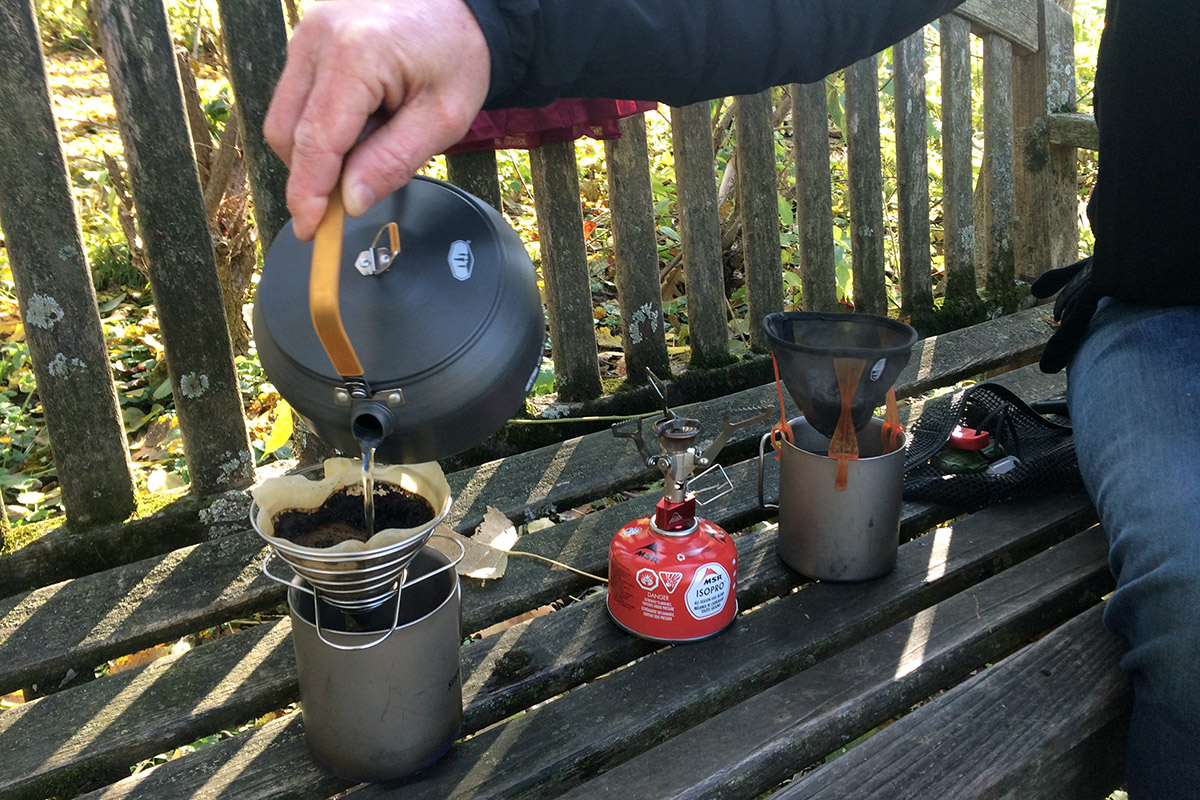 River's Checklist for Coffee Outside (with some links to River's picks):
Water
Kettle or pot
Fuel for stove
Coffee
Coffee making device and filter (if needed) pour-over or Aeropress
Lighter, fire starter or matches
Container or bag (to store used grounds/filter for the ride home)
A bag or pack (to carry all of the above)
Stories On This Episode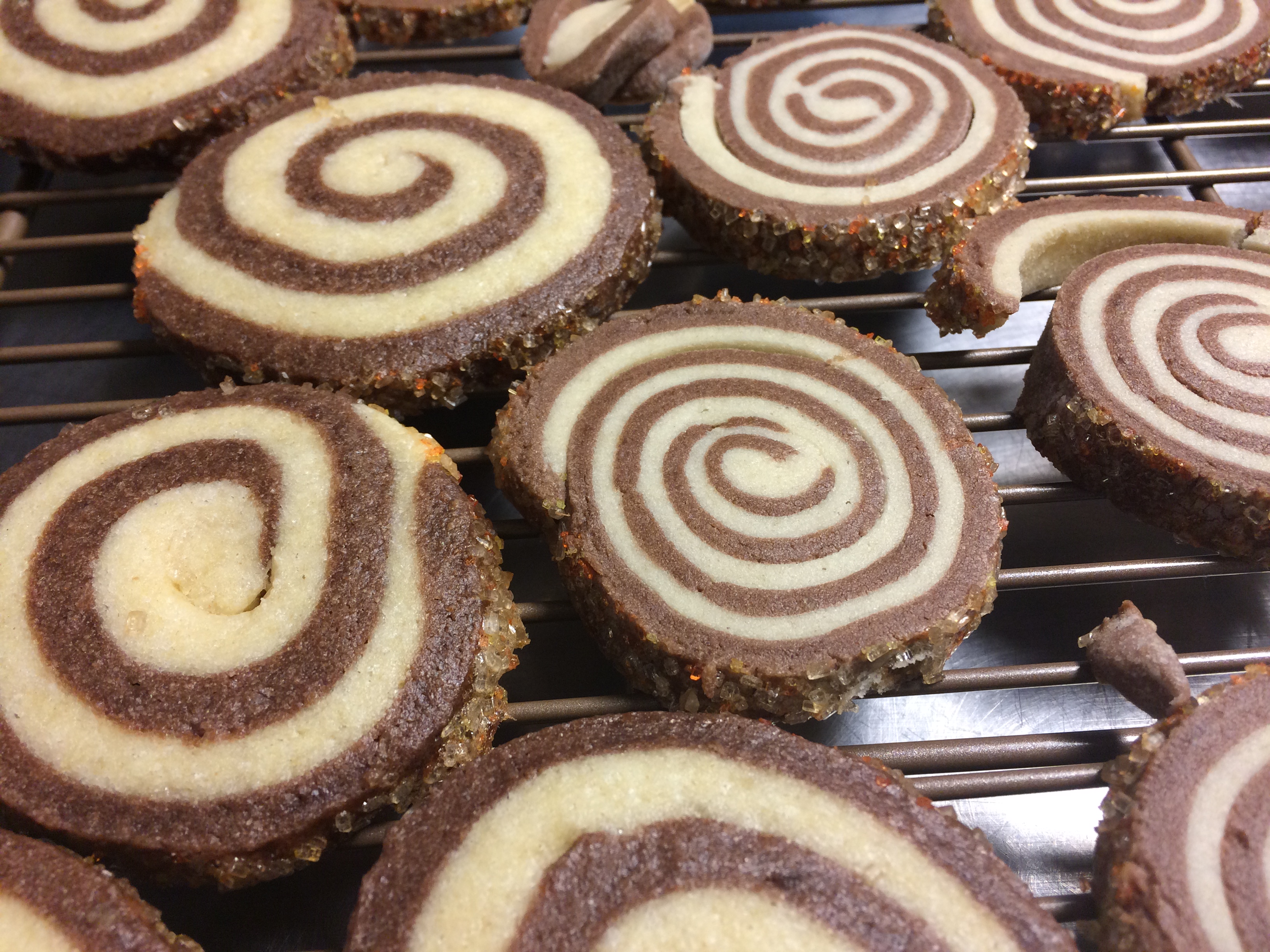 These stunning cookies look a lot more complicated than they actually are.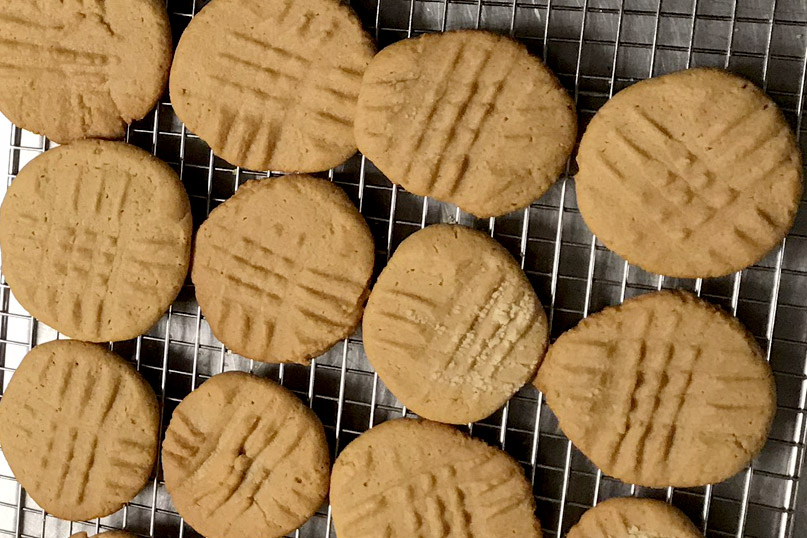 Georgia O'Conner says she found this recipe on a Domino Sugar box, years ago, and has been making it ever since.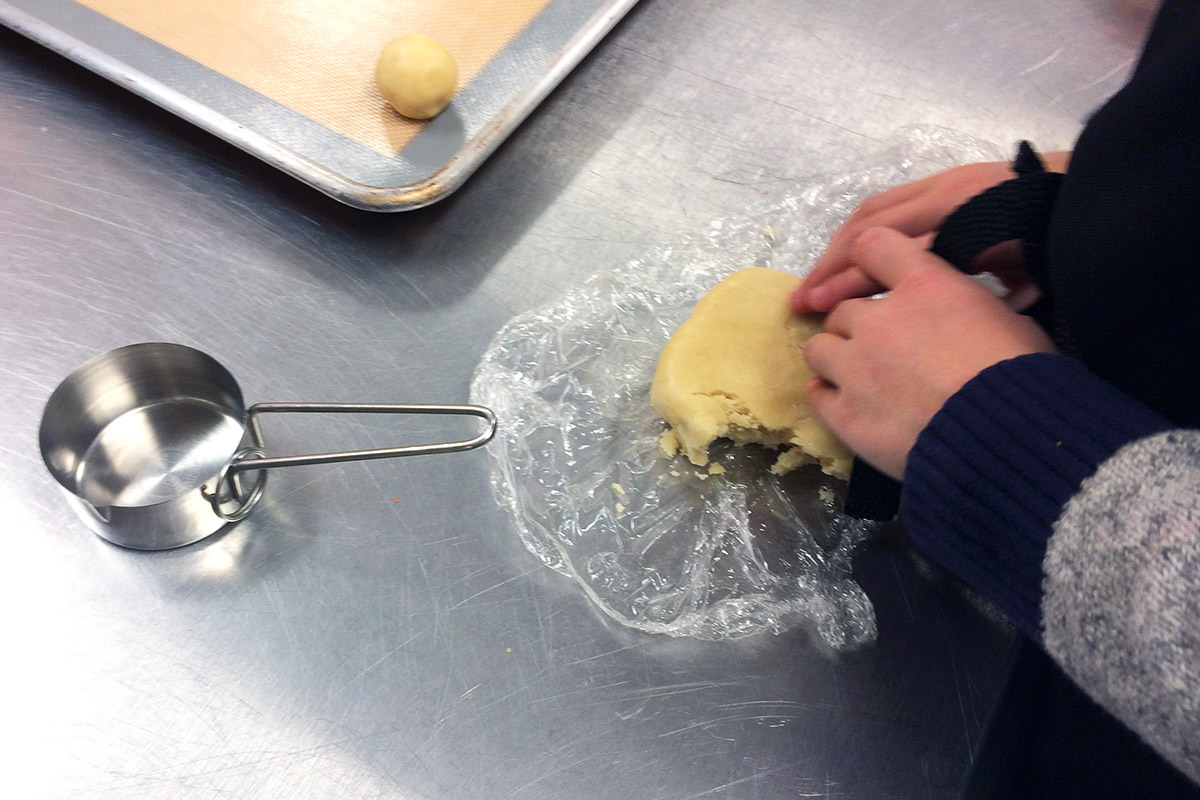 You'll find this recipe a bit quicker than the traditional rolled sugar cookie.
The Farm System Reform Act calls for a moratorium on new and expanding concentrated animal feeding operations, and $100 billion to aid in the transition of existing CAFOs to more sustainable production systems by 2040.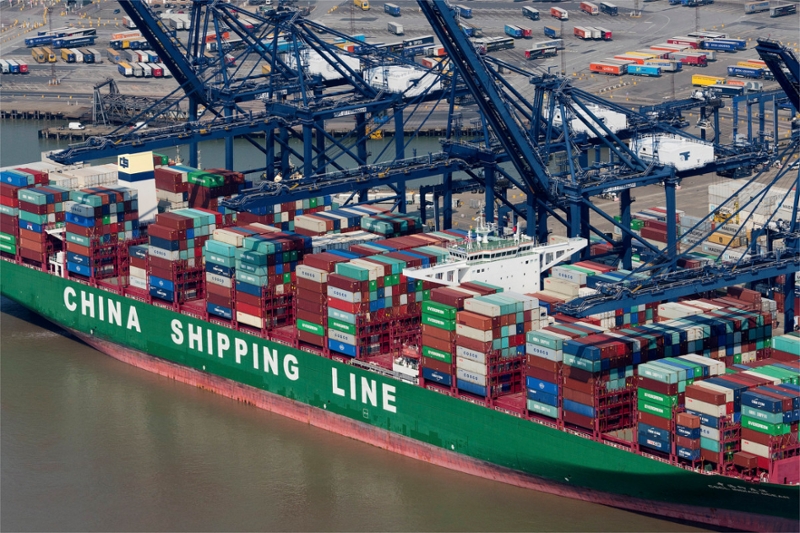 President Trump announced the first phase of a deal with China last week, but details have been scant - if not puzzling - on agriculture provisions.