Today on our show we visit a permaculture farm near Unionville Indiana and learn about an integrated farming system growing food, building community and connecting people to the land. 
We also visit an aquaponics project in a middle school, and Harvest Public Media has a story about changing land values near urban areas, and what it means for farmers. 
---
Across the midwest, most farms are tucked in for the winter. Some growers are still harvesting from low tunnels, hoop houses and heated greenhouses. But production generally slows down for the winter. 
In 2018 I had the chance to visit a farm with a holistic vision, founded on the principles of permaculture. Sobramesa Farm is located in South Central Indiana, just outside of Bloomington. The Farmers, Juan Carlos Arango and Robert Frew (could have them say their names) had a larger vision in mind when they started their farm 5 years ago. They share the story of Sobramesa on the show this week.
Stories On This Episode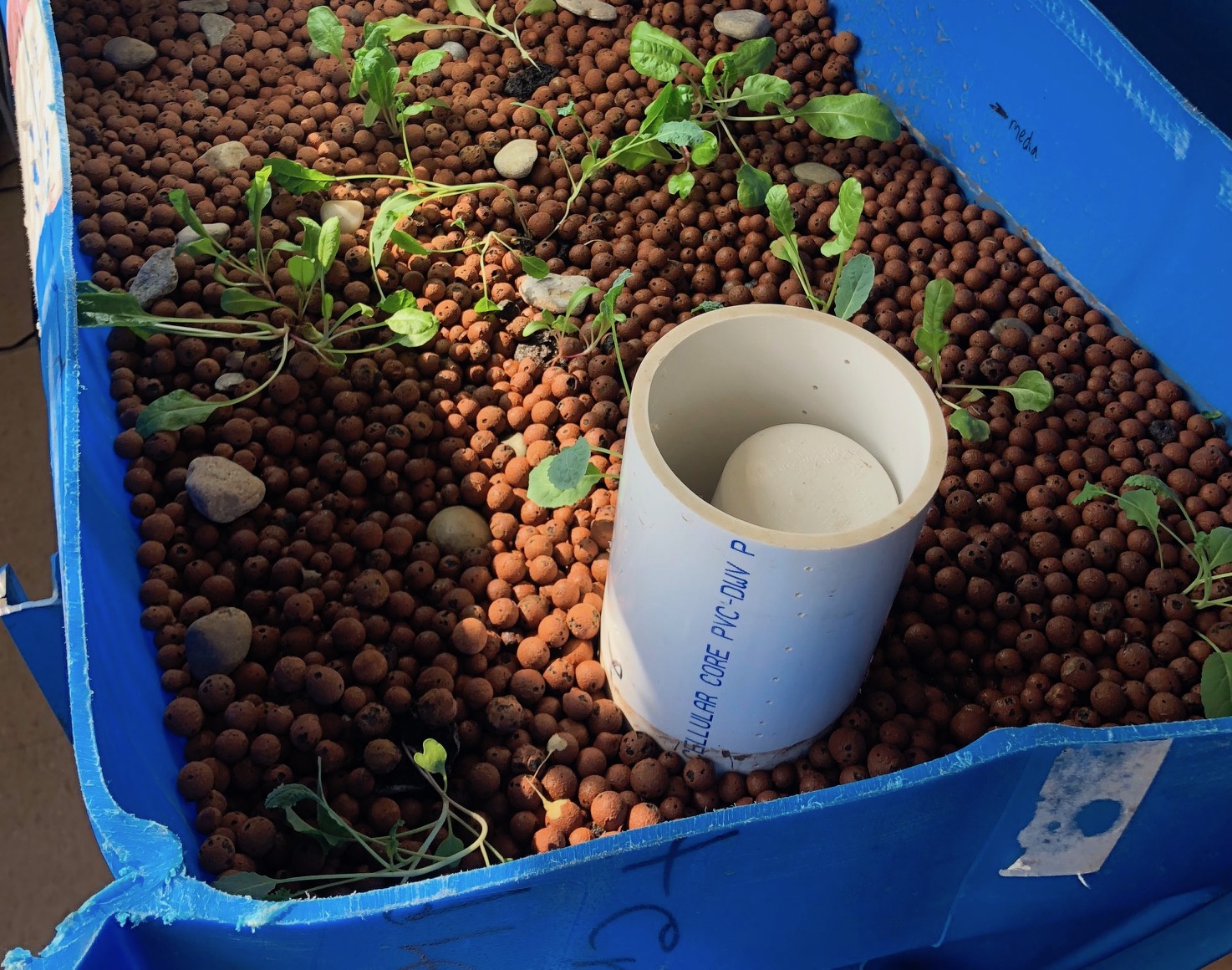 A group of teenagers in an afterschool program learn about food systems and food deserts, through aquaponics.
People are eating a lot of meat, both in the U.S. and around the world, and that could be good news for the cattle sector in 2020. Things are looking up for pork, too.
The Trump administration confirmed this week negotiations for the first phase of a US-China trade agreement are finished. President Trump also elected not to enact additional tariffs planned for December 15th.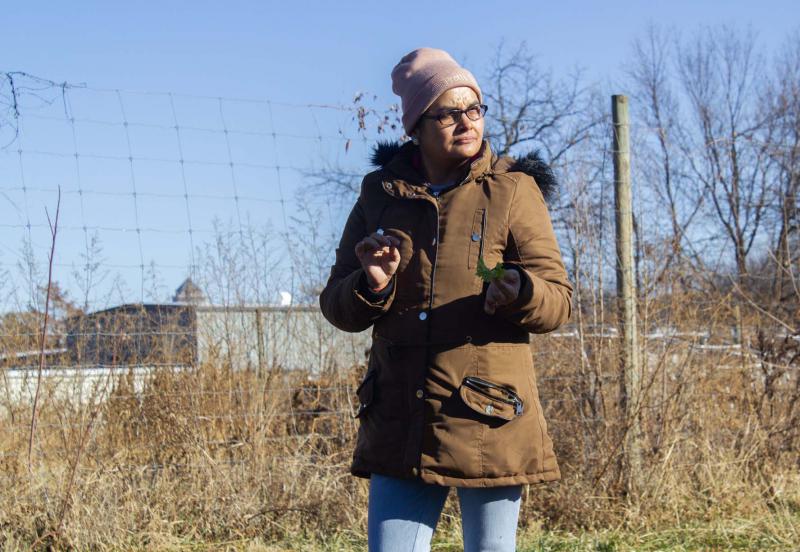 On a side street near the Des Moines Water Works, a tall fence surrounds three garden plots. Geese fly overhead while trucks drive past a sign between the road and the fence. It says: "Industrial Development Land For Sale, Contact City of Des Moines."