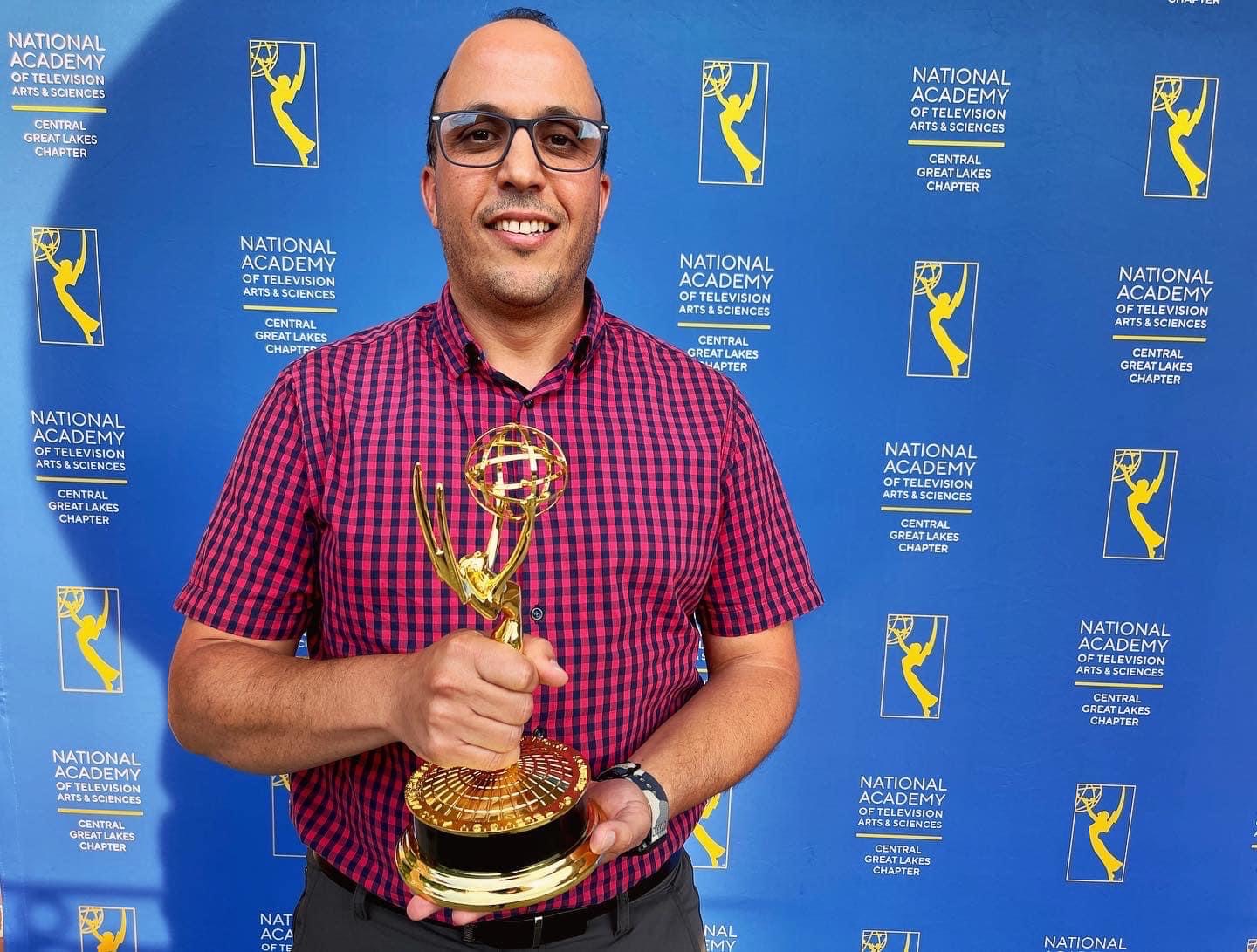 The NATAS Central Great Lakes Chapter presented WTIU with four regional Emmys at its awards ceremony on Saturday, June 25.
WTIU's travel series, Journey Indiana, won two awards for best photographer on a story about a Monroe County marble master and best environment/science news feature on Brood X cicadas.
WTIU's locally-produced documentary Singing Winds: The Life & Works of T.C. Steele received two awards for best writing in long-form content and best musical composition/arrangement.
The Central Great Lakes Emmy Awards recognize excellence in television among its members in Indiana, Ohio, and Pennsylvania.
Previously this year, WTIU and its sister station WFIU Public Radio have received 19 awards from the Indiana Pro Chapter of the Society of Professional Journalists, three Communicator Awards, 16 Telly Awards, and three Regional Edward R. Murrow Awards. With the latest Emmy wins, the stations have earned a combined 45 awards this year.