Narrating this new WTIU documentary is two-time Grammy Award winner Sylvia McNair. An opera soprano, classical recitalist and legendary recording artist with more than 70 albums to her name, McNair's work also includes several critically-acclaimed albums in the Broadway and cabaret genres.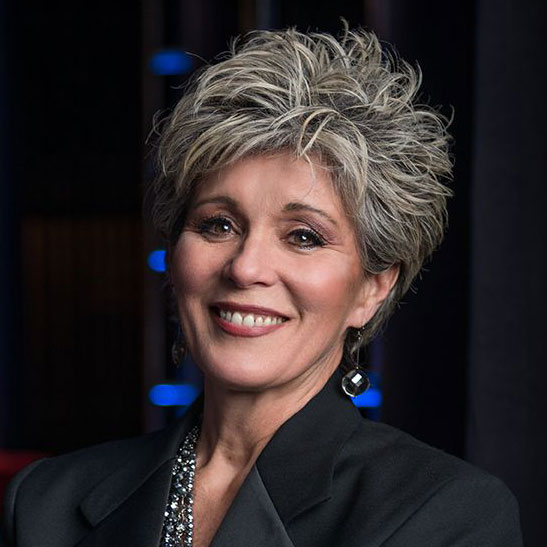 Over the years, McNair has performed with the Vienna State Opera, the Salzburg Festival, The Royal Opera House at Covent Garden, the Santa Fe Opera, the San Francisco Opera and the Metropolitan Opera. A former Masters of Art graduate from the Jacobs School of Music at IU in Bloomington, Indiana, McNair served as part of the voice faculty on campus. Today she hosts a weekly WFIU radio show, Sylvia and Friends, which features musical selections and conversations with outstanding talents from all over the world.
An Intimate Look at a Hoosier Art Legend
Born on a farm in tiny Gosport, Indiana, T.C. Steele's father died when he was a young teen, which would have surely meant a life of hard labor on the farm for most helping to support their families during the Civil War era. But Steele's journey was a most unusual one – from early art and music classes his mother insisted he take, to a surprising opportunity to travel to some of the world's top art schools in Europe.
Eventually Steele returned to his native Hoosier state and began a remarkable career in portrait painting, and, most famously, as one of the nation's premier landscape painters at a time when the genre was only just beginning to take root across the United States.
At the pinnacle of his career, Steele was celebrated as one of the leading plein air (outdoor) artists in America. One national publication wrote, "His canvases breathe the inmost spirit of each season, and they represent the artist's mood; the reaction of a poet to the ceaseless, yet quiet hum of a July noon; to the rustling blaze of October; to the stillness of winter; to the promise which the annual return of spring makes and keeps…Steele never fails to emphasize his consuming love of subject. He remains, first to last, the poet, the artist-painter."