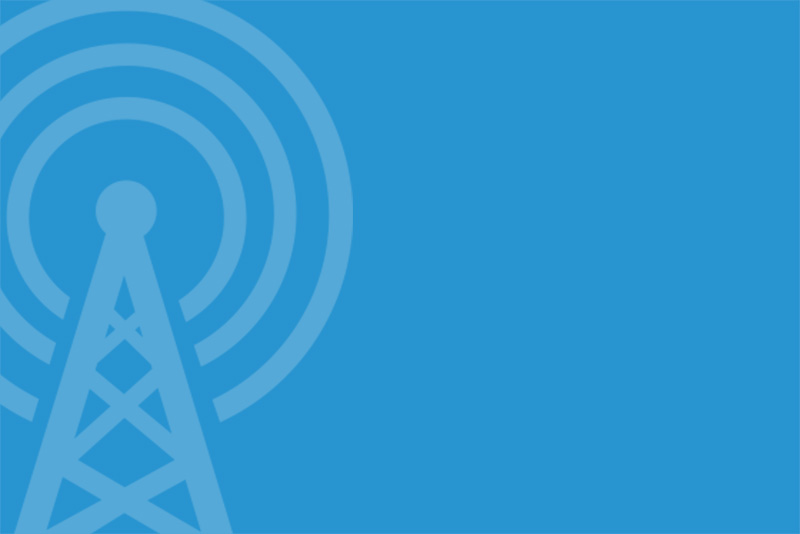 We have an update to share with our WTIU viewers on the progress we have made to restore the full strength of WTIU's over-the-air broadcast signal, following our tower transmission line failure last December, which impacted WTIU reception for some over-the-air viewers and Charter Communications (Spectrum) cable subscribers in Terre Haute.
We are pleased to report that on May 30, 2020, WTIU completed repairs to the transmission line, and we are once again operating at 100% transmission power via the tower top antenna. All over-the-air viewers who previously received WTIU before our transmission line failure should now be able to access WTIU's channels once again. Viewers who use an antenna will want to re-scan their channel lineups on their television or converter box. A short video that shows how to rescan your television is available at wtiu.org/rescan.
We have also received written notification from Charter Communications that it plans to re-launch WTIU on its Spectrum cable system within 120 days following WTIU recommencing full-power broadcast transmission and delivering a good quality signal to Spectrum's Terre Haute receive site. Spectrum subscribers in Vigo County should be able to receive WTIU again on or before approximately September 30, 2020.
We thank you for your patience and understanding over the past months as we worked to replace the faulty transmission line equipment and restore the WTIU channels to 100% transmission power via top antenna.