Bloomington's American Legion post is the largest in the state, but most of its members are in their 80s and 90s. Leaders say they're worried about the legion's future if they can't attract younger veterans.   
Mike Farris is commander at American Legion Burton Woolery Post 18, which was founded in 1919. Farris spent 35 years in the U.S. Navy and Air Force, and he's been a member of Post 18 for 27 years. But Farris said young faces are scarce.  
"We've seen very few of them, and usually they come around for about a year and then they're gone again," he said.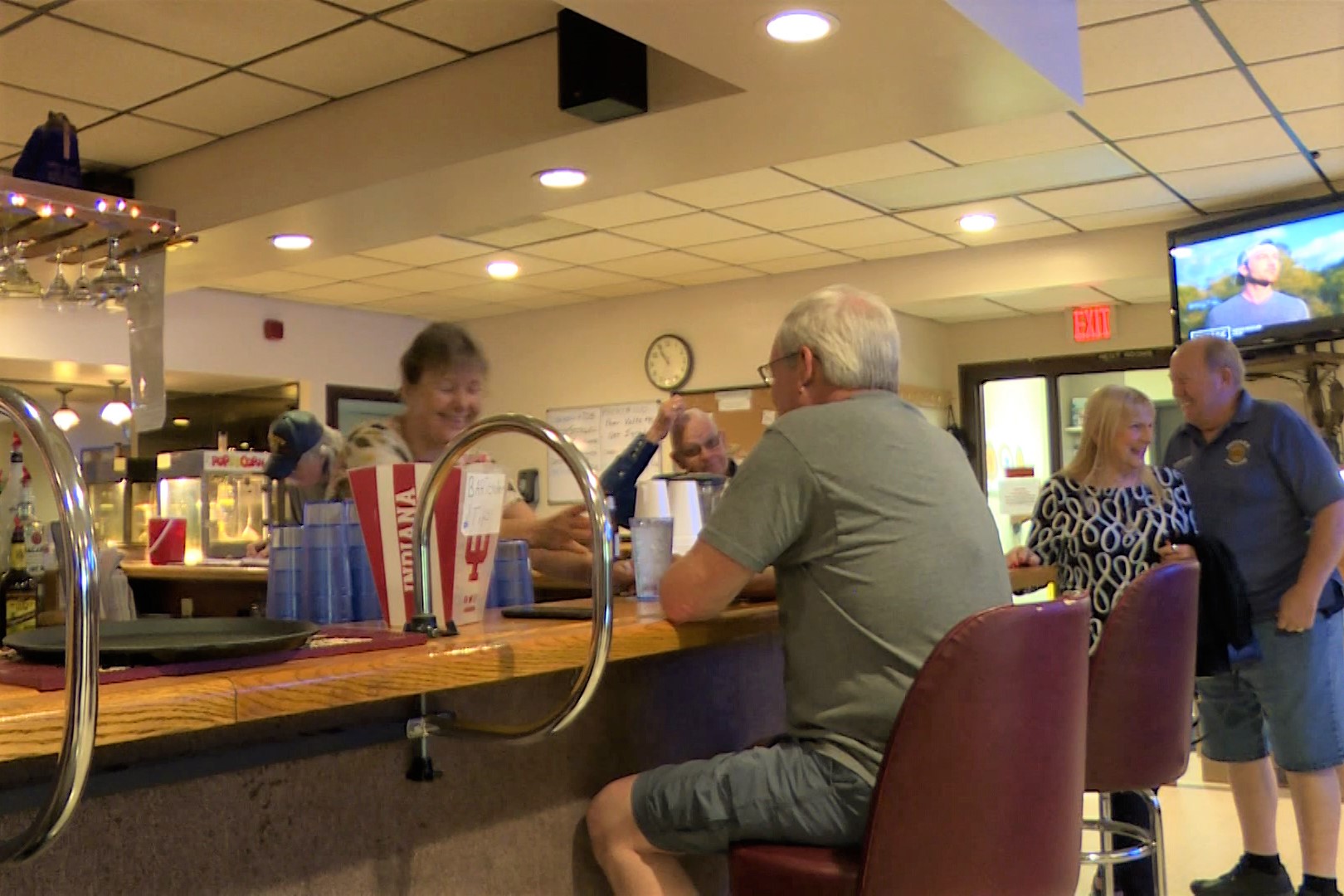 Read more: Veterans and families commemorate dead at Memorial Day ceremony
Farris said the American Legion isn't just a place for vets to buy cheap drinks; it's a place where they can talk openly about their past and feel supported.  
"You can walk through the doors, and you're not alone. You're with people that understand what went on in your life," he said. "Makes a lot of difference."  
The legion also provides material assistance to veterans in the form of education, career assistance, finding housing and paying bills.  
Farris isn't sure why younger vets aren't coming in. He's 65, but the average legionnaire at Post 18 is in their 80s.  
"The World War II vets, I hate to say it, are almost gone. And Korea and Vietnam are dropping off really fast," Farris said. "None of the younger folks are interested in coming out here."  
This week alone, Farris said he's attending the funerals of seven veterans.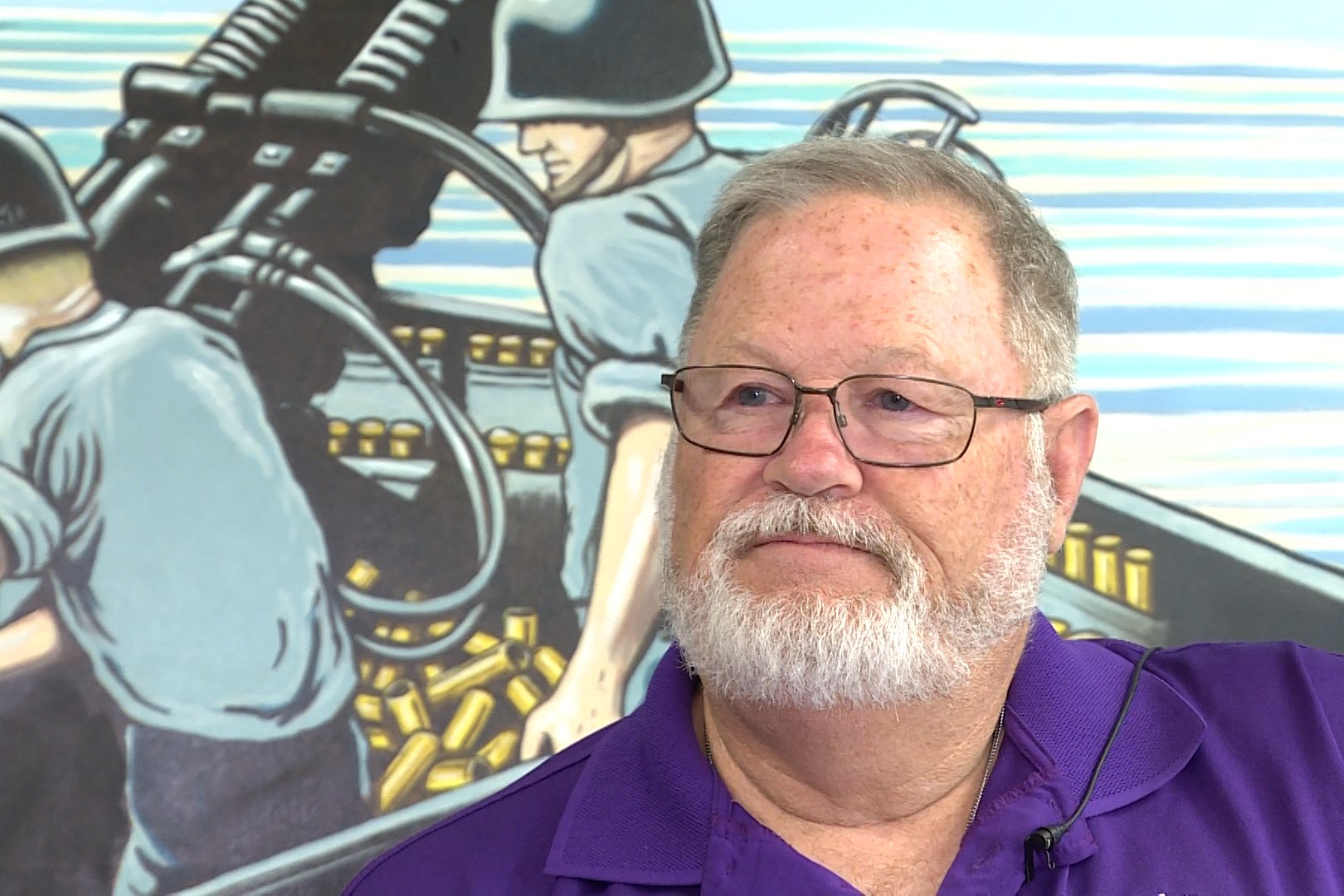 Read more: US agency identifies remains of Indiana soldier killed in France during WWII
Several legion posts have closed in Indiana in the past few years. Many that remain have only a handful of members. Post 24 in Columbus discussed closing at a meeting earlier this week, although members decided against it.  
Farris is stepping down from his position soon and handing the reins to Raymond Krebbs, a Marine Corps veteran who served from 1961-67. Krebbs has been a member for almost 40 years, and he's seen membership decline for decades. 
"I'm one of the old guys that needs to be put to rest, and we need this younger generation to come in and support us," he said. "We are slowly dying off." 
There were 16.5 million veterans in the U.S. in 2021 – 11 million less than in 1990.