A 4,000 square-foot warehouse along the B-line trail is being transformed into a new low-barrier homeless shelter with a capacity of 49 beds. 
"This is intended to be a short-term, emergency winter shelter. We're just trying to get through the winter season," said Rev. Forrest Gilmore, executive director of Beacon Inc.
Gilmore said it was just 10 days ago that his organization came up with the idea, and now the new shelter is already scheduled to open on Tuesday.
"We realized that there just weren't enough shelter beds for people this winter, and so we felt a strong need to find a way to resolve that problem and challenge," Gilmore said.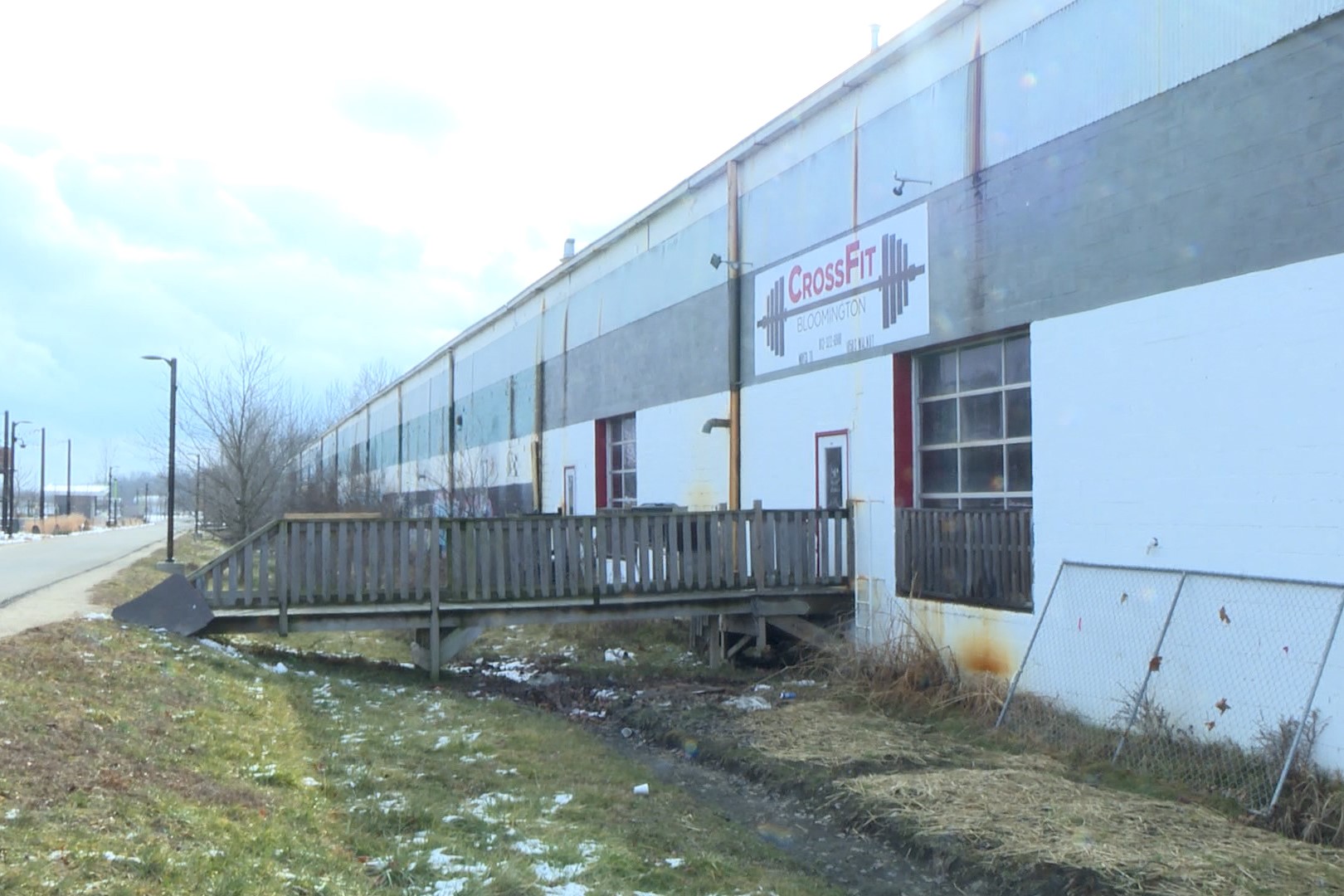 The demand for housing those experiencing homeless in the Bloomington community became greater when the encampment at Seminary Park was taken down by the city last week.
READ MORE: City Removes Tents From Seminary Park After Two Weeks Of Warnings 
Gilmore said a recent survey done by Beacon estimates that about 44 unhoused individuals need a place to stay, and the new shelter should temporarily fit that need.
"We hope the need isn't that great, but we won't know until we open," Gilmore said. "Right now, we have a target date of keeping it open until April 15," Gilmore said.