Construction is underway on Bloomington's south side for a third branch of the Monroe County Library. After years of discussion surrounding funding and work to understand public needs, the new branch is on track to be completed next year.
Monroe County Public Library director Marilyn Wood said the location of the new branch makes it perfect for a new community gathering space, something people asked for during the 2018-2019 feasibility study.
"The things that people ask for from that feasibility study was close to amenities, close to schools, close to parks, with an opportunity to gather together to learn to have real community."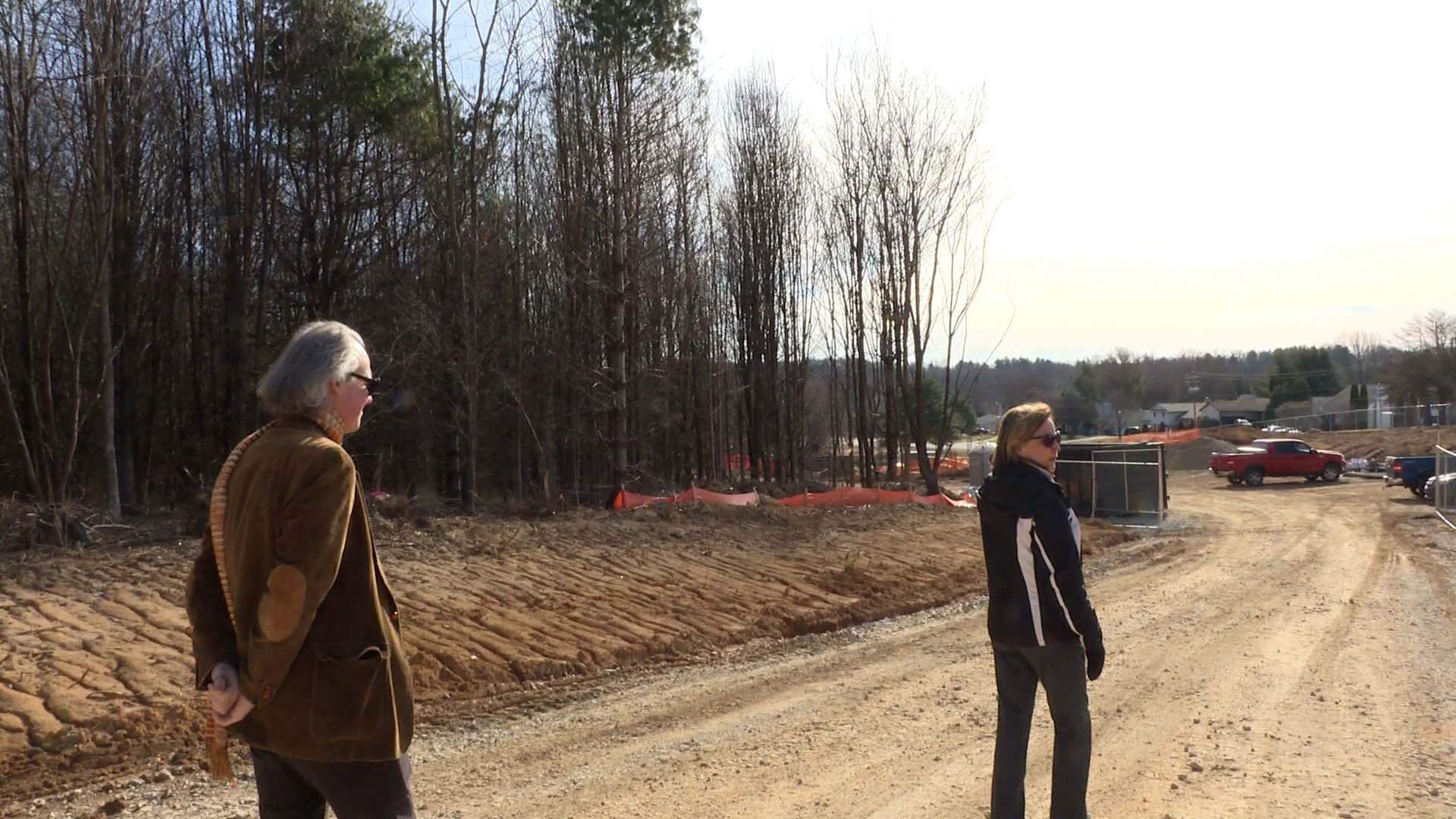 Wood said it's high time for another location because the Monroe County community is growing. 
"This is a very highly populated and growing area. We can reach out to other portions of the community that we don't really reach now; just because of logistics parking downtown and other things that are somewhat a barrier."
There have been some hiccups along the way since construction started in October: Running into limestone when digging the foundation and supply-chain issues that pushed the budget from around $10 million to $13 million. But plans haven't adjusted much.
Library associate director Grier Carson added the new branch would allow for new types of programming with a community kitchen and amphitheater.
"We'll have opportunities to talk about sustainability and connect that from the kitchen, to the trail, to the amphitheater programming. Having an outdoor space like that, in general, it just opens us up for doing things outside that we haven't done before."
He said the new branch will also gain a lot of foot traffic from the surrounding neighborhoods. 
It will sit right next to Batchelor Middle School. Carson said MCPL and the middle school spoke about general construction plans and types of things they'd want to see included in the library­.
He added that MCPL is eager to see what type of feedback and requests they get from students and residents once the new branch is complete.
Batchelor librarian Daniel Letman said the school has known plans for the library were in the works since before he started three years ago. Letman said the school already has a working relationship with the downtown branch.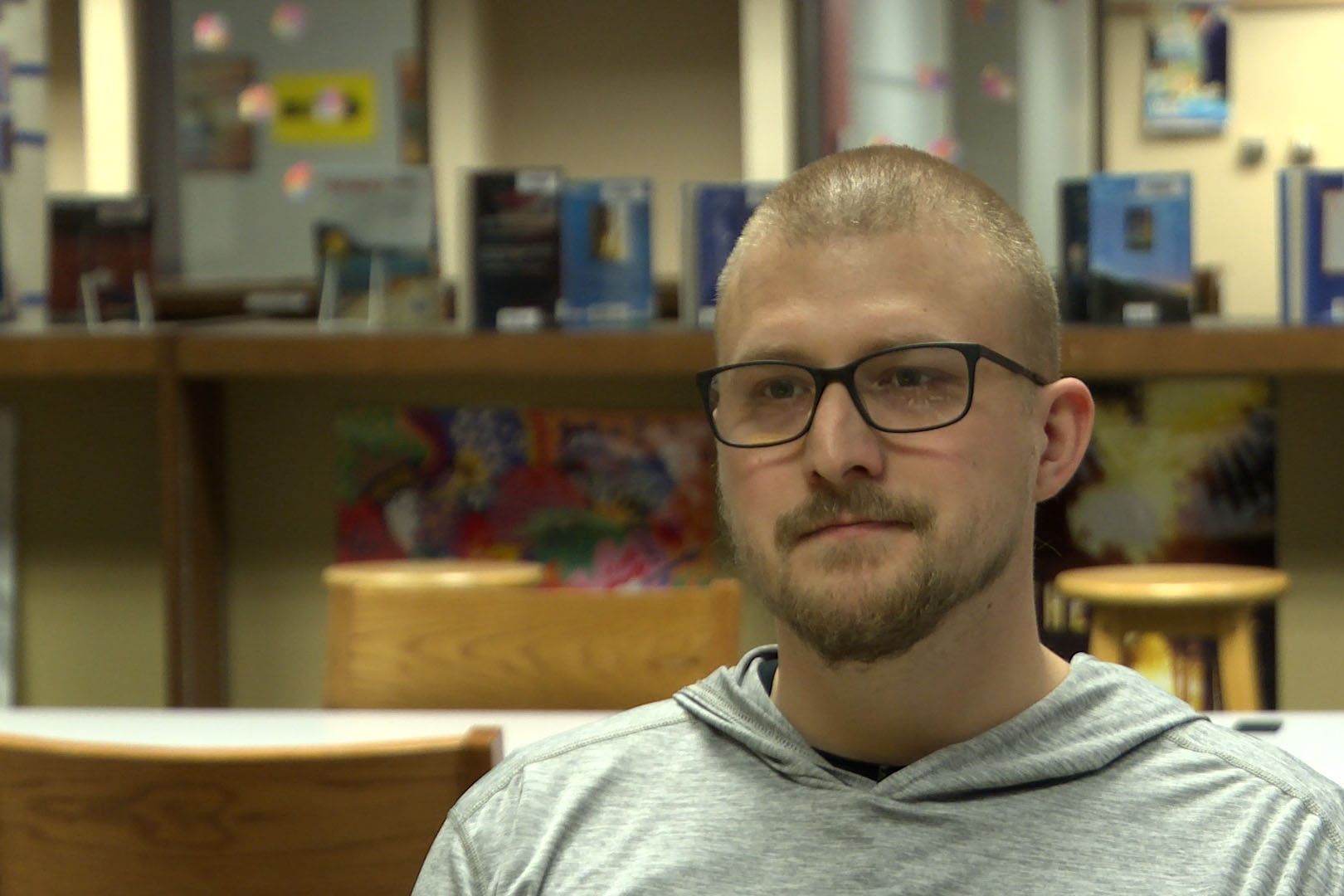 "With the new branch, specifically, the big pro of it being so close is we'll be able to collaborate on a lot of programming, because it's a lot of work to get a bus drive downtown."
He said he thinks the library will attract people to the area, which will bring more resources to the school.
Perry Township trustee Dan Combs said he's worried that the new branch will entice more development that could result in climbing home prices.
"And my fear is that the library and access to a library on south side is a selling point," Combs said. "And there's the worker housing that is down in there and the lower income privately owned housing stock, that will become desirable, if not for the existing housing, at least for the land that housing sits on." 
But Combs said the new branch is overall positive, providing equal, no-barrier access to information.