The Monroe County Public Library (MCPL) is on track to open its southwest branch in early 2023. Construction crews are preparing the site at 890 W. Gordon Pike for erosion control and utility connection before digging begins in the next few weeks.  
The new facility will be 21,000 square feet and cost $12.5 million. Almost half the project is funded by a $6 million bond approved by the Monroe County Council in June.  
Director Marilyn Wood said MCPL hoped to add a third branch for decades; however, the role of libraries shifted over the years. She wondered if a physical building would be as useful as expanding services such as the book mobile and pop-up libraries.  
"What we heard very clearly was, 'we want a space,'" Wood said. "We want a destination, we want a place where the community can gather, we want the opportunity to provide for those things which libraries really do - which is bring people together." 
Wood said the new branch will house a collection of physical material and an extension of MCPL's "library of things," which lends items such as board games, hard drives, and computers.  
Like the downtown Bloomington and Ellettsville branches, the new design includes a teen zone. However, the southwest branch is different from the others because it features a new collaboration space and teaching kitchen.  
"If you think about cooking, just think of all the ways that you do touch on literacy," Wood said. "Everywhere from reading the recipe, to measuring the ingredients, to figuring out a budget for your food."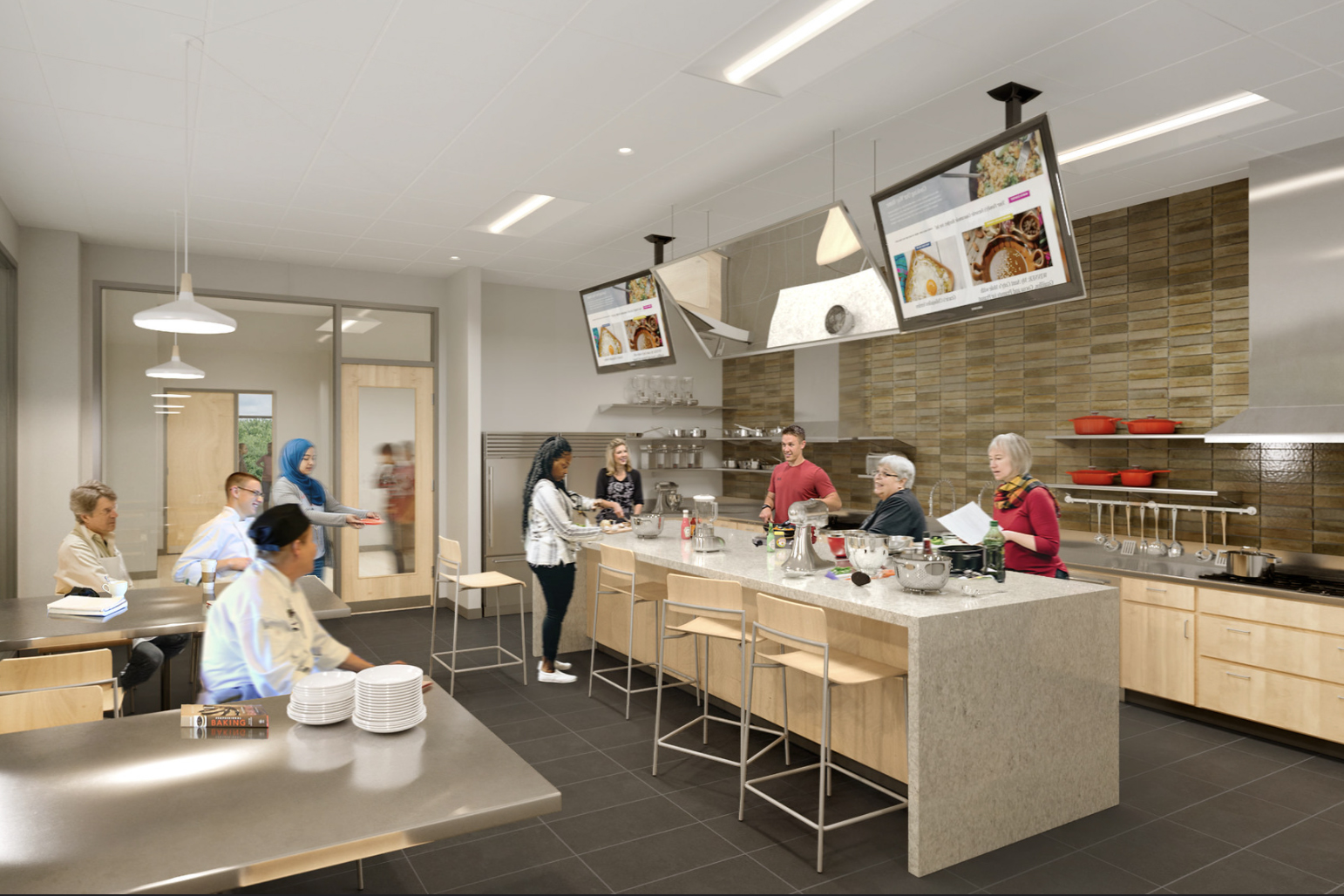 Given the property near Batchelor Middle School is almost six acres, MCPL is also expanding services outside. The project already includes an outdoor amphitheater, but Wood said MCPL hopes to add a gardening program in the future.  
The southwest branch will create about 12 jobs.