IU Health Bloomington officials unveiled the new Regional Academic Health Center on the east side of Bloomington Wednesday, in preparation for the facility opening Sunday.  
After nearly 75 years downtown, staff at IU Health Bloomington Hospital are preparing to move the facility to a new location on the east side of town this weekend.
The move has been in the works for six years.
As the president of the hospital's South Central Region, Brian Shockney's days have been consumed with coordinating all the details for this weekend's move. And on Wednesday, unveiling the facility to the public, he said it's been a long time coming.
Officials said while the process of moving from the downtown site is already underway, a bulk of the process will happen this weekend, as patients are transported across town to the new facility. 
Dr. Brechin Newby is a doctor with IU Health Bloomington and the Service Line Medical Executive OB/GYN. She said IU Health will have medical staff at both the old and new site to help send patients off and receive them safely. Higher acuity level patients will travel with nurses.
READ MORE: IU Health Bloomington's new hospital site set to open Dec. 5
"We will have all levels of lifeline transport available to move our patients. That is from our critical patients to our lower-level acuity patients," she said. "We will have multiple lifelines going across town."  
The emergency room coming online at the new hospital on the Ind. 45-46 bypass will be the trigger for the move to begin in the early morning hours Dec. 5. The goal is to complete the move in one patient shift – which is 12 hours.  
Shockney said he's ready for operations to begin at the new building – and the move will help centralize healthcare and improve education for the IU Health School of Medicine. 
"One of the things we're able to do here is not only partner with IU and their school of nursing but the school of medicine as well to bring some additional programs to this region that have been dreamed about actually for 20, 25 years."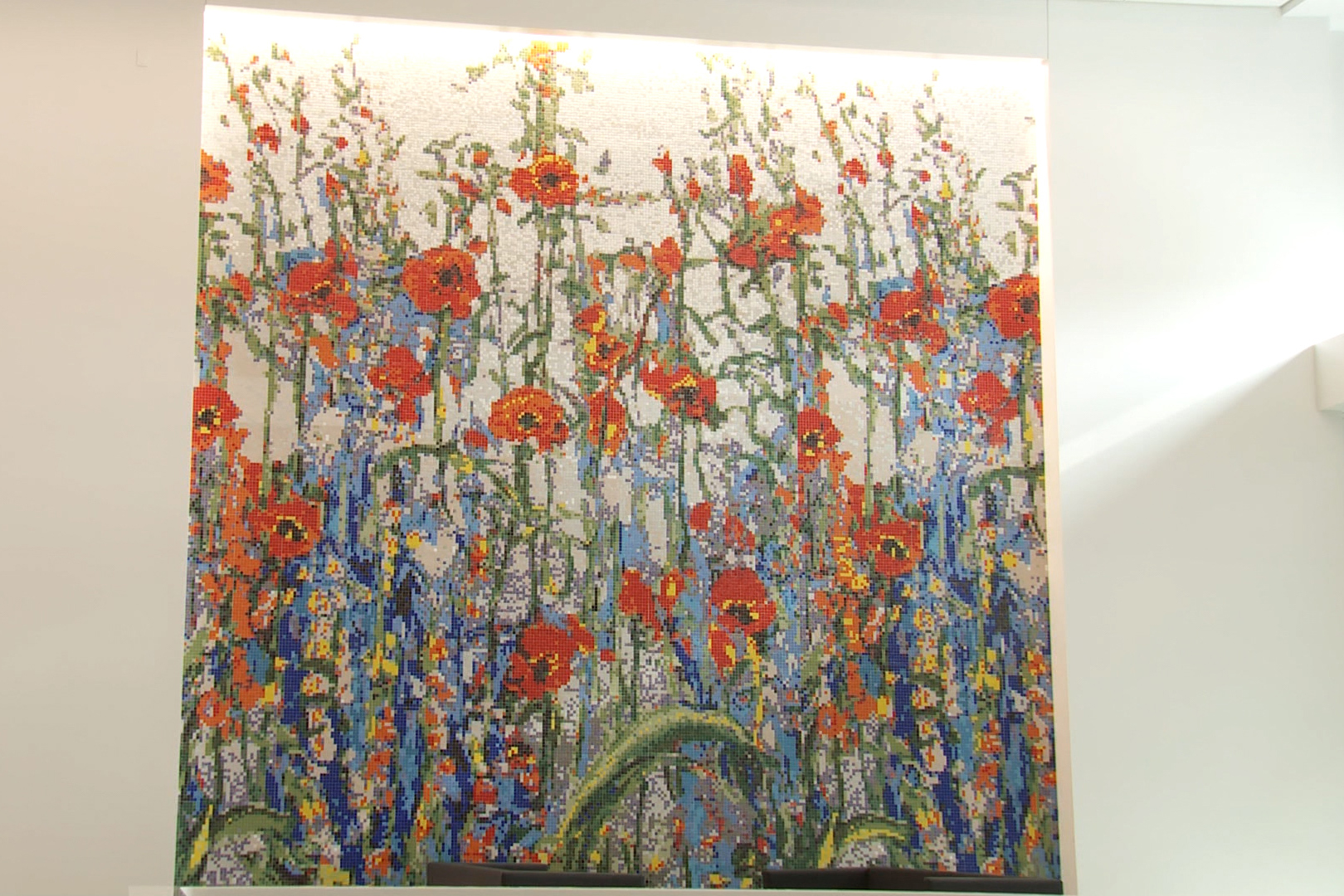 READ MORE: IU Health Regional Health Center Sure To Bring Change To Bloomington's East Side
The hospital's regional academic health center is a defining characteristic of the new building, according to Shockney.
Classes for nurses and medical students started being held in the Regional Academic Health Center wing of the building earlier this year, while construction of the hospital side was still in progress.  
The classrooms have the latest technology. Students learn with simulators, which are designed to mimic live patients, how to prioritize and treat patient needs.
The city of Bloomington entered into a purchase agreement for the old hospital site, which will be converted into housing, greenspace, and other resident uses after demolition of the old site is completed.