A recent US Surgeon General advisory declared loneliness a public health epidemic, outlining its effects and health risks. 
The report listed several groups vulnerable to loneliness, including both older and younger adults.
Na'Kia Jones-Clark, who was the activities and program manager for Area 10 Agency on Aging and Endwright East Community Center, said Monroe County has more opportunities for connection than most places. But older populations can be harder to reach.
"People tend to retreat to their safe spaces, to their home," she said. "And then when you're retired, you're not working, or you don't have this commitment to a certain organization, or whatever you might be doing outside of the home, you tend to find reasons to stay home and find different things to do alone by yourself. And it's self isolating, it can be self isolating."
Community resources for connection, like the Area 10 Agency on Aging and Endwright Community Center had to move classes and services online or alter them for safety during the pandemic.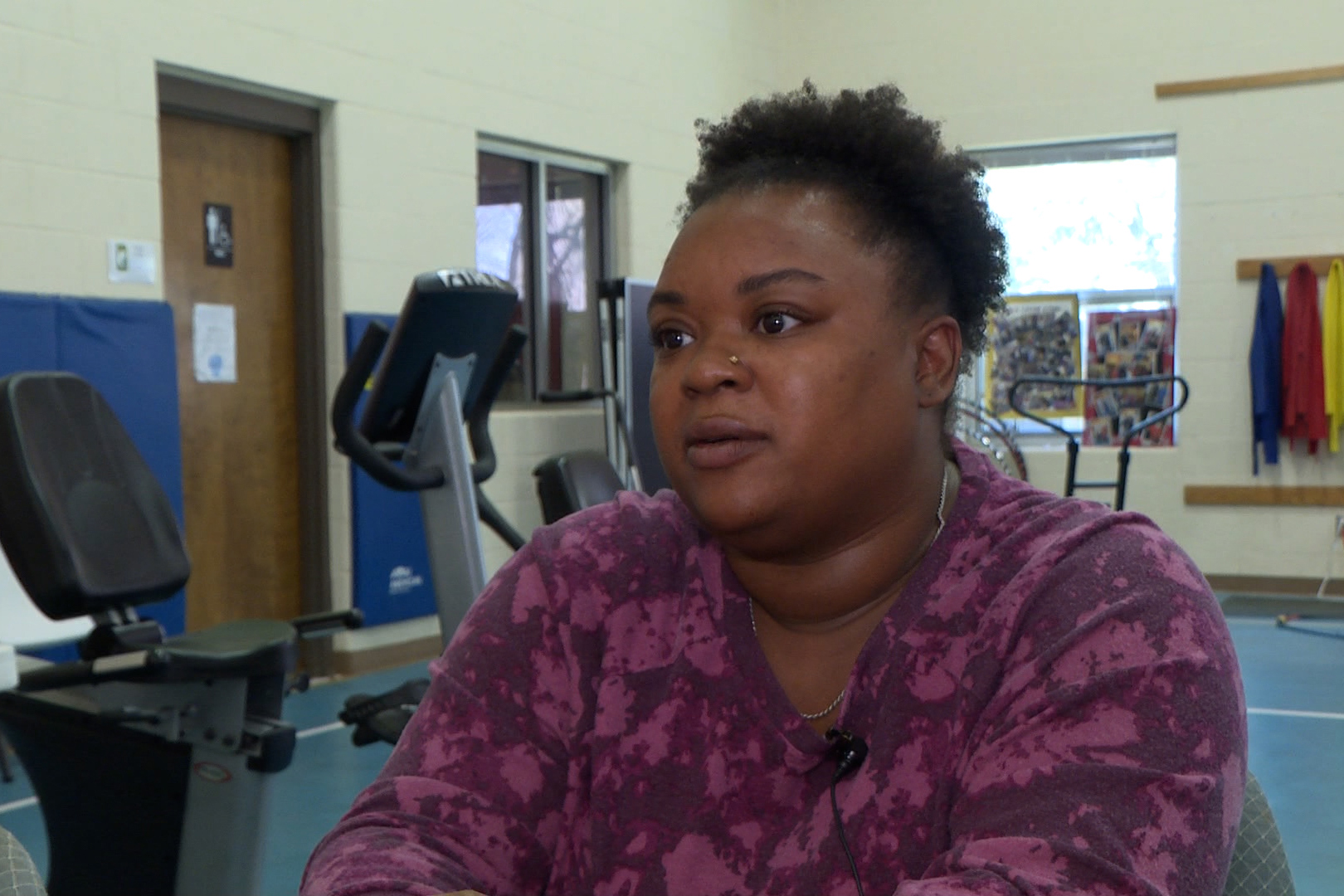 The centers have reopened and more people are coming out. Despite the resurgence in activity, the surgeon general's report said rates of depression and loneliness haven't returned to pre-pandemic levels. 
It also said social connection has declined for decades, but the sharpest drops happened in more recent years.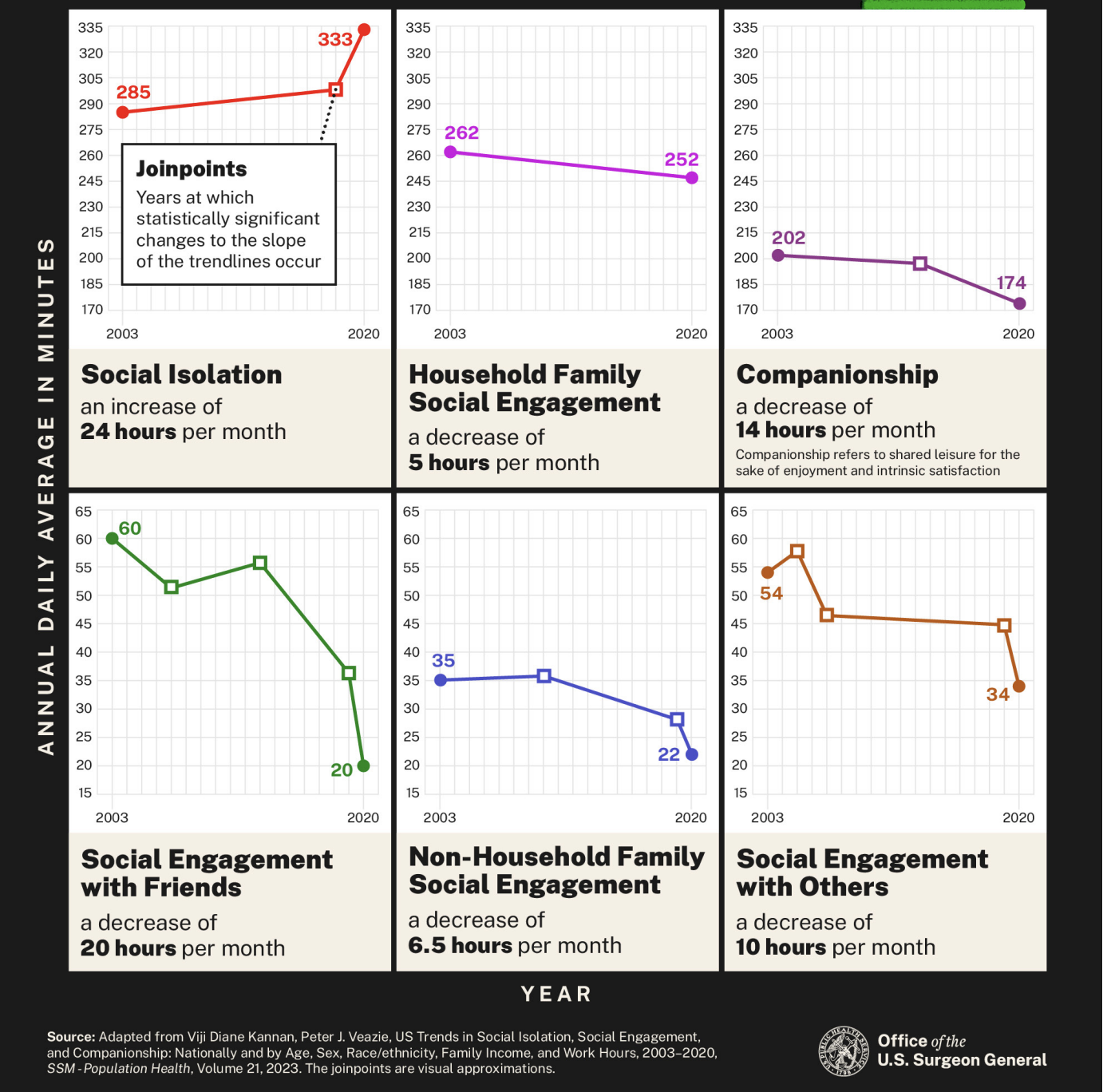 A 2020 survey found 43 percent of adults older than 60 reported feeling lonely.
But this isn't the case for Bloomington resident Jim Denbraber, who's in his 70s and lives alone.
"I wouldn't classify myself as lonely," he said. "To be honest, I find myself good company. And I hope that doesn't sound pretentious or anything."
He describes himself on the shy side.
He said exercise, hobbies, and intentional connection with others are all concerted efforts that keep him grounded. He goes to classes offered at Endwright East in the College Mall.
"You know, I realize I'm not going to have somebody knock at my door to introduce themselves," Denbraber said. "So, I do a joint and balance exercise class, and I've also joined a nutrition class."
He sends a daily email to his family and friends that ranges from a joke, quote, or nature photograph depending on the day of week.
And he goes on walks everyday at the YMCA track to keep his legs strong, since he had polio as a kid.  
"I usually come here in the afternoon," he said, gesturing around the track. "There are a few regulars. We kind of nod at each other in empathy for exercising."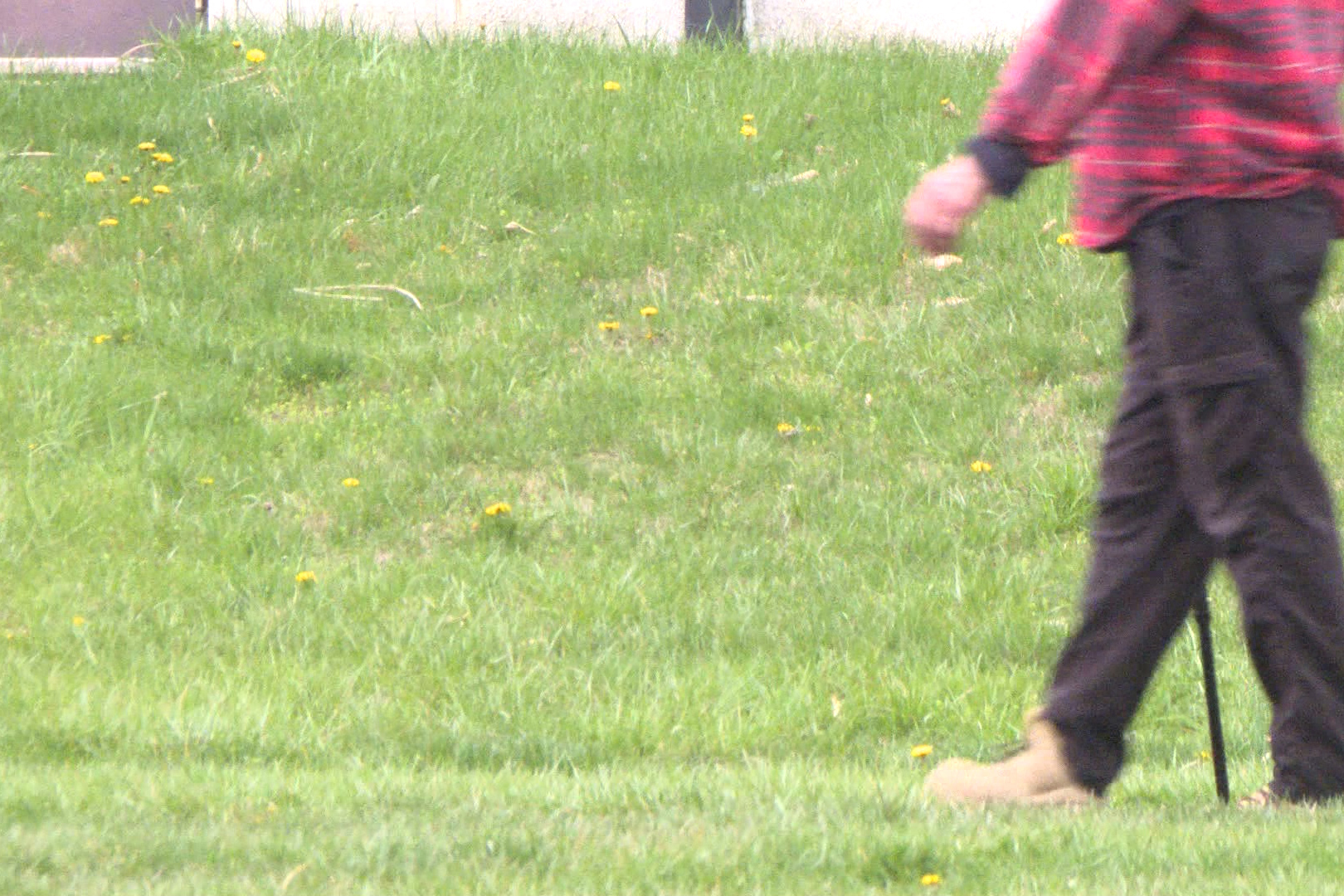 The surgeon general's report says loneliness can have health implications just as serious as obesity or heavy smoking.
Census data ranks Indiana in the top 10 for people divorced and who live alone. These factors contribute, but the  report defines loneliness is a subjective, internal state, that is different from isolation.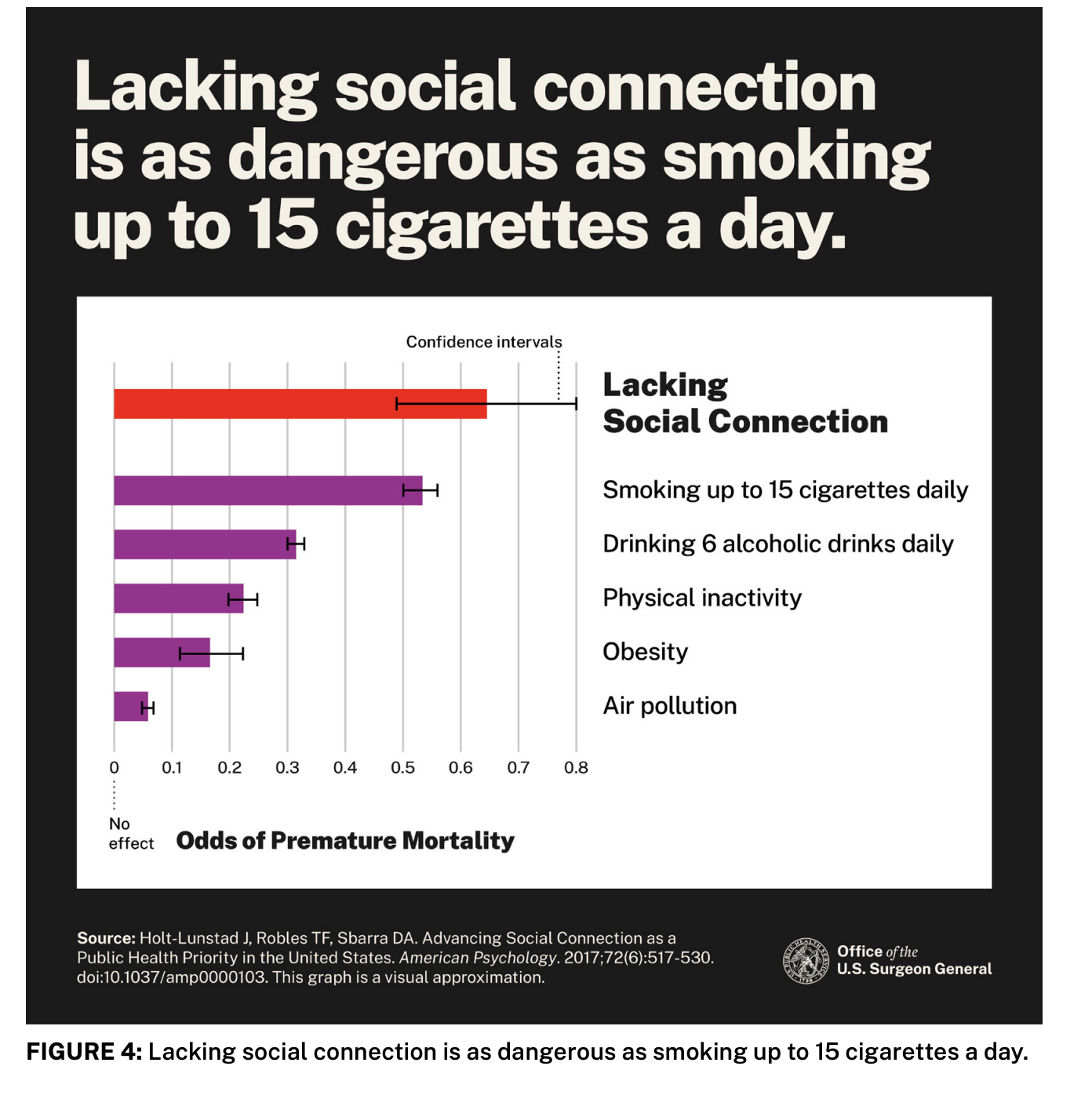 IU psychologist Anne Krendl studied isolation among older adults in Monroe County during the pandemic.
"In the first three months of the pandemic, loneliness peaked, but it got even worse," she said. "The three months after, that phase where I think people started to recognize that the pandemic wasn't going away immediately. And then, loneliness peaked even higher."
Fewer people report being involved with their community in the last 30 years. And since the pandemic, people reported having fewer close friends.
"So my my suspicion is that there's, some cascading effects from the pandemic that we haven't fully captured," Krendl said.
The public health epidemic report laid out some recommendations for policy makers, like funding more research, community organizations, and transportation improvements. 
Denbraber said people can start with regular efforts in their own lives.
"I would advise being active, get out of your house," Denbraber said. "And when you are exercising, don't forget to give a nod or a wave. Let them know that they're not alone."