A death penalty expert says he expects three executions scheduled to take place this week at the United States Penitentiary in Terre Haute will go forward as planned.
Lisa Montgomery is scheduled to be put to death by lethal injection Tuesday, followed by Corey Johnson Thursday and Dustin Higgs on Friday.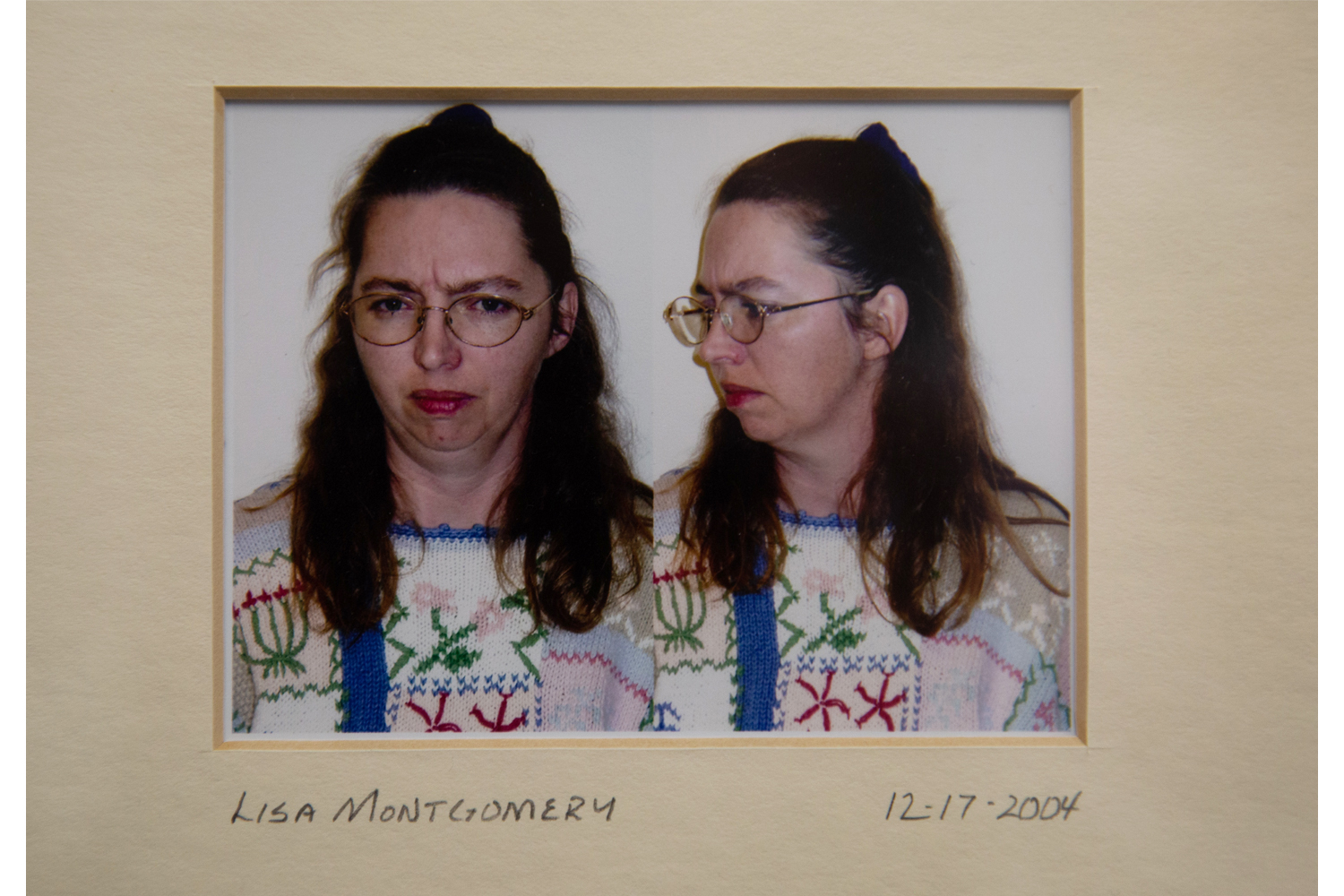 Only President Trump, who is facing impeachment for the second time in his term, can commute their sentences to life in prison. Trump has been pressured to resign after encouraging thousands of his supporters to mob the U.S. Capitol on Jan. 6. 
"While the events at the Capitol are extraordinary, it's simply a reflection of the overall disregard for the rule of law, that has characterized the conduct of this administration," said Executive Director of the Death Penalty Information Center Robert Dunham.
Anti-death penalty advocates criticized the Trump Administration for fast tracking executions after losing to Joe Biden in the November general election. 
Montgomery was sentenced to death in 2007, for the 2004 death of Bobbie Jo Stinnett. Prosecutors say Montgomery planned out Stinnett's murder, drove to her home in Missouri and strangled her with a rope. She then cut out Stinnett's unborn baby and tried to pass it off as her own.
Montgomery was originally supposed to be executed in December, but her execution was postponed to Jan. 12 because both of Montgomery's attorneys tested positive for COVID-19.
But her attorneys say they still don't have enough time to prepare for a competency hearing.
READ MORE: Lawyers: Woman On US Death Row Not Competent For Execution
"…You cannot raise the issue of someone's incompetency to be executed, before they have the death warrant, that's something the United States Supreme Court has said," Dunham added.
Dunham said although Montgomery may have been mentally competent when she committed her crime, competency is something that can change over time.
"A person who is legally convicted, constitutionally sentenced to death, it may still be unconstitutional to execute them, if they have become mentally incompetent."
Johnson was convicted in 1993 of murdering several people to further his drug empire in Richmond, Virginia. Higgs was sentenced to death for his role in killing three women at a national park in Maryland in 1996.
Both Johnson and Higgs contracted COVID-19 while on federal death row. Their attorneys say both inmates' lungs were damaged by the virus, and the lethal injection drug used for their execution, Pentobarbital, may cause cruel and unusual punishment.
Dunham said the bar is high for proving a condemned person may suffer cruel and unusual punishment during an execution.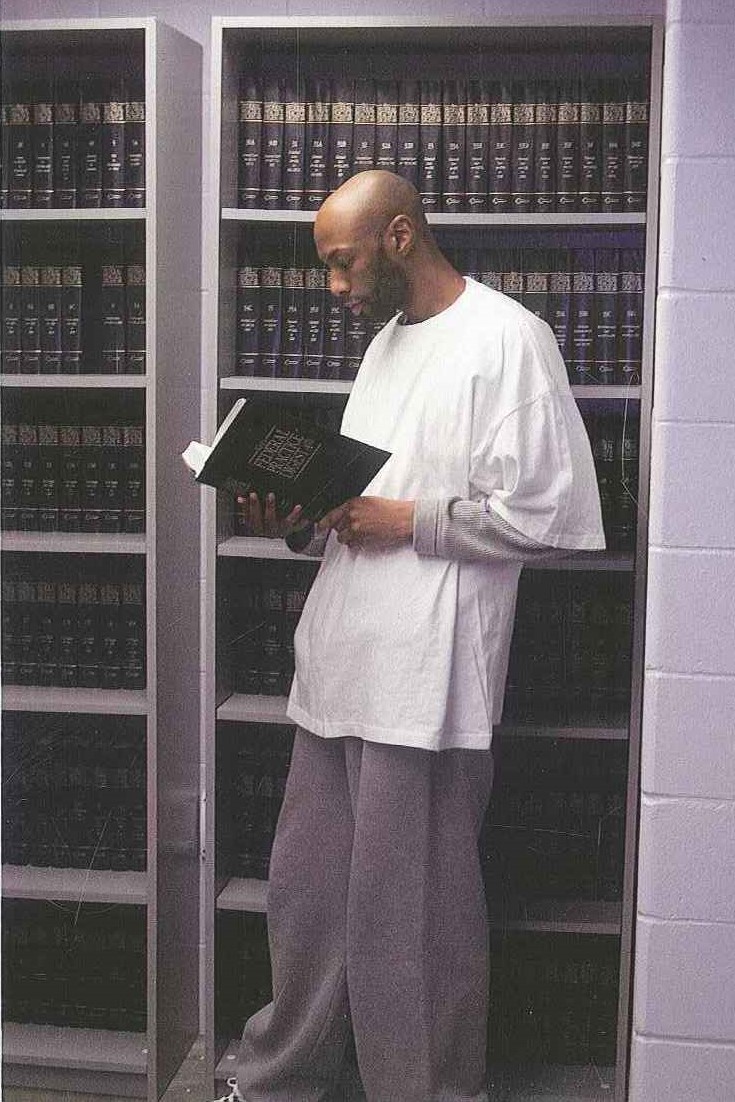 "The U.S. Supreme Court has said the execution method has to add super added pain or terror, something along those lines."
As a candidate, President-Elect Biden expressed opposition to the death penalty and several lawmakers signed onto a bill that would abolish it at the federal level.