In December 2004, Lisa Montgomery strangled a pregnant woman named Bobbie Jo Stinnett before cutting out and abducting her unborn child. Police later recovered the child safely over 100 miles away, across state lines.
In 2007, a Kansas City federal jury sentenced Montgomery to death. But there's more to Montgomery's story.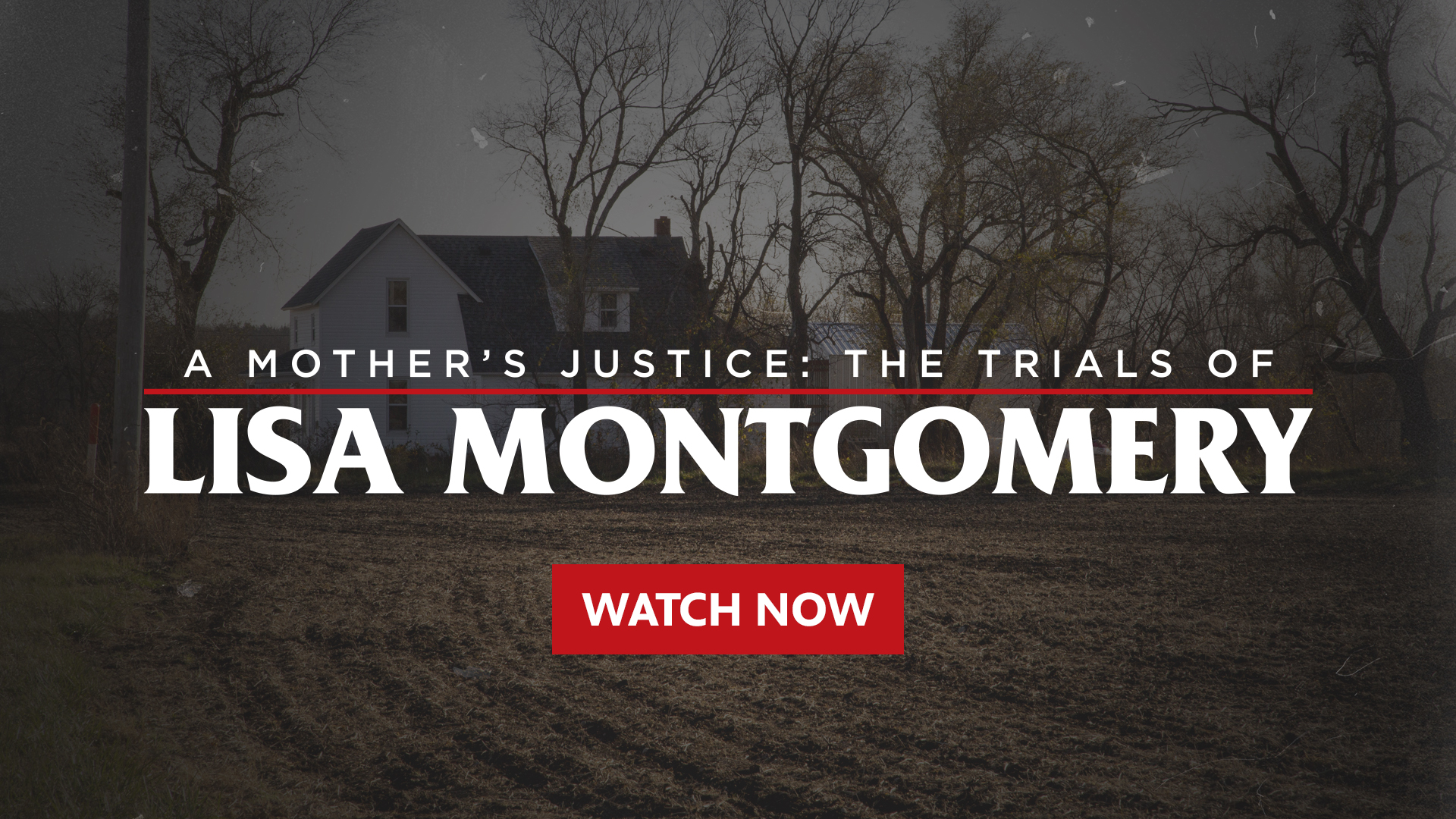 In "A Mother's Justice: The Trials of Lisa Montgomery," the WFIU/WTIU News team retraces each step — from inside Bobbie Jo Stinnett's home to the Kansas City courthouse where a federal jury sentenced Montgomery to die by lethal injection.
This documentary explores all sides of the case and seeks to determine how Montgomery's history of abuse might have contributed to her decision to target a pregnant woman and abduct her baby. ​​
Premiere: Monday, Dec. 7 at 9:30 p.m.
Watch the documentary live on WTIU-HD 30.1. For those outside our viewing area, join us on WTIU's Facebook Live premiere at the same time.
Follow the conversation on Twitter using the hashtag #AMothersJustice. Tweet your questions and comments to @WTIUNews or email news@indianapublicmedia.org.