The Monroe County Election Board has rejected a Bloomington mayoral hopeful's challenge to the disqualification of signatures he'd been collecting to appear on the ballot.
Independent Joe Davis appeared before the board Thursday to request the signatures be re-evaluated after July 17, the deadline for Davis to declare his candidacy.
Davis says he collected 600 signatures but still 14 fell short of the required 352 needed by the June 30 deadline. That's partially because the voter registration of some signatories was considered "pending" when their signatures were received.
"Essentially, their voice has been disenfranchised," Davis said. "They are not able to participate."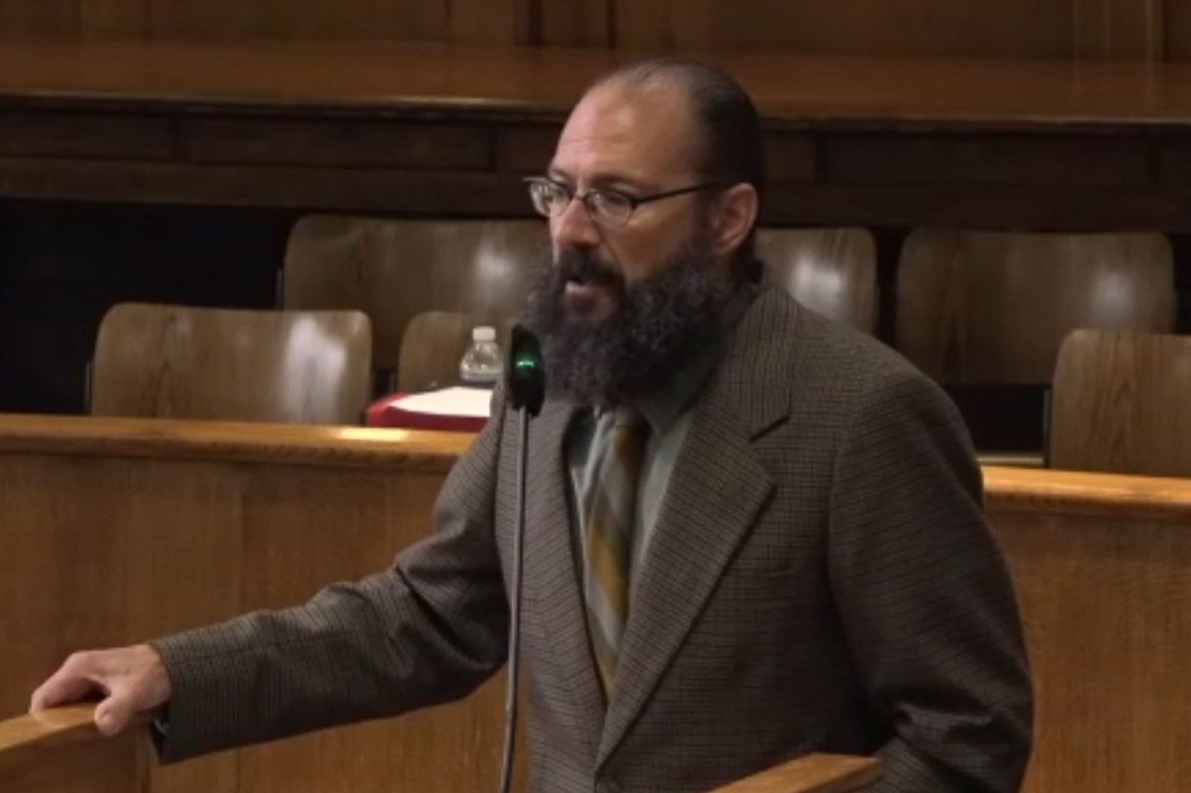 Monroe County Voter Registration said Davis submitted a total of 549 signatures. Of those, 338 were certified and 211 were disqualified. There were several reasons signatures were disqualified, but the main reason is because they came from people who do not live in city limits.
Davis said many of the signatories are disenfranchised residents — many of whom list their address as the Shalom Community Center.
He and one of his supporters — Rebecca Haviland — allege Monroe County is engaging in class discrimination and making it more difficult for an independent to appear on the ballot.
Read more: Monroe County Parks requests synthetic turf fields at Karst Athletic Complex
Haviland, who volunteers at Shalom Community Center, spoke highly of Davis for his outreach to disenfranchised indivduals — particularly those experiencing homelessness and addiction.
"He's willing to take the time, sit down on the side of the road with me or anyone and take them through the steps to help them to become a registered voter," Haviland said. "Just because a person is in a rough point in their life does not mean that they deserve to be discriminated against. Class discrimination is still too much in this town."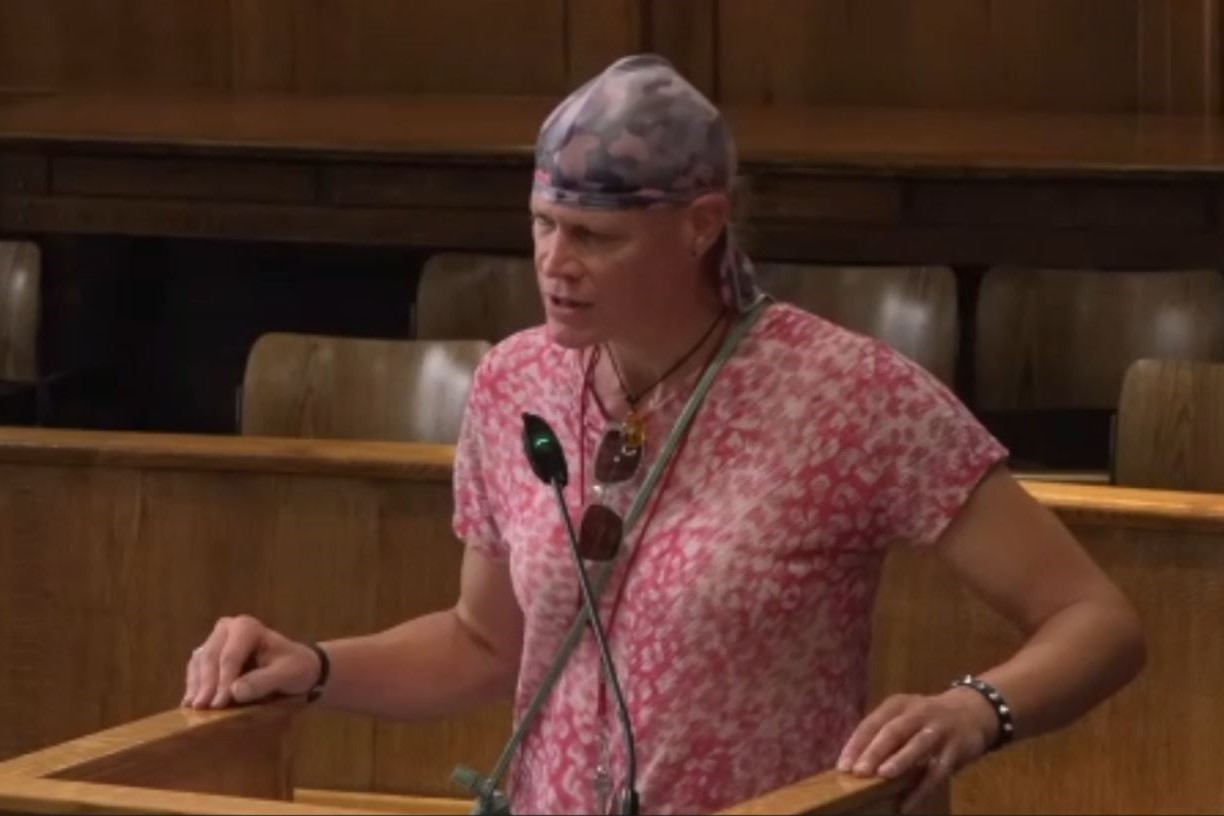 But County Clerk Nicole Browne, who sits on the board, says it must apply the law as laid out under Indiana Code.
"The county election board does not have the authority to order or use the procedure you describe to process candidate petitions," Browne said.
The board voted unanimously to reject Davis' challenge. Davis says he has reached out to the American Civil Liberties Union of Indiana and plans to challenge the decision in court.