Columbus city council members are raising the city's state status from class 3 to class 2. An ordinance was adopted a month ago after being put off for about a decade.
Mayor Jim Lienhoop says Indiana has three classes of cities and then towns and unincorporated areas.
"In Indiana, you've got to be a city of 34,000 or more in order to make that switch from three to two," Lienhoop said.
READ MORE: Columbus Lienhoop on housing shortage, second tier city status
He says the population of Columbus is around 50,000 and it finally made sense to move forward with the change of class.
The city will go from seven council members to nine. There will be a new district and an at-large seat.
"It's a little bit more involved. And we just want to make sure we get it right, because there's a whole lot of focus right now on elections and election integrity," Lienhoop said.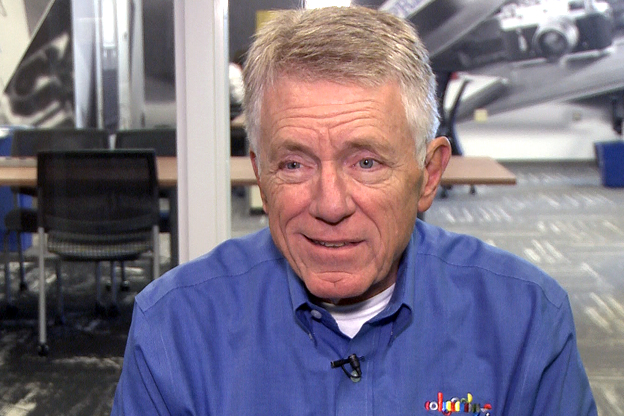 The city will also change from having a split clerk treasurer position to a full-time clerk and a new controller. The controller will be the chief accounting officer for the entire city.
Council meets October 18 to take a first vote on redistricting.