Bloomington's newest performing arts organization is looking to redefine the industry, and it's taking over the Waldron Arts Center in the process.
As of July 1, Bloomington Playwright's Project, Cardinal Stage, and Pigasus Institute are one company. Like three stars in the sky, they came together to form Constellation Stage and Screen.
Constellation will produce both traditional and original theatre and feature-length films. The group plans to tell some stories through both mediums. It's calling this the "page to stage to screen" pipeline.
"It's not that Bloomington has never done it before, no one has," said artistic director of new works Chad Rabinovitz. "We're doing new works, traditional works, and then taking those new works into a feature length film, every other year. We are looking to change the business model for theatres and actually set an example."
The first original play is called 'The Grown-Ups' by Skylar Fox and Simon Henriques. It takes places around a real campfire. It tells the story of camp counselors navigating a real-world problem from inside camp.
"It's an immersive experience," Rabinovitz said. "When the camp counselors have smores, you have smores."
Constellation isn't filming the live performance for the sake of making a movie- it's writing a new film screenplay that will start production next summer.
"Our audience is going to be able to see that process going from that initial experience, which is an experience in itself with its immersiveness, into a film that then will get distributed nationwide," Rabinovitz said. "And it will all have started in our backyard."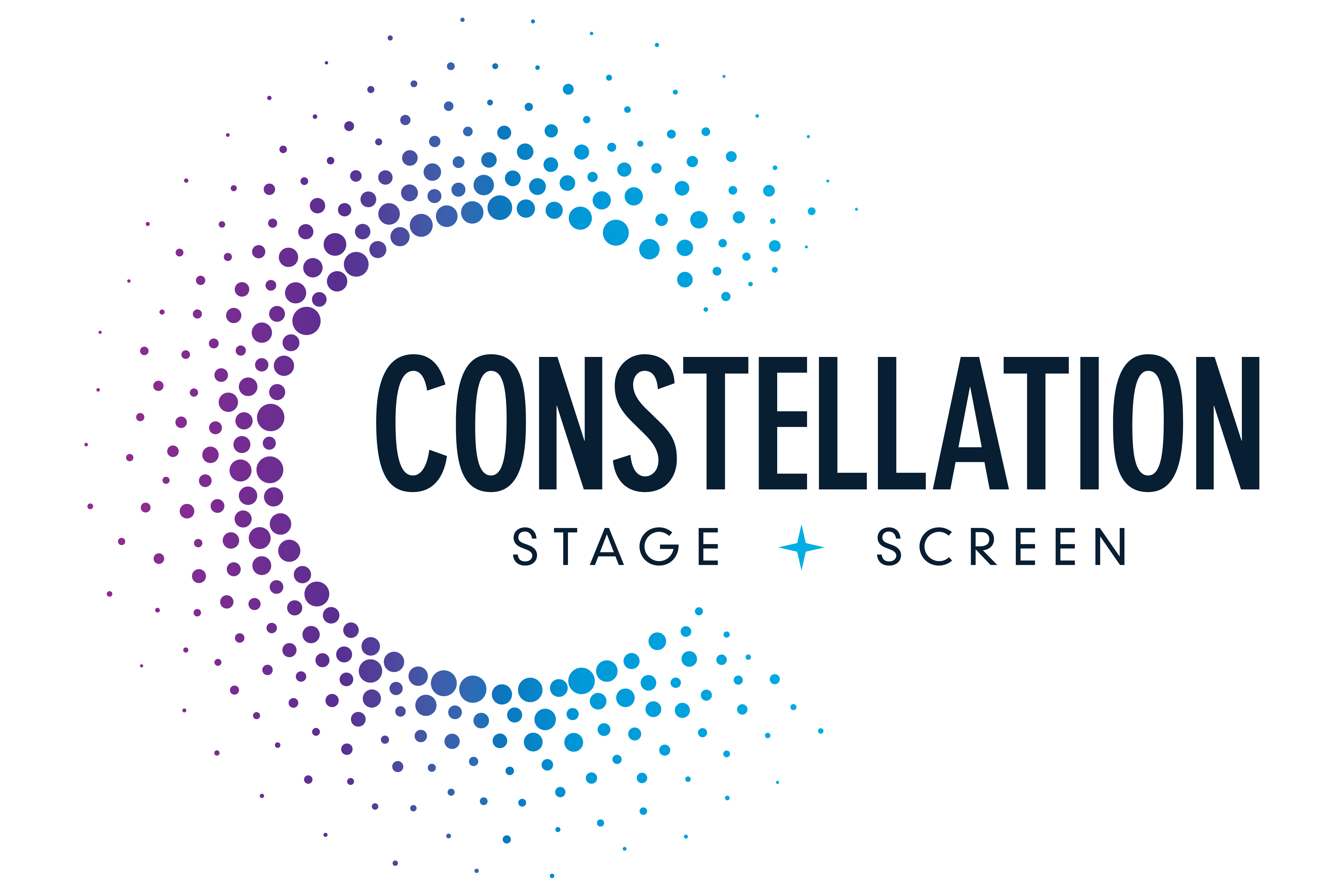 The company will work out of three buildings, including the Ted Jones Playhouse and former Pigasus Institute on East Seventh Street. Constellation is also leasing the Waldron Arts Center from the City of Bloomington for the next five years.
The Waldron was built in 1915 as city hall and refurbished to an arts facility in the 1990s. Ivy Tech took over the lease in 2010 but returned it to the city last year. 
At this time, the city convened a task force to determine the future of the building. It recommended the building stay an arts facility but undergo several changes.
Bloomington's assistant director for the arts Holly Warren says the city invested more than $500,000 in repairs last May, one of which is a new HVAC system.
READ MORE: Bloomington 'Thinking Big' Leveraging Waldron For New Downtown Arts Center
"We took care of repairing the guts of the building and Constellation is bringing the bling," Warren said.
Ivy Tech occupied the Waldron for the last decade, and Constellation artistic director Kate Galvin said the building looks like an educational institution inside. 
"We are going for a very different vibe," Galvin said. "We are not going to be totally dismantling the building and departing from it sort of historic roots and historic nature."
This week, Bloomington's Board of Public Works approved summer renovations on the building. Plans consist of new theater seating, as well as a new lobby and concession area- which includes a liquor license.
Once it reopens in the fall, Constellation wants the Waldron to feel like a glamorous, fun night out.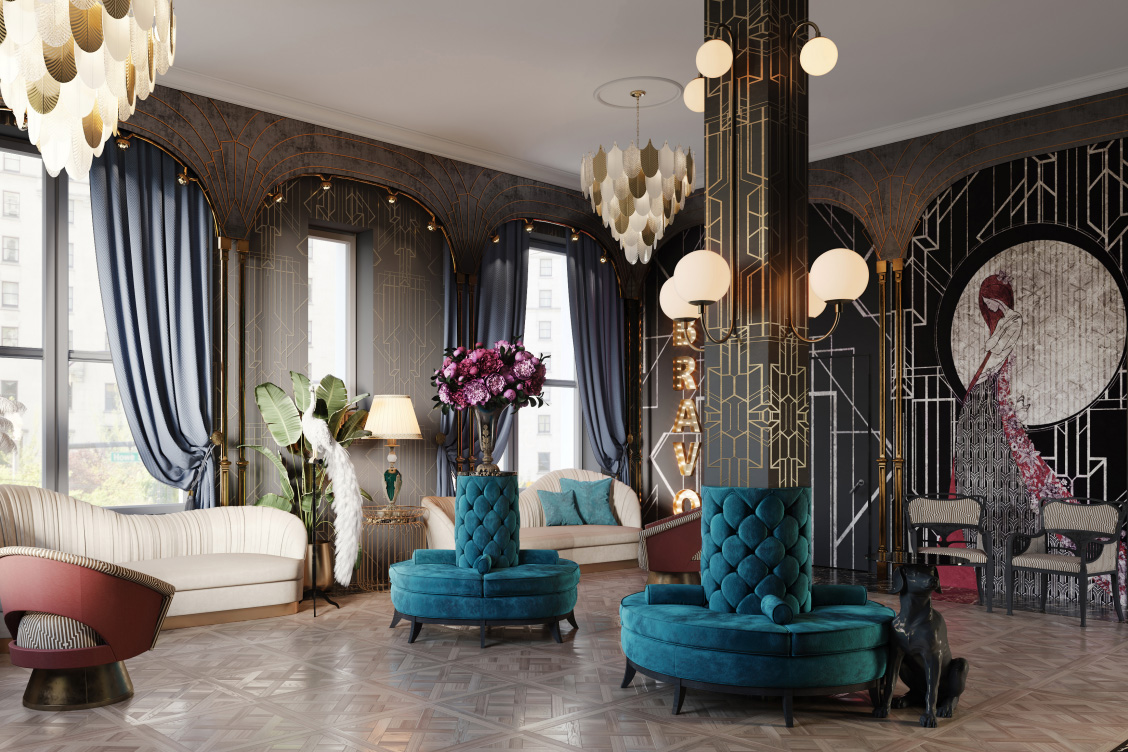 "This group really just has that expertise to say, 'hey, we know that a theater patron needs to be able to come into this space, and not just see performance, but like actually enjoy the performance,'" Warren said.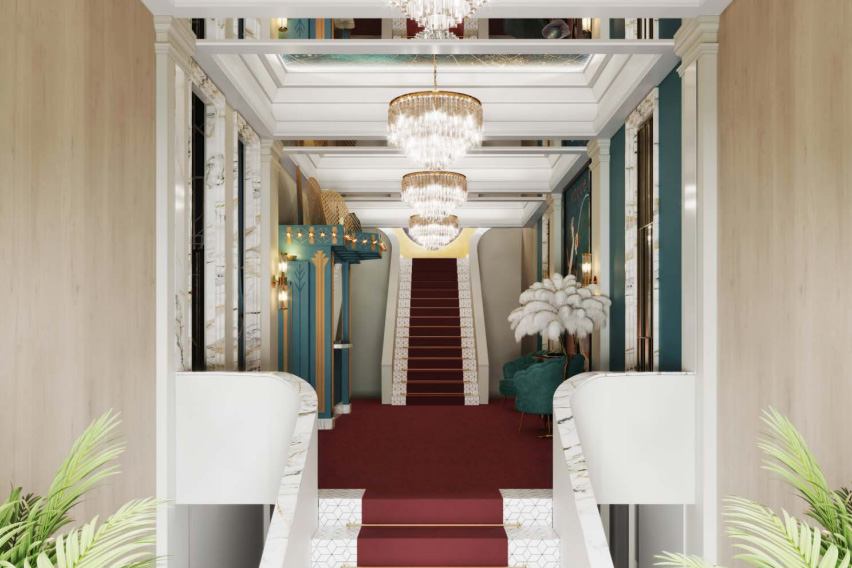 Constellation also promised four gallery shows every year and it intends to launch a film screening series in collaboration with the Buskirk-Chumley Theater.
Managing director Gabe Gloden said Constellation's merger sends a strong message about Bloomington's arts community.  
"What I really hope it says ultimately to the community is that Bloomington can support an organization of this size and have this kind of professional structure, but also one that creates opportunity for new and emerging organizations and artists," Gloden said.
Constellation's season kicks off September 14 and includes three original shows, three traditional shows, and two kids shows. Season tickets are on sale now. Single show tickets go on sale Aug. 1.
Constellation Stage and Screen 2022-23 Season
Sept. 14-Oct. 1 "The Grown-Ups," directed by Skylar Fox. An immersive outdoor experience at the Hundredth Hill
Oct. 13-30, "The Importance of Being Ernest," directed by Kate Galvin, in the John Waldron Arts Center.
Nov. 10-27, "Anne of Green Gables," at the Waldron Auditorium.
Dec. 15-31, "Elf the Musical," at the Buskirk-Chumley Theater.
Jan. 26-Feb. 12, "Deathtrap," at the Ted Jones Playhouse.
March 23-April 8, "American Fast," at the Ted Jones Playhouse.
April 28-May 14, "Don't let the Pigeon Drive the Bus! The Musical," at the Waldron Auditorium.
June 8-25, "The Moon and the Sea," at the Waldron Auditorium.
This story has been update. A previous version stated the Constellation merger included Pigasus Pictures, which is a seperate company. Pigasus Pictures is a for-profit production company that shared the same building with Pigasus Institute, a nonprofit.