Bloomington City Council is scheduled to vote on the 2022 city budget Wednesday. After postponing the original vote by two weeks, council members are hopeful Mayor John Hamilton will rework his proposal.  
Councilmember Susan Sandberg said a group of four council members recently met with deputy mayor Don Griffin to discuss base-pay increases for Bloomington police officers but have not heard from the mayor. That's one of four issues of concern for council members.
Sandberg said the current budget cycle is unprecedented, and several members even raised concerns about communication and BPD salaries with Mayor Hamilton in previous years.  
READ MORE: City council echoes old concerns with mayor before voting on 2022 budget
"It's just astonishing that it did get to this point," she said. "I think it shows kind of a lack of communication, a lack of meaningful dialogue, if you will, that brought us to this point."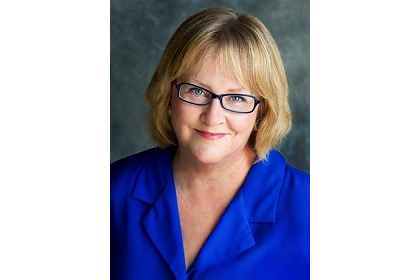 She said the administration indicated it is aware of the pay problems within the Bloomington Police Department, but base-pay increases will likely be a part of next collective bargaining agreement.  
Sandberg did not say if she plans to vote against the budget but is hopeful the administration will address council's concerns before Wednesday.   
"That is pretty drastic, to vote 'no' on a budget," she said. "That actually can do more harm than good in respect to reverting the budget back to last year, nobody gets their raises, nobody gets their bonuses."