Bloomington City Council convened a special committee session Tuesday to discuss the mayor's proposal for a new combined Fire and Police Department headquarters.  
Since the police station was damaged and fire station destroyed during the summer 2021 floods, officials say new or improved facilities are needed.  
The mayor's office and police and fire administrators hope to purchase and renovate part of the Showers Building for this purpose. The police union prefers to upgrade the current station. And city council wants more time to review the estimated costs of both options, plus the third possibility of an entirely new building.  
Here's how these three scenarios might look.  
Plan A – CFC Showers Renovation (Estimated cost: $23,500,000)  
Under the mayor's proposal, the city would buy 64,000 square feet of the CFC Business Plaza in the Showers Building, where city hall is located, and convert it to office space.  
The selling points for Showers are its lower price for greater square footage, potential for future expansion and adjacency to the seat of local government.  
"I do think the future of public safety is going to be, should be, and, I believe, will be a greater and greater integration and openness of what public safety work is," Mayor John Hamilton said last month.   
Since the Showers site is already developed, the city could avoid any new construction costs.  
However, some police officers have expressed concerns about entry and exit for police vehicles at the Showers location as well as a lack of privacy.  
Plan B – Police Station Expansion (Estimated cost: $25,272,750)  
Under Plan B, the police department would remain at its current location on East Third Street, and fire department administration would join it. This proposal is supported by the police union.  
Councilmember Susan Sandberg questioned the need for a new station during the Tuesday session.  
"Office space is one thing; a built-for-purpose police station is entirely different," Sandberg said. "This is a functioning police station, maybe much more functioning since the flood, because the downstairs basements have been renovated."  
The site would require a perimeter drain to prevent future flooding and around $10 million in construction to create a new parking deck and add space for the fire department.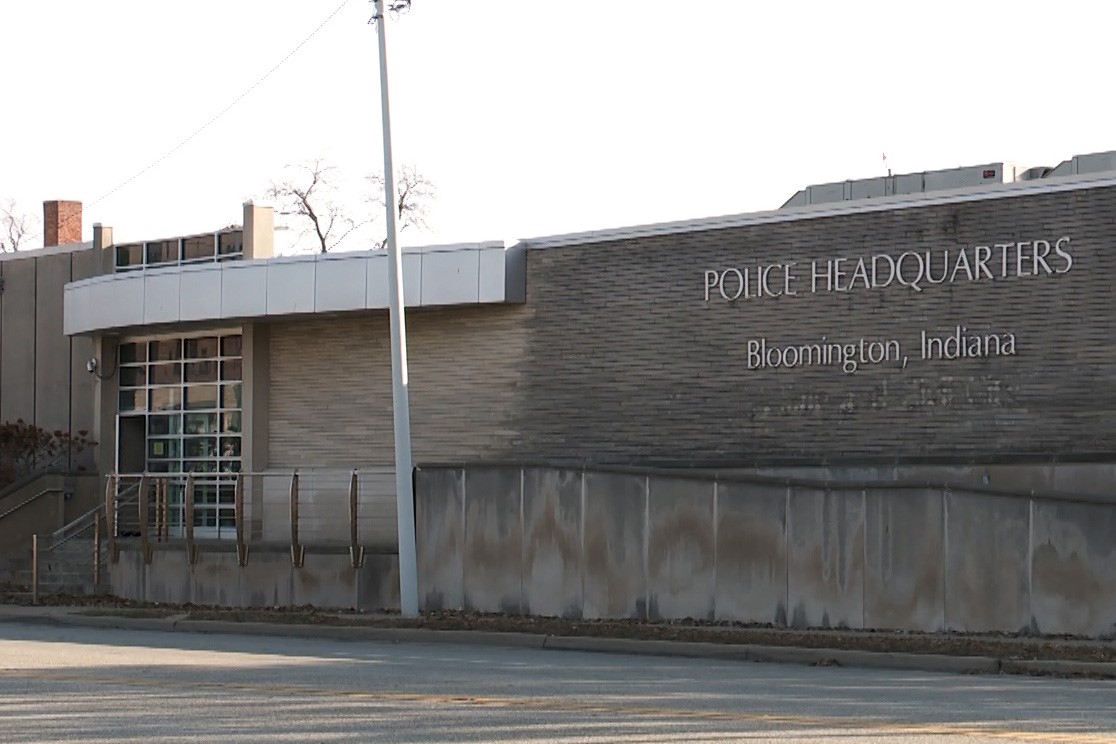 Plan C – New Building (Estimated cost: $31,519,300)  
The city also drew estimates for a new building at a yet undecided location.   
Plenty of questions would need to be worked out before creating a new facility. Councilmembers were unsure why some cost estimates for Plan C were lower than for other locations, but nevertheless that option comes with the highest price.  
The city plans to finance the headquarters move with bond proceeds totaling $26 million plus around $3 million from the sale of the current police station (assuming options A or C are selected). That falls short of the $31.5 million Plan C is expected to require.  
To fund a new building, the city might have to tap into Community Revitalization Enhancement District (CRED) funds, which city councilmember Steve Volan has previously said he's against.  
City council will meet again next week to continue identifying questions for the mayor's office and consultants before deciding whether to approve Plan A or move on to the other options.