The Bloomington City Council voted 5-2 Wednesday night to postpone a decision on relocating police and fire headquarters.  
The mayor's office hopes to buy a portion of the Showers building to rehouse the two departments.  
It argued that housing the police and fire departments adjacent to each other would improve coordination, provide room to expand and be the cheapest effective solution to flood damage at their old headquarters. 
The fire station was destroyed during last year's flash floods. Fire Chief Jason Moore wants to avoid any repeat. 
"Because of this flood, taking over a temporary headquarters has allowed us to be able to consolidate all of our admin, which has really been beneficial for not only our department but other departments in the city and citizens as well," Moore said. "So, for us, the Showers Building expansion makes perfect sense." 
The police station also was flooded, although damage was less severe. Police administrators support the move, but the police union does not. Union president Paul Post has concerns about parking near city hall and said he'd prefer to improve the existing facility.  
"We think that with a much lower price point you could build on the existing footprint that's already owned by the city to provide the space that we need, and still stay within that budget," Post said. 
The city wants to purchase the building for $8.75 million and anticipates around $14.75 million in remodeling costs.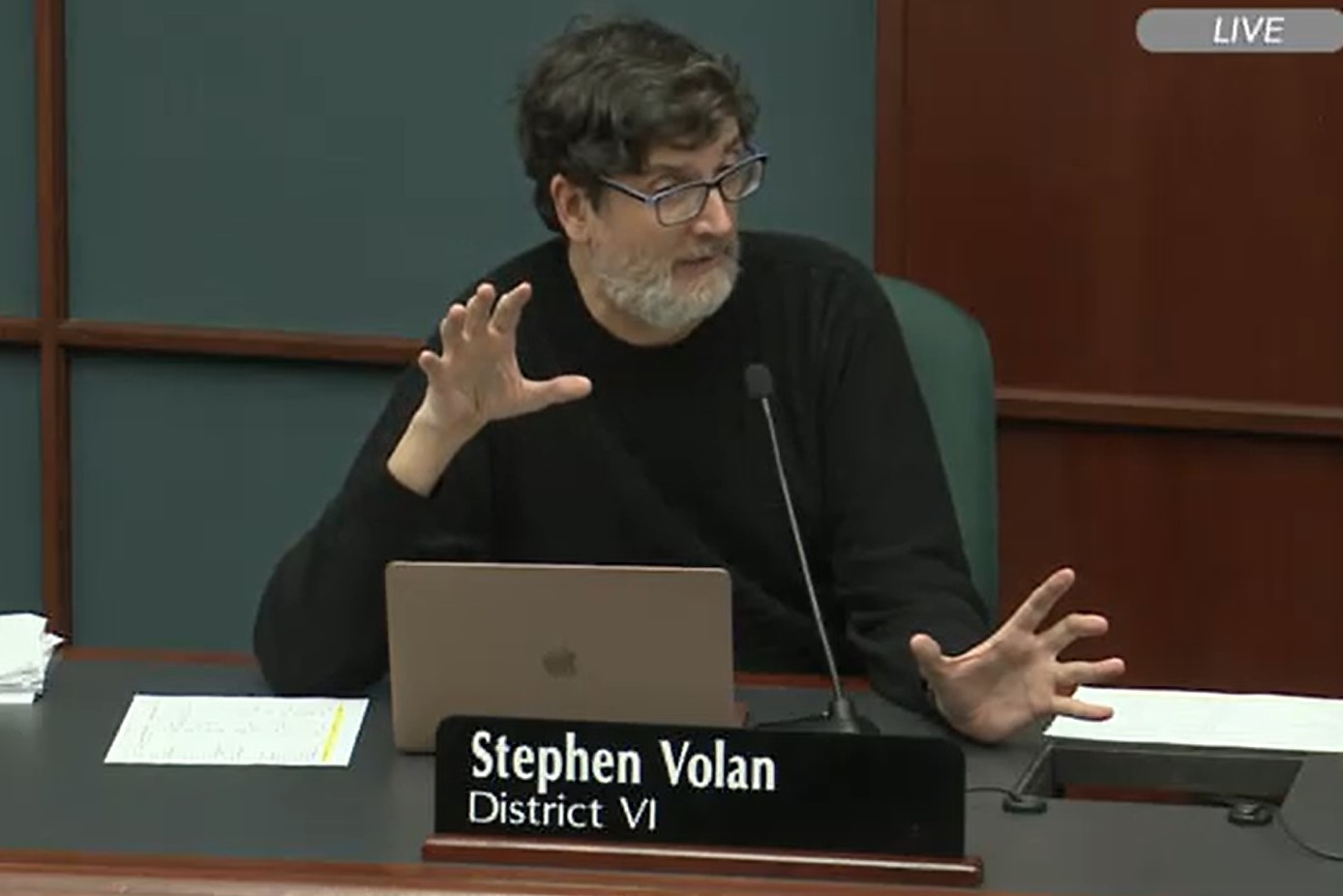 At Wednesday's meeting, Councilman Steve Volan questioned the city's cost estimates, saying the council needed a more detailed breakdown and more time to review the proposal. 
"If as [it] said the administration has time to make many design decisions in the process after this is approved, then they have time to give us one more month to understand what it is that they want us to approve," Volan said. "But the numbers of the administration are insufficient." 
Mayor John Hamilton countered that the information the city provided meets those standards. 
"An extra month won't give us much more information," he said. "From my experience and our work, this is a standard level of review to make this kind of decision." 
City council will vote on the proposal Jan. 18.