Bloomington City Council unanimously adopted the 2022 civil city budget Wednesday night, wrapping up what several councilmembers called a "grueling" and "bumpy" process.
"I don't think the budget is perfect," council president Jim Sims said. "But I do know that the budget has significantly improved over the last weeks of discussion with administration, which I do appreciate."
READ MORE: Bloomington mayor updates 2022 city budget
Earlier this week, Mayor John Hamilton committed to funding an additional sustainability position in the Economic and Sustainable Development department, or ESD, as well as a $5,000 base-pay raise for Bloomington Police Department officers in 2023. Additionally, he committed to introducing $10 million worth of sustainability and park bonds in the first half of 2022.
"I believe we have an excellent 2022 budget that will help our community recover forward, overcoming a historic pandemic and the wrenching human and economic fallout from that," Hamilton said.
While the mayor's updates persuaded council to adopt the budget, they were not identical to council's requests. Instead of a $5,000 base-pay increase for BPD officers, Hamilton proposed $5,000 in retention bonuses. Rather than creating a cabinet-level position to implement the climate action plan, the mayor created a new position in ESD.
However, councilmember Sue Sgambelluri said budgets are about compromise and balancing priorities.
"I think our conversations have been more robust," Sgambelluri said. "Council has been more clear and focused in its priorities, and administration has been more responsive because of that."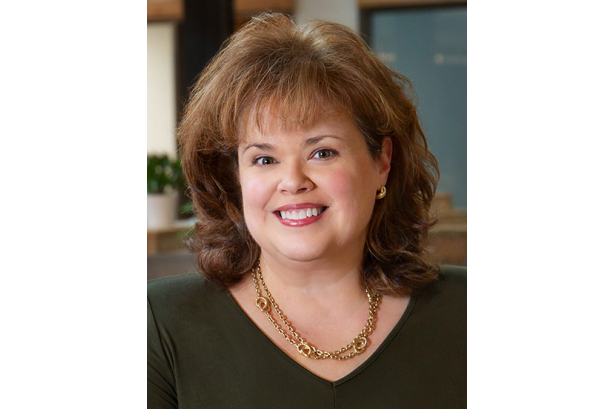 Councilmember Steve Volan said this is the first year in more than a decade in which councilmembers expressed a willingness to reject a budget to get it changed.
"I am very glad to see these results," he said. "I do wish there had been more of the things we were pushing for, but I think next year's budget is going to be very interesting as well."
READ MORE: City council echoes old concerns with mayor before voting on 2022 budget
Additionally, council appointed councilmember Susan Sandberg to observe the collective bargaining agreement negotiations between the city administration and Fraternal Order of Police.
Sandberg said she will take "good and careful" notes and report back to council. 
"I'm optimistic," she said. "I will be primarily a silent observer, but an observant one."
Negotiations begin today, but the new contract will not take effect until January 2023.