Churchill Downs has chosen a site for Terre Haute's new hotel and casino, The Queen of Terre Haute.
Mayor Duke Bennett says it's a couple blocks from the original location near I-70 on the city's east side.
He says the 50-acre farmland directly west of the Clabber Girl warehouse on Margaret Ave. still needs approval from the Board of Zoning Appeals and the Indiana Gaming Commission.
"I'm just glad it's moving forward. You know, that lawsuit - we thought and we saw that things were slowing down again. That was awful. And now that that's been removed, they've been able to move pretty quickly over the past few weeks," Bennett said.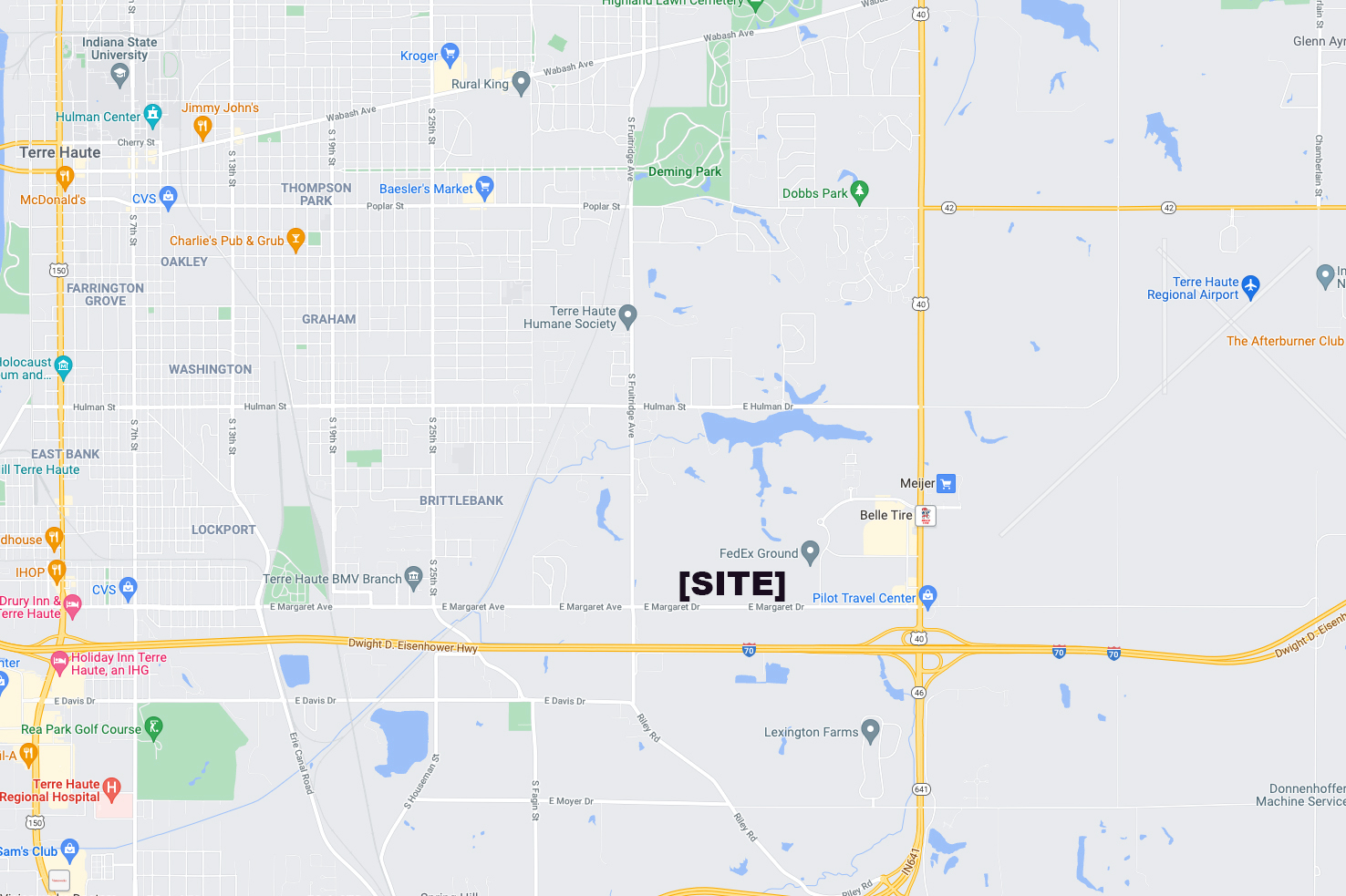 Bennett says he found out about the location last week. The city had no input in the decision.
Churchill Downs won the license from the Indiana Gaming Commission in November to build and operate a $240 million casino and 10-story hotel in Terre Haute.
The project is planned to have 125 rooms, 1000 slots, 50 table games, five restaurants and bars, and a rooftop pool.
Bennett says a groundbreaking could take place late spring or early summer.
Churchill Downs runs the Kentucky Derby and a number of racing, gaming, and hotels across the country.