Bloomington is closer than it's ever been to city-wide, high-speed internet. Previous deals fell through, but the current project is only a few votes from becoming a reality.
The Bloomington Plan Commission voted 9-0 Monday in favor of establishing a new tax increment finance (TIF) district for Meridiam's proposed broadband network. This is the second step in the process, and it follows the redevelopment commission approving a declaratory resolution June 6. City council must approve the resolution Wednesday for the deal to go through.
If successful, the company would receive $10.9 million in tax rebates over 20 years. The city reported last month the abatement totaled $14.4 million over 25 years, but since reached a lower agreement.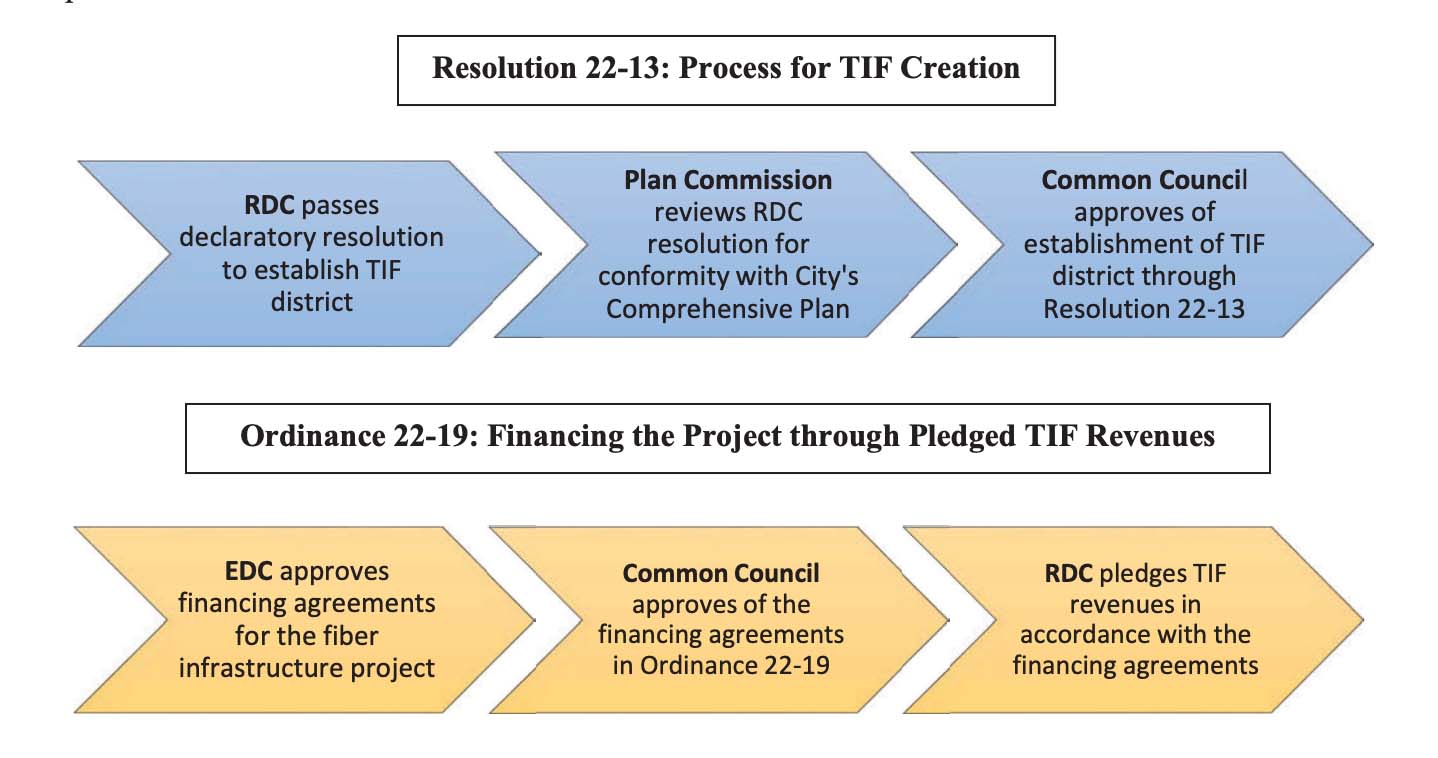 Commissioner Flavia Burrell said the process has been in motion since 2016, and the city did not quickly select Meridiam. 
"Actually, [Bloomington] went through several companies," she said.
The city attempted to strike a deal for high-speed internet with Axia, but it fell through in April 2017. Another deal with Metronet fell through in October 2018. The city attempted a third deal with Wyyerd in 2020, but the company was purchased.
Wyyerd had a preexisting relationship with Meridiam and passed off the project in March 2021. The city and Meridiam signed a letter of intent August 2021.
Commissioner Brad Wisler said he is not comfortable with the idea of government in the marketplace. However, he said the commission only decides if the project complies with the city's comprehensive plan.
"I think clearly it does," he said.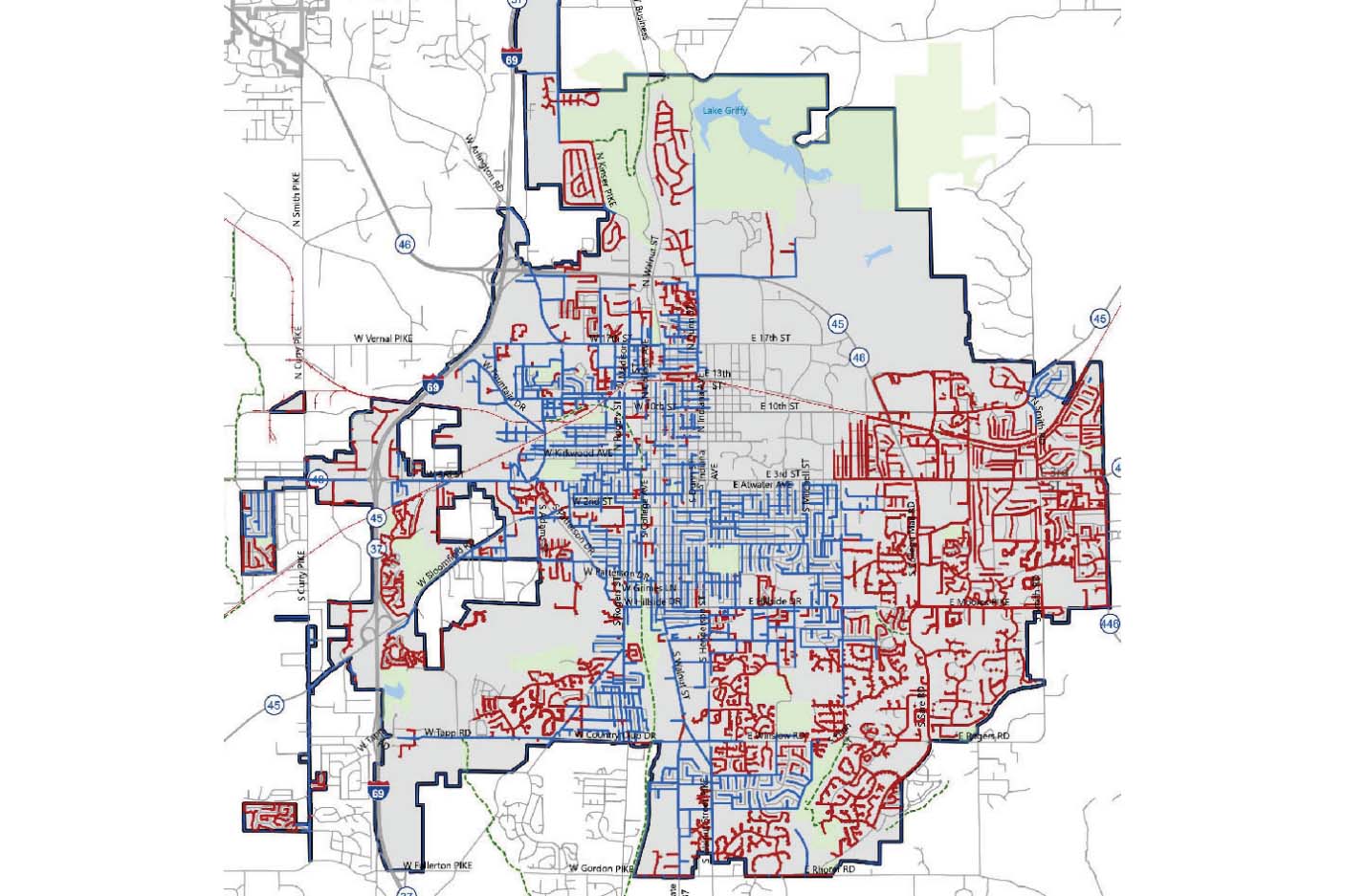 Meridiam's network will offer 1 Gigabit per second to at least 85 percent of city residents. Meridiam will contract with an internet service provider (ISP), who will be the sole occupant of the infrastructure for 5-7 years and offer services at a "competitive" rate.
After the initial period, the network will open to other ISPs. This is when companies such as AT&T, Smithville, and Comcast/Xfinity could use the system to reach parts of Bloomington they don't currently cover. It also means other ISPs could enter the local market.
READ MORE: Bloomington high-speed internet agreement to improve digital equity 
A proposed digital equity program will provide 250 Megabits per second for $30 per month. Once combined with the Biden administration's Affordable Connectivity Program, which is worth $30, qualified residents can receive internet at no cost.