Ten months into 2019, Bloomington's restaurant scene has seen quite the shakeup.
At least a dozen restaurants closed, including local staples Scholar's Keep and The Roost.
But Bloomington has also gained quite a few new restaurants – among them, Joella's Hot Chicken and Smokeworks.
See below for a rundown of how eating out in Bloomington has changed so far in 2019.
And -- we need your help. What have we missed? Let us know and we'll add it to the list.
Closings
Bobby's Colorado Steakhouse closed at the end of January after a long run in Bloomington that started in 1985.
Dunn Street's Danny Boy Draft Works closed early in the year.
On the east side of town, Eastland Plaza's Casa Brava closed. The west side location is still open.
In March, The Roost restaurant, long known as Finch's Brasserie, shut its doors for the final time after 13 years. Finch's rebranded and reopened in 2018 as The Roost. The owners announced a new café-bakery-wine bar venture, Night & Day Bloomington, in May.
Multiple restaurants closed mid-year.
In May, the Bloomington location of Jack's Donuts closed abruptly.
Two Steak 'n Shake locations also closed in May – one on South College Mall Road and one on North College Avenue. The location on the west side of Bloomington is still open.
Scholar's Keep closed in July following just one year of operation after it rebranded from the Scholar's Inn Restaurant in May 2018.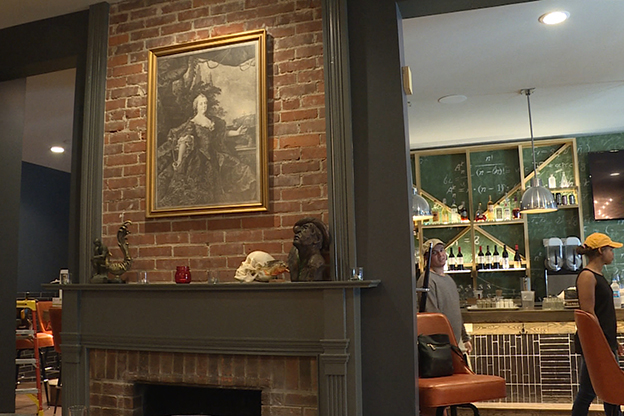 July also saw the shuttering of Oona, an eatery that opened as a rebrand of Chef Erika Yochum's Feast Bakery Cafe, after only seven months in business. Feast Market & Cellar remains open.
And in the same month, the downtown sports bar chain Scotty's Brewhouse suddenly shut down as part of a statewide closure.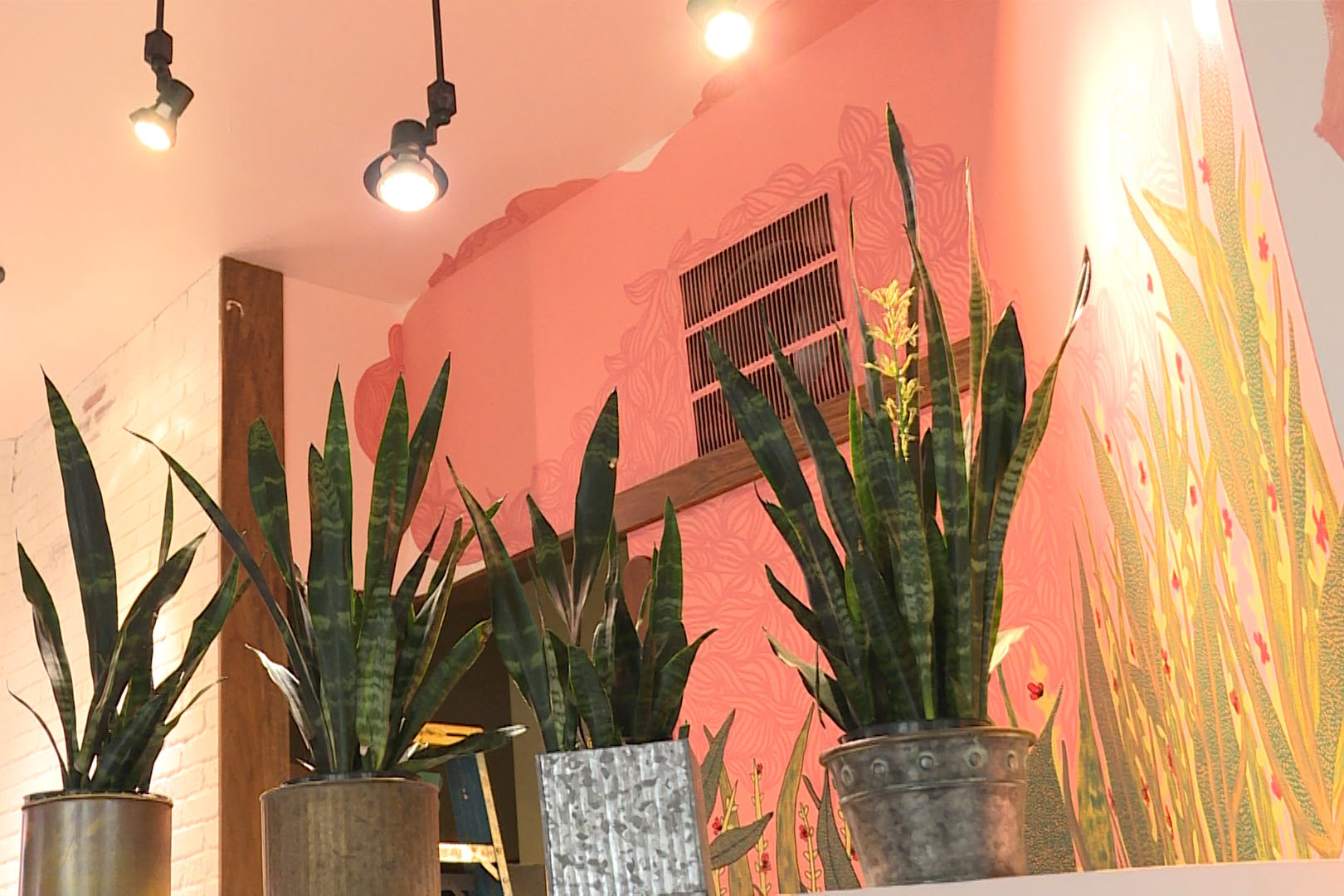 On Sept. 1, Arepas Venezuelan Gastropub closed after only five months in operation.
Later in September, Trailhead Pizzeria was forced to close indefinitely after a man drove his car into the restaurant. The owner does plan to reopen.
Openings
In January, Joella's Hot Chicken opened in the former Scholars Inn Bakehouse location on East Third Street.
The newest Finney Hospitality Group venture, barbecue joint SmokeWorks, opened in February on the same block as the company's other restaurants, The Tap and Social Cantina.
February also saw Indianapolis Indian chain Tandoor & Tikka open a location on South Washington Street.
And national smoothie bowl chain Rush Bowls opened a location on North Dunn Street in February as well.
The ever-popular Hinkle's Hamburgers underwent a change in ownership after it closed suddenly in February. After a brief hiatus and renovations, Richie Shields reopened Hinkle's in May.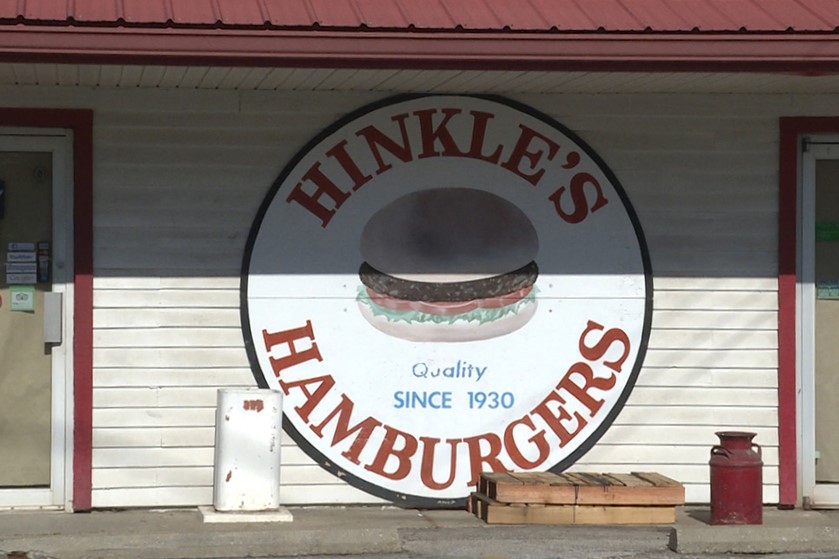 Da Vinci Pizza & Pasta opened right next door to Tandoor & Tikka in May.
Bloomington staple Lennie's moved to the old Roost location on Kirkwood and officially reopened in July.
In late August, InBloom Eats + Juice moved to a new storefront on Third Street.
Dats Cajun moved to a new location on Fourth Street, just around the corner from its old Grant Street location.
An IHOP is scheduled to open this fall in the old Casa Brava location in Eastland Plaza.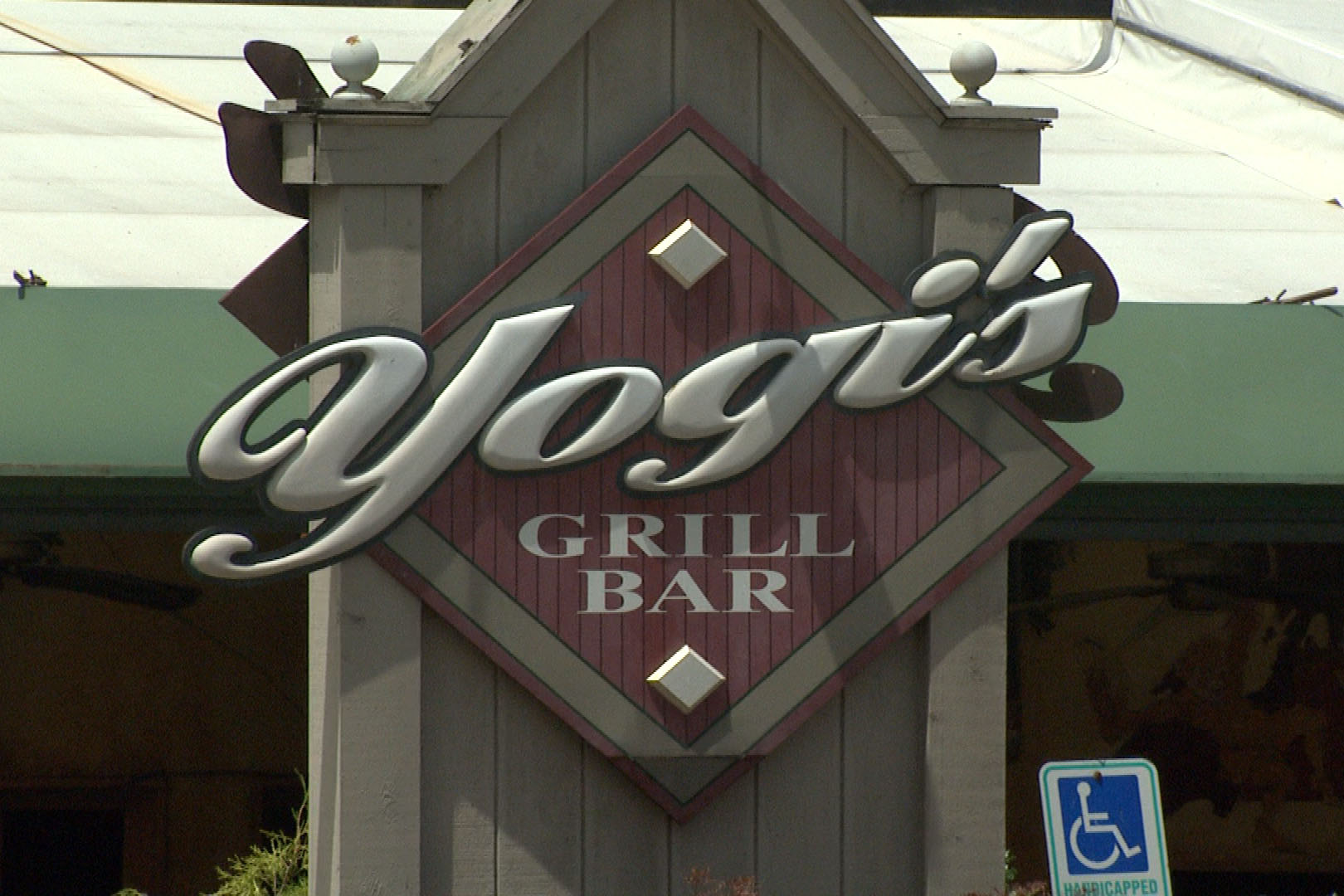 In early September, The Finney Hospitality Group announced that it had purchased the rights to Bloomington mainstay Yogi's Bar and Restaurant, which closed in July 2017 after about 25 years in operation. In a Facebook post, the company announced it would reopen Yogi's this fall in the recently-vacated Scotty's Brewhouse location on the corner of 7th and Walnut streets downtown.