Longtime Bloomington restaurant Hinkle's Hamburgers will reopen under new ownership this summer.
The decades-old business closed abruptly in February after the son of former owners Gary and Deborah Clark died unexpectedly. He'd managed the business.
Richie Shields is a family friend and bought Hinkle's from the Clarks. He says he hopes to reopen the restaurant in May but is uncertain on an exact date.
"I can't set a concrete date of exactly when it's going to open, but the general area, just some things I have to finish up first," he says.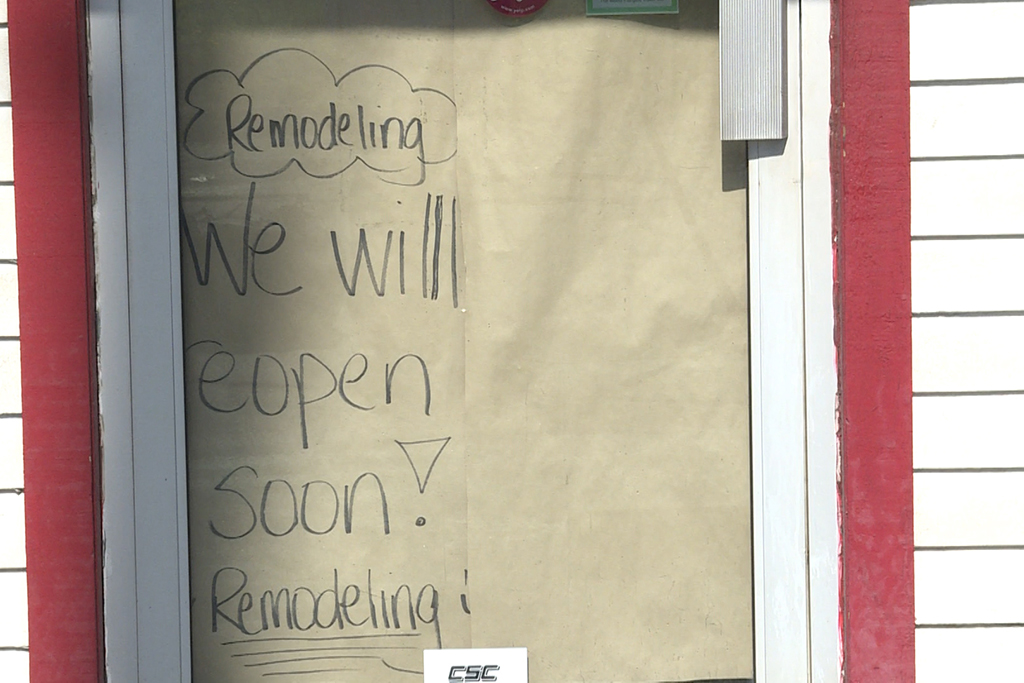 Shields says he's renovating the building and making some changes required by city code. But, he says much of what people love about Hinkle's will remain the same.
"We're not going to change the menu or anything like that. We're going to keep it like it originally was, just a little bit of a facelift inside," he says.
Shields says the former owners will help with the transition. 
He says he wants to hold a soft opening to get used to running the business before doing a grand re-opening.