A three-judge panel voted 2-1 to vacate stays of executions for the last two federal inmates scheduled to be put to death before President Trump leaves office.
Corey Johnson is scheduled to be executed by lethal injection on Jan. 14 followed by Dustin Higgs on Jan. 15 at the United States Penitentiary in Terre Haute.
Attorneys for both condemned men successfully convinced a lower court to issue a stay on Tuesday.  Johnson and Higgs were diagnosed with COVID-19 last month. Their attorneys say damage the virus caused to their clients' lungs will make them more susceptible to suffering undue harm during the lethal injection process. 
The Eighth Amendment "does not guarantee a prisoner a painless death—something that, of course, isn't guaranteed to many people," the court said in a 15-page statement.
"We will seek relief from the en banc court, but the government must stop trying to execute Corey Johnson while he is still recovering from the COVID-19 infection he contracted as a result of the government's own irresponsibility in carrying out executions during the pandemic," said Johnson's attorney Donald Salzman.
En banc is a legal term that allows plaintiff's attorneys to request a larger panel of judges on the appeals court hear their case. There are 16 judges on the D.C. Court of Appeals, but one of them, Attorney General nominee Merrick Garland is unlikely to participate in the hearing.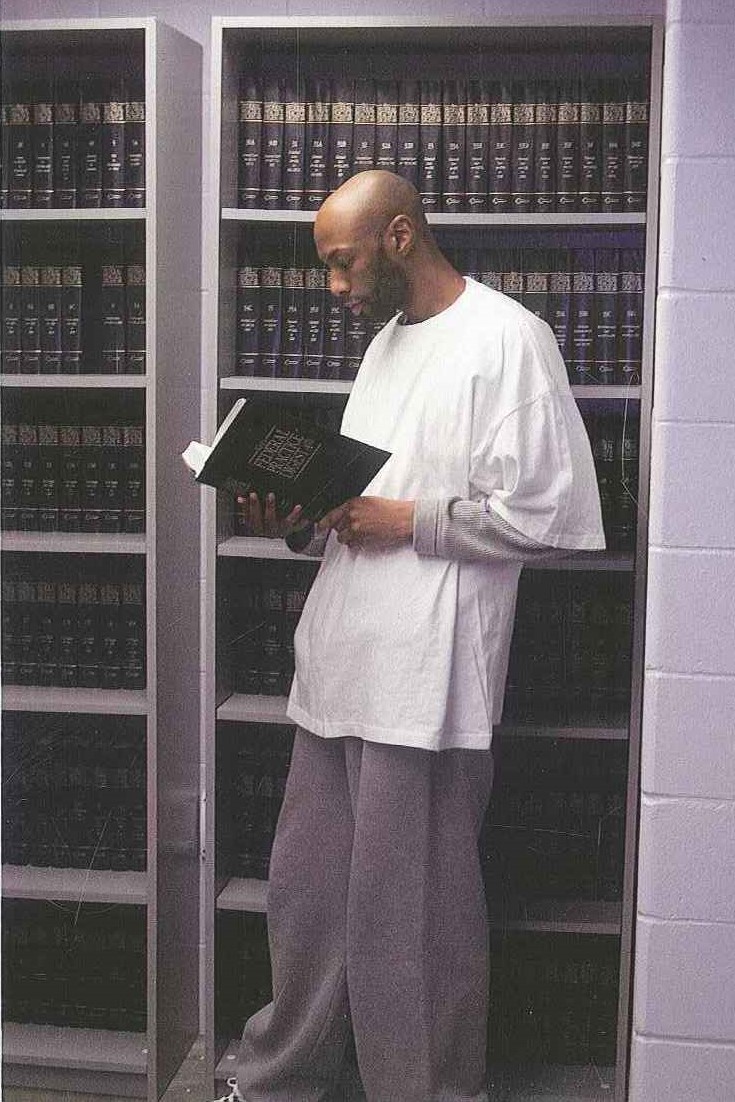 "We will ask the full court to step in to reinstate the stay, but it is time for the government to stop carrying out super-spreader executions. Dustin Higgs contracted COVID-19 because of the government's irresponsible actions in carrying out executions during the pandemic, and his lungs are still damaged as a result of the infection," said Higgs' attorney Shawn Nolan. 
Both men were sentenced to death after being convicted of committing multiple murders more than two decades ago.
Johnson's execution is scheduled for 6:00 pm, Thursday and Higgs' execution is scheduled for 6:00 pm Friday.  If they take place, they would be the 12th and 13th inmates executed since federal executions resumed in July of 2020.