District Judge Tanya S. Chutkan ordered the Bureau of Prisons to not execute Cory Johnson and Dustin Higgs any earlier than March 16, 2021.
Johnson is scheduled for execution by lethal injection at the U.S. Penitentiary in Terre Haute on Jan. 14 at 6 p.m. EST. Higgs' execution is scheduled for the same time on Jan. 15.
Both inmates contracted COVID-19 while on federal death row. On Jan. 5, Judge Chutkan heard from medical experts who described damage done to the inmate's lungs by the virus. 
The experts argued the condemned men may be subjected to cruel and usual punishment because of complications from the drug used in the lethal injection process.
"The court had not previously received expert testimony on this issue. And having no meaningful way to resolve the dispute on the expert declarations alone, it exercised its discretion and held an evidentiary hearing," Judge Chutkan said in her 31-page ruling.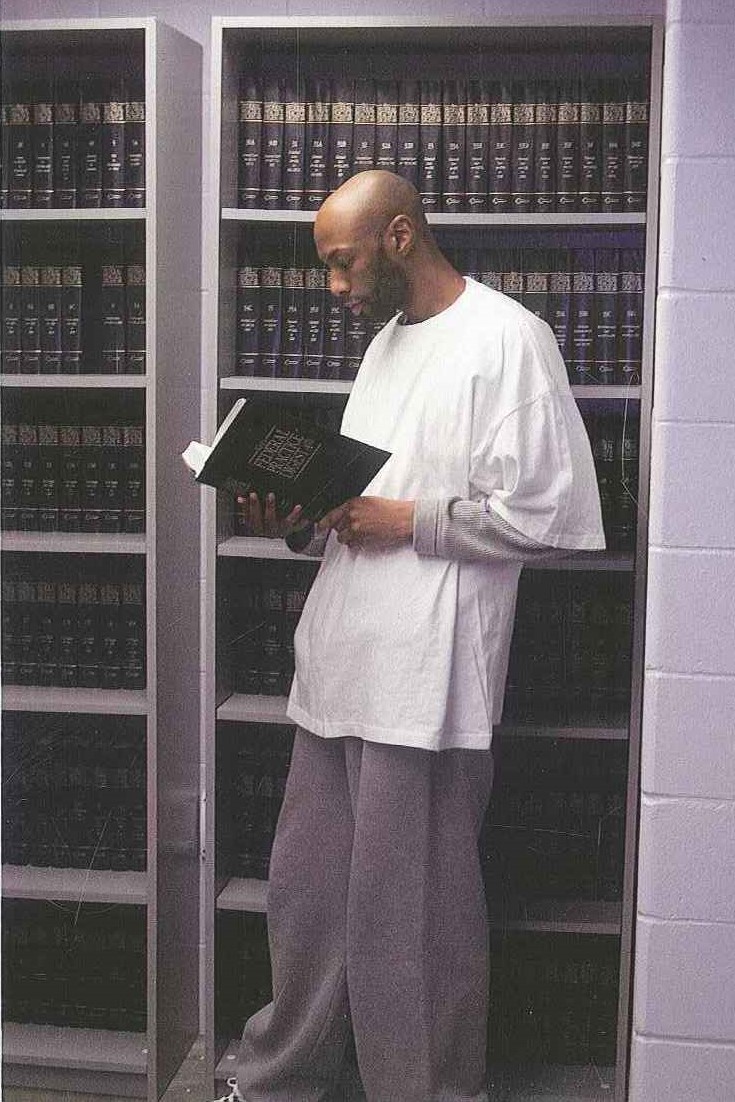 Higgs tested positive for COVID-19 on Dec. 17 and Johnson on Dec. 16. Both inmates exhibited signs of the virus including respiratory issues and coughing.
Johnson was sentenced to die for killing seven people over a three-year span in Richmond, Virginia. Higgs received a death sentence for his role in the shooting death of three women in a wildlife refuge in Maryland.