Posts tagged agricultural history
October 14, 2013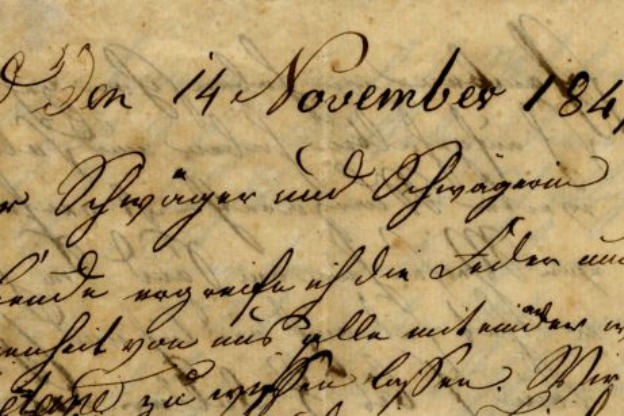 Hoeing A New Row, In The New World
In his letters back home, a German immigrant documented the challenges of farm life in mid-nineteenth-century Indiana.
September 24, 2012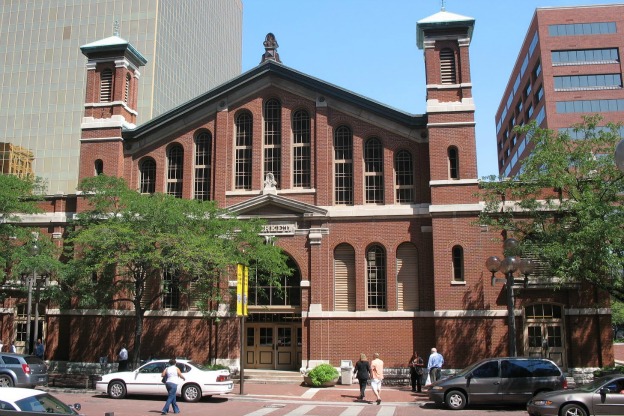 To Market To Market
Long before the term "locavore" was coined, buying fresh foods directly from farmers was standard operating procedure in the Hoosier State.
December 5, 2011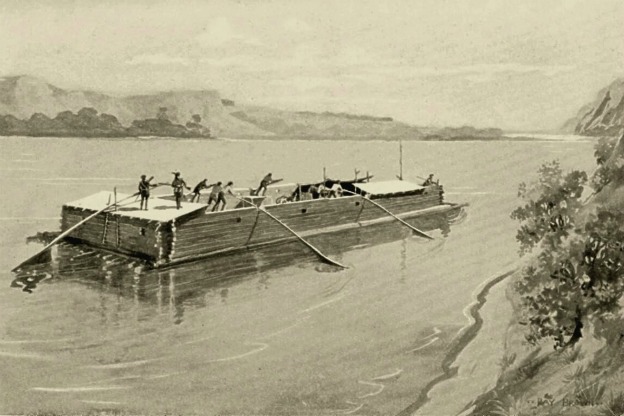 Rolling–And Journalling–On The River
Faced with limited local and regional markets for their grain and livestock, enterprising Indiana farmers shipped their products by flatboat to New Orleans.