The Crew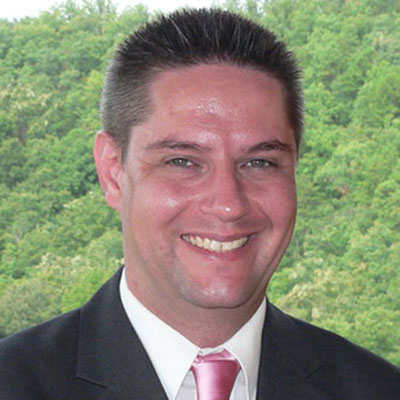 Russell McGee - Sound Director, Script Editor, Co-Executive Producer
Russell McGee received his Masters in TV/Film Production at Indiana University, in 2013 and his Bachelors in Theatre from Indiana State University, in 2001. He currently works as the On-air Promotions Producer at WTIU, teaches Sound Design at Indiana University, has written multiple Doctor Who short stories, and is a sound designer for Big Finish Productions LTD on their Doctor Who audio dramas. He was nominated for two Emmys in 2019, won the Best Vocal Direction Award in the 2019 Audio Verse Awards, and won the Bronze Festival Favorite Award at the 2019 Hear Now Festival.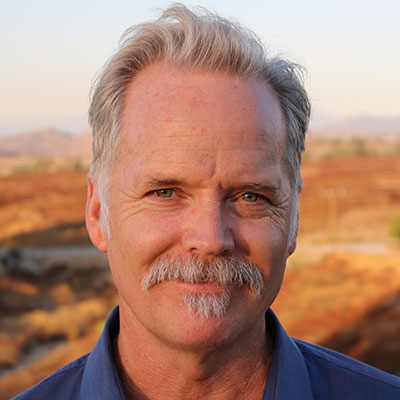 Michael Brainard - Writer, Director, Co-Executive Producer
Michael Brainard is a writer/producer/actor living in Los Angeles, California. Michael is most well known for his roles in daytime television drama, including ABC's ALL MY CHILDREN and NBC's SANTA BARBARA. His recent work includes; MyNetworkTV's AMERICAN HEIRESS, the independent film KILLING ARIEL, Disney's INVINCIBLE, and a starring role in Robert Fontaine's feature MI AMERICA.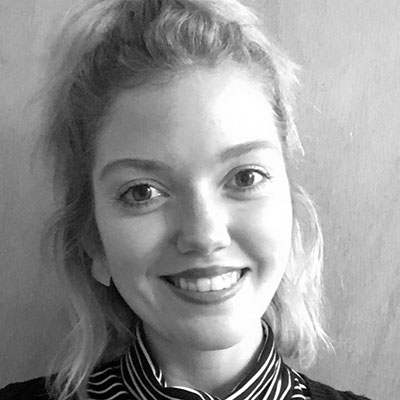 Jessie Brewer - Sound Designer (Episodes 1-8)
Jessie Brewer is a freelance sound editor and mixer based in Los Angeles, CA. She received her Associates in Audio Engineering and Sound Production from Jacobs School of Music and her Bachelors in Environmental and Sustainability Studies from Indiana University in 2018. Recipient of the Bronze Festival Favorite Award at the 2019 Hear Now Festival, her recent credits include: Dialog Editor for various episodes of Mickey Mouse Mixed-Up Adventures, Muppet Babies, T.O.T.S., Sound Mixer for reality tv show, Family or Fiancé - season 2), and Sound Designer for Starrynight Productions' Frankenstein.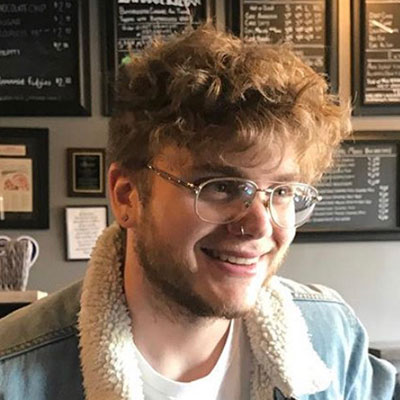 Chancellor Edmaiston - Sound Designer (Episodes 9-13), Mixer, Production Assistant
Chancellor Edmaiston graduated from Indiana University in 2019 with a Bachelor of Arts in Cinematic Arts and Production. Chancellor works as an on-air promotions assistant/editor for local PBS television station, WTIU, in Bloomington, IN. He extends his drive for producing and editing by working freelance jobs throughout the community, both on and off campus.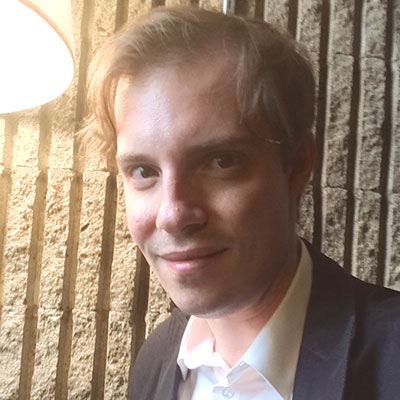 Ryan Chase - Composer
Balancing the extremes of the familiar and the experimental, music by Emmy®-nominated composer Ryan Chase has been described as "the stuff of memory" (The Herald-Times) and hailed by the New York Times as "whirlwind… deftly explored contrasts of mood, from bombastic to introverted." Accolades for his work include the Charles Ives Fellowship from the American Academy of Arts and Letters, a Fromm Commission, and multiple awards from ASCAP and BMI. He currently serves as Assistant Professor of Music at Colgate University.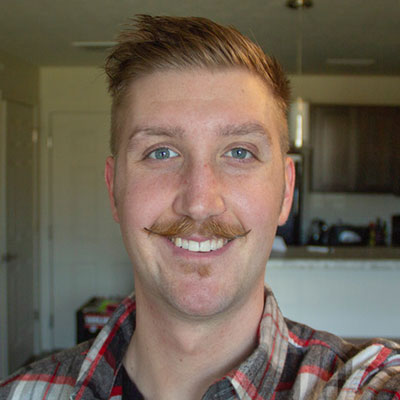 Brian Barnes - Foley Artist
Brian Barnes graduated from Indiana University in 2019 with a Bachelors degree in Media and specialized in Broadcast Television Production. He continues to work with Indiana University through WTIU, WFIU, BTN Student U, CBS, and IU Radio Television Services as a camera operator and broadcast director. His experience in film and media lead to an interest in audio design and has allowed him to develop his skills in the audio world thanks to the guidance and expertise from his professor/colleague Russell McGee.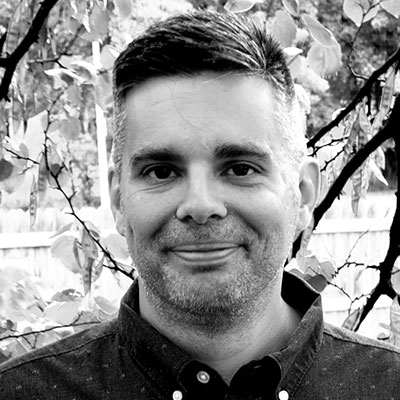 Nicholas Krohn - Foley Artist
Nicholas Krohn has been involved in the arts for more than thirty years as an actor, writer, director and sound designer for stage, film, and audio. His most recent role was Doctor Victor Frankenstein in an award-winning radio adaptation of Shelley's novel. His writing has also been recognized at the 2019 Hear Now Festival. He would like to thank his mother and Linda Reising, who conspired many years ago to set him on this path.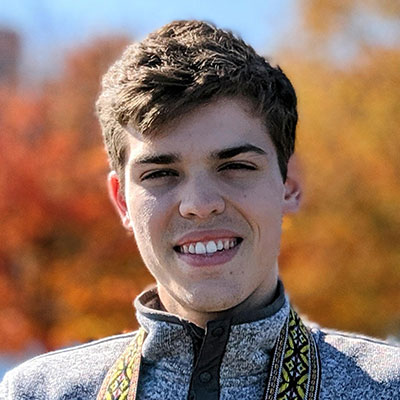 Francis Criscione - Music Assistant
Francis Criscione is currently a student at Colgate University, majoring in Computer Science with a strong passion for music composition. For the past academic year, he has worked with Ryan Chase through independent study to expand his experience with music production and as composer's assistant. In addition to working on The Ernie Pyle Experiment, he is currently writing music for several other projects.
Eric Doades - Barbershop Quartet Director)
Eric Doades holds a bachelors degree in music education from Western Kentucky University and a masters degree in musical theatre performance from Oklahoma City University, and has been teaching choral music for 11 years. Eric currently teaches Vocal Music and Audio Production at Edgewood Jr. High School, and has toured the US with Missoula Children's Theatre and Performed internationally though Gyeonggi English Village in Paju, South Korea. Eric has also written and composed for the various productions at English Village. Favorite Credits incllude: The Light in the Piazza, Batboy: the Musical, Gianni Schicci, Brigadoon, Crazy for You and Oklahoma! Audio: Back Issues, Ed Wood: the Musicall.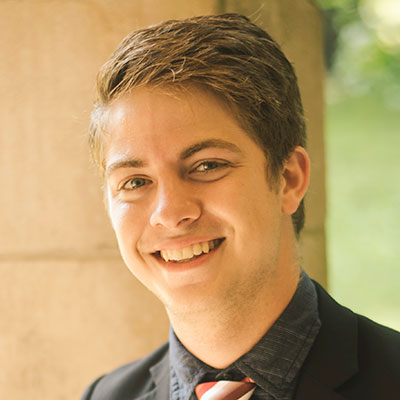 Jason Fruits - Production Assistant
Jason Fruits graduated from Indiana University in 2019 with a Masters in Film Production and Design. Jason works on exciting projects as videographer for WTIU, a local PBS affiliate in Bloomington, IN. Jason continues his passion, of narrative storytelling by working on moving projects like the Ernie Pyle Experiment.