This week on Earth Eats we hope to get you into the holiday spirit with a behind-the-scenes look at the making of a walnut liqueur. Earth Eats visits Cardinal Spirits on bottling day, and then we join Scott Lowe for a winter cocktail recipe.
Cardinal Spirits is a craft distillery in Bloomington Indiana. Nocino is one of their festive winter spirits. We spoke with co-founder Adam Quirk and several other members of the Cardinal team, in the Fall of 2018 about the process behind the liqueur.
I returned to Cardinal this fall, and Scott Lowe shared a Nocino cocktail recipe with me (see below).
Here's another Nocino recipe, from Chris Resnick.
---
Music on this episode from Actual Figures, and from Universal Production Music.
The Earth Eats' theme music is composed by Erin Tobey and performed by Erin and Matt Tobey.
Stories On This Episode
For drinks with cream, it's especially important to strain the ice cubes before serving. Otherwise, you can end up with a watery mess.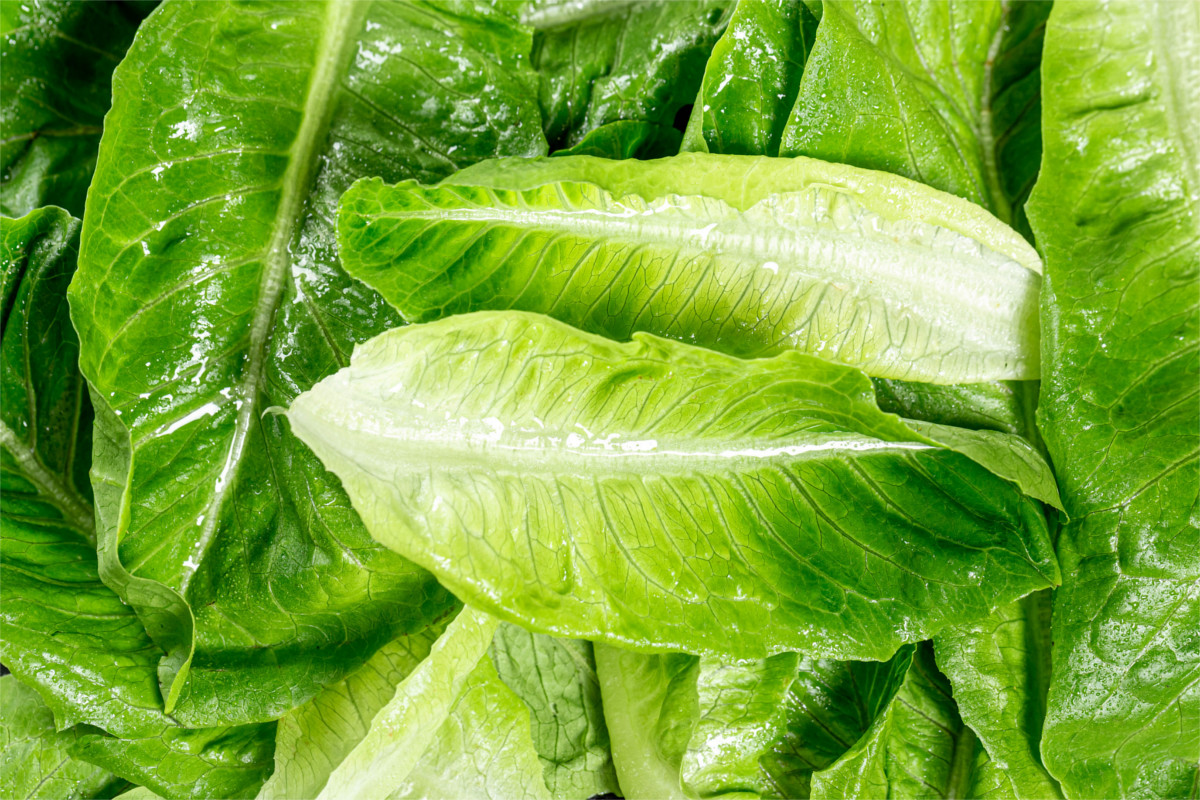 Federal health officials warn romaine lettuce from Salinas, California has sparked E. coli outbreaks in 23 states.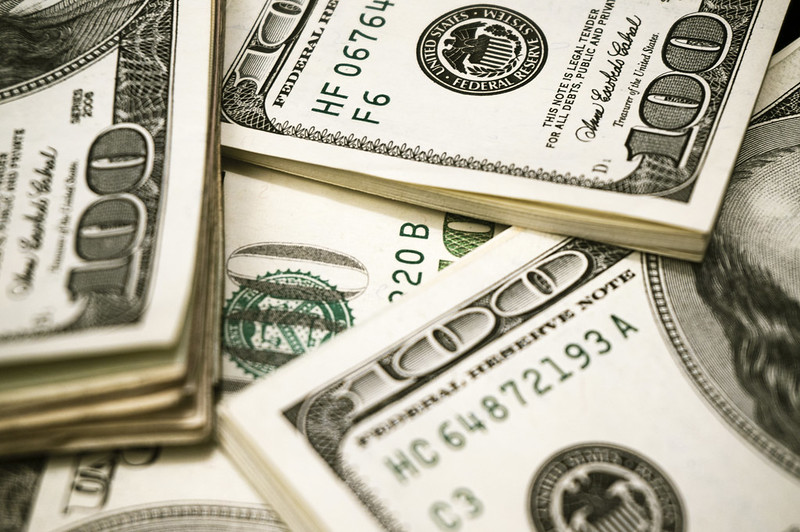 Thanks to $14.5 billion in Market Facilitation Program payments, U.S. net farm income will climb to to $92.5 billion this year. That's highest in six years and up 10 percent from just a year ago in 2018.