"Honestly I don't know what we thought we were doing when we started milking cows. It cost more money than we were making to produce the milk."
This week on our show, we talk with a Celeste Nolan, a dairy farmer featured in a new documentary, Farmsteaders, debuting this week on PBS. And we chat with the filmmaker Shaena Mallett.
And Josephine McRobbie talks with Meredith Cohen of One Soil Farm, about what it means to her to have a Jewish Farming Practice. 
----
Farmsteaders
Shaena Mallett had grown up in a farming community, and she experienced a way of life that seemed to be disappearing. Through her film, Shaena wanted to share an intimate, close-up glimpse into the world of those who chose to live their lives as farmers. She zooms in on one family, The Nolans, in rural Ohio, who run a small dairy farm. 
The 110-acre dairy farm in the Appalachian foothills has been in Nick Nolan's family since the 1940s. When Nick and Celeste decided to move to the farm, and get the dairy operation going again, they didn't quite grasp how things had changed since his grandfather was dairy farming. They couldn't make it work selling milk wholesale. So, they became cheesemakers. 
Celeste walks us through the cheesemaking process and describes some of the Laurel Valley Creamery cheeses.
One of the ways the filmmaker captured so many intimate moments with this family, was by visiting and filming them for weeks at a time over the course of 5 years. The film shows the rhythms of farm life, of living in-tune with the seasons, and, over the years, what stays the same--and what changes. 
Shaena Mallett is a documentary filmmaker, photographer, educator, and farmer. Her first feature-length documentary film, Farmsteaders airs on PBS stations, including WTIU, on the documentary film series POV September 2 at 10pm. The film will also be streaming on the POV website throughout the month of September.
Stories On This Episode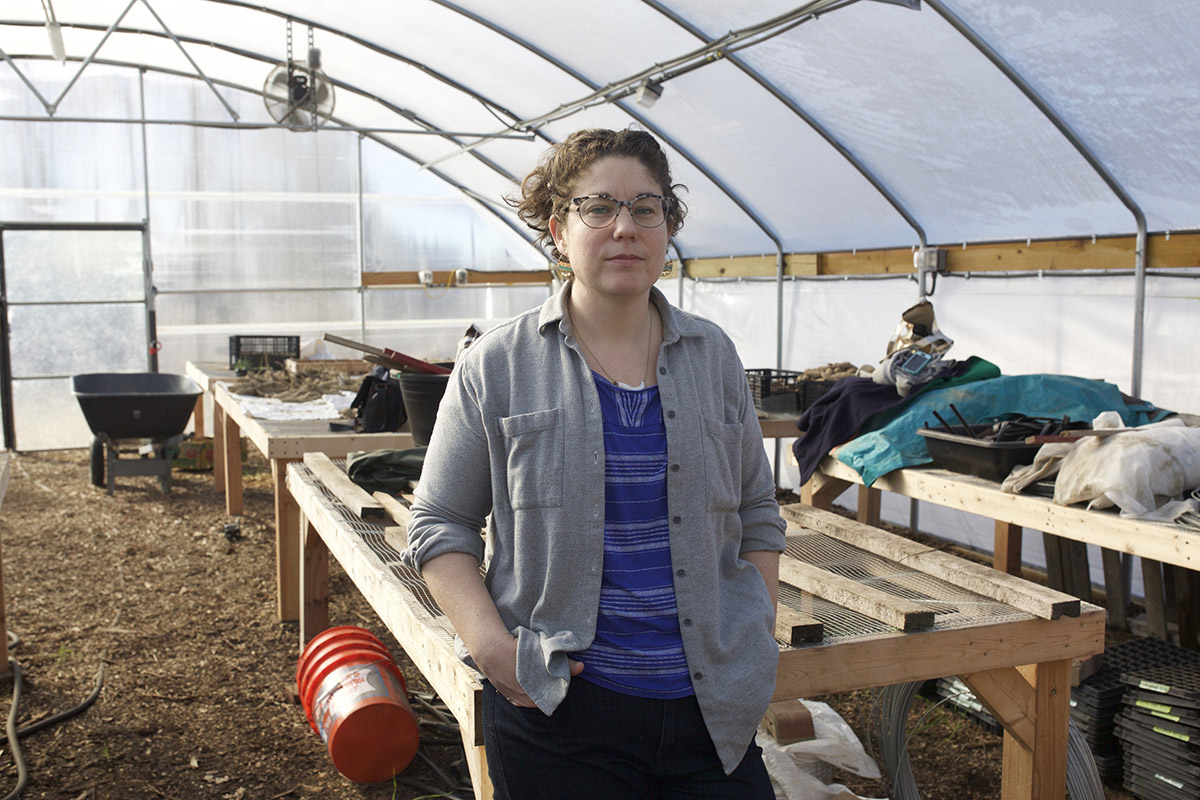 Learning to farm takes hard work, determination, and a lot of elbow grease. For Meredith Cohen, it also took diving deep into her own ideas about faith and fellowship.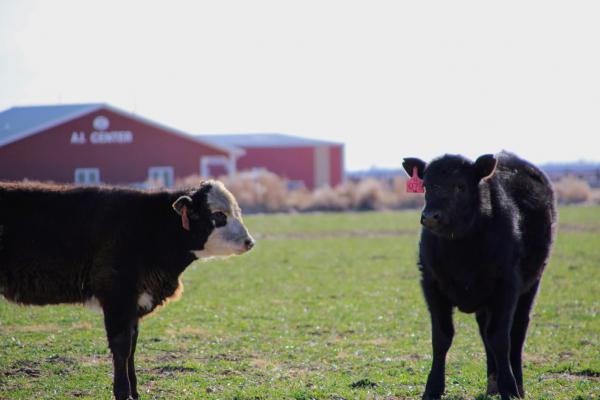 Currently, there is no nationwide system to track cattle diseases. But as Corinne Boyer reports for Harvest Public Media, there's an effort to change that.