"If you came and didn't have no money or didn't have enough money he'd be like 'don't worry about it, go ahead' he fed everybody. "
This week on our show, we remember David McAtee, killed by authorities in Louisville, KY amid this week's violence surrounding protests of deadly policing in the black community.
And as the number of infections and deaths from COVID-19 continues to rise, we give a second listen to a conversation with Amanda Nickey of Mother Hubbard's Cupboard, about changes in their emergency food services. 
Remembering David McAtee of YaYa's BBQ
Protests have erupted all across the country, and beyond our shores this week, sparked by the killing of George Floyd at the hands of police in Minneapolis. In Louisville Kentucky, demonstrators are also drawing attention to the killing of Breonna Taylor, the EMT who was shot in her home after police entered in the middle of the night with a no knock order. 
The protests in Louisville were far from the corner of 26th and West Broadway, but after a newly imposed, temporary curfew last Sunday night, police and National Guard moved in on a crowd gathered at Dinos and YaYa's BBQ stand. A shot was allegedly fired towards the authorities and return fire struck and killed David mac-eh tee, the owner of the barbeque stand. 
McAtee, known to his friends as YaYa, ran the barbecue stand out of the back of a small cinderblock building at the edge of a short parking lot, across from a busy convenience store called Dino's.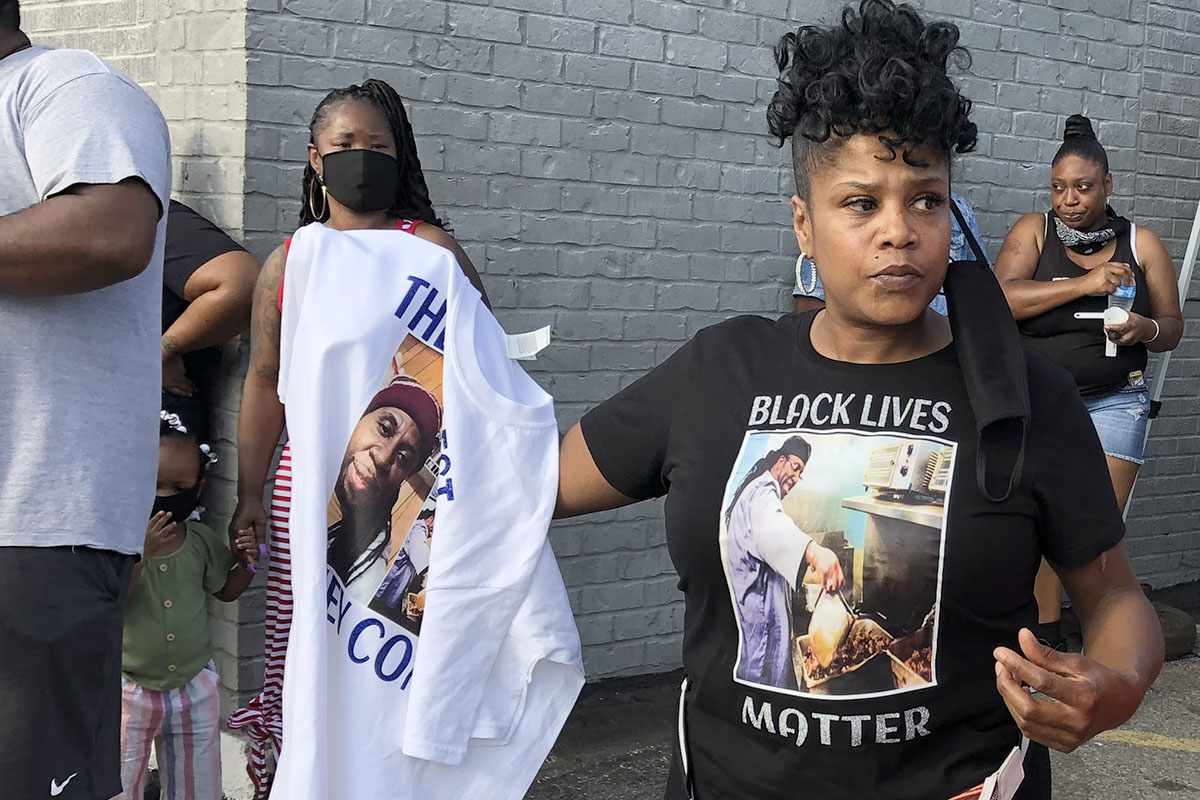 On Tuesday, I spoke with Marcia Lawhorn, Victor Tellis and Lynnell Blakemore, as the community was beginning to gather for a vigil for David McAtee. The remembrance took place at the site of his barbecue stand, where he spent his last moments.
You can hear a more in-depth story on David McAtee, and the events surrounding his death in a piece that aired Wednesday night on NPR's All Things Considered with Ari Shapiro.
Stories On This Episode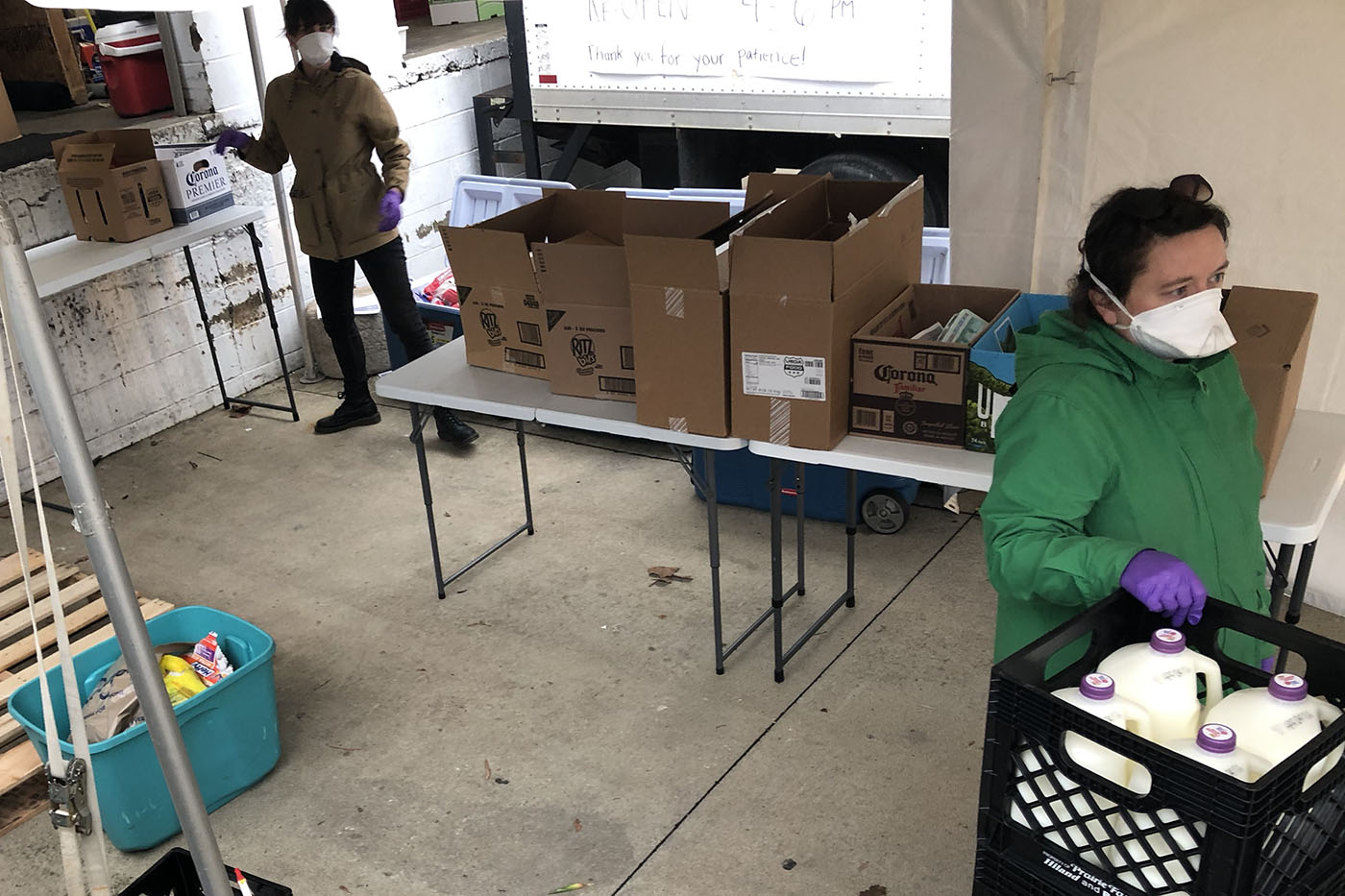 Though the state is opening up in stages, Mother Hubbard's Cupboard keeps COVID-19 distancing protocols in place as they work to meet the community's emergency food needs.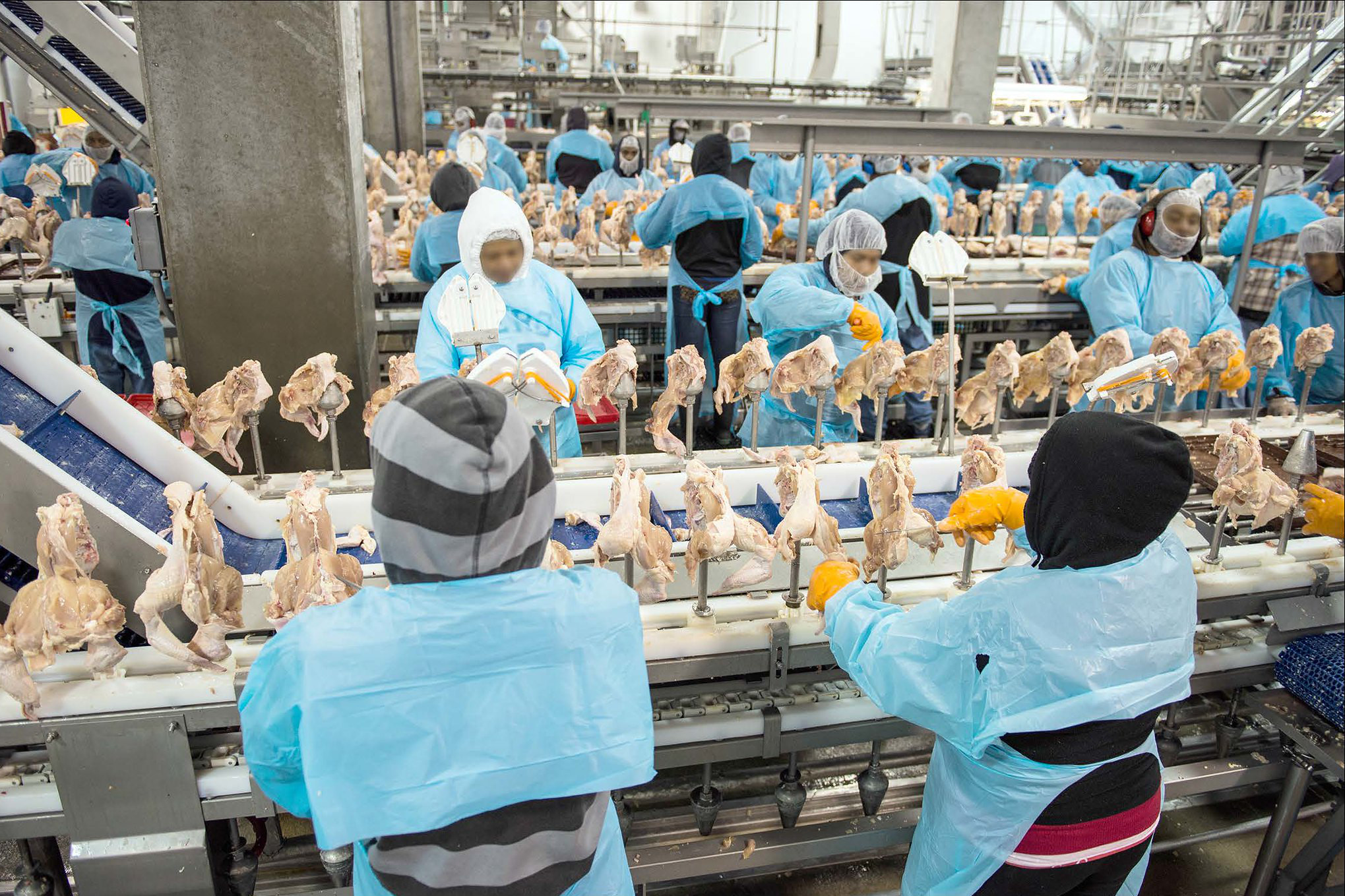 As meatpacking facilities hard-hit by the pandemic restore operations, watchdogs say safety agencies are falling short on protection of workers.