"Until we can figure out how to do small scale processing and small scale distribution, we can't have small scale farming"
This week on our show we talk with IU Professor Elizabeth Dunn, who has studied the meatpacking industry for more than a decade. She offers insights into recent outbreaks of COVID-19 in meat processing plants, and into the role of immigrant labor in our food system.
Agriculture workers are named as essential workers. They are the ones who continue to go out into the farm fields, or into the food processing plants, or on the road to transport food, or into the grocery stores. They haven't stopped working through all of the COVID19 restrictions.
I've heard numerous news reports in recent weeks about meatpacking plants in particular. Thousands of workers in meat processing plants across the nation have fallen ill with COVID 19, forcing some to close down operations. On April 28th President Trump invoked the Defense Production Act, classifying meat plants as essential infrastructure, compelling these plants to stay open. 
I recently spoke with Elizabeth Cullen Dunn. She is an Associate Professor in the Department of Geography and the Department of International Studies (joint appointment) at Indiana University in Bloomington, Indiana. She also serves on the Executive Board of Exodus, a refugee resettlement organization in Indiana.
We met on the IU campus, and with our microphones spaced more than 6 feet apart, we talked about her research on the meat packing industry and the refugees who process America's meat supply. She also shares insights into the fagility of our consolidated food system and how we might work towards a more resiliant system.
Read More:
You're an essential worker. Do you get essential protections?-The Uncertain Hour
Greeley JBS Meatpacking Plant Reopens Without Testing All Employees For Coronavirus-CPR
How Shit Happens, or, How Audit Systems and Sewer States Lead to Tainted Beef-Limn
1,000+ Tyson Infections And One Hospital: Cass Co. Braces For Even More COVID Cases-WFIU News
The Sickness in Our Food Supply-The New York Review of Books
---
The Earth Eats theme music is composed by Erin Tobey and performed by Erin and Matt Tobey.
Additional music on this episode from Universal Production Music.
Stories On This Episode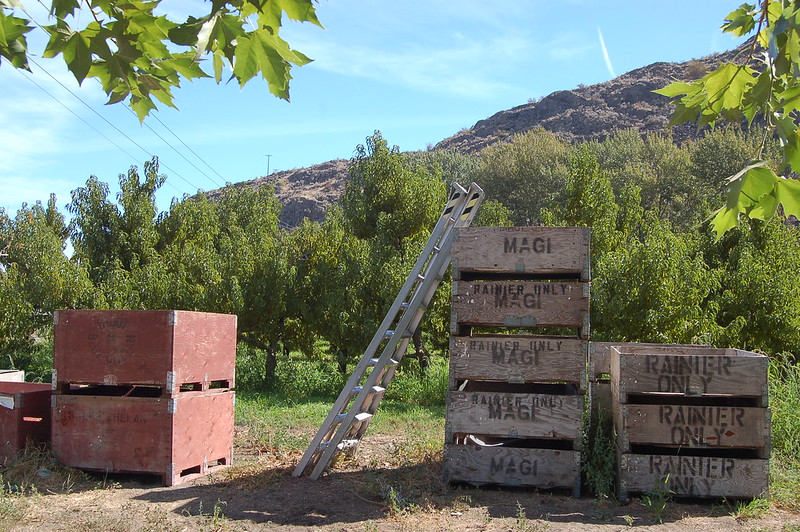 Workers from several agricultural companies in Yakima County, Washington have walked out in protest over unsafe working conditions and a lack of hazard pay to compensate for those conditions.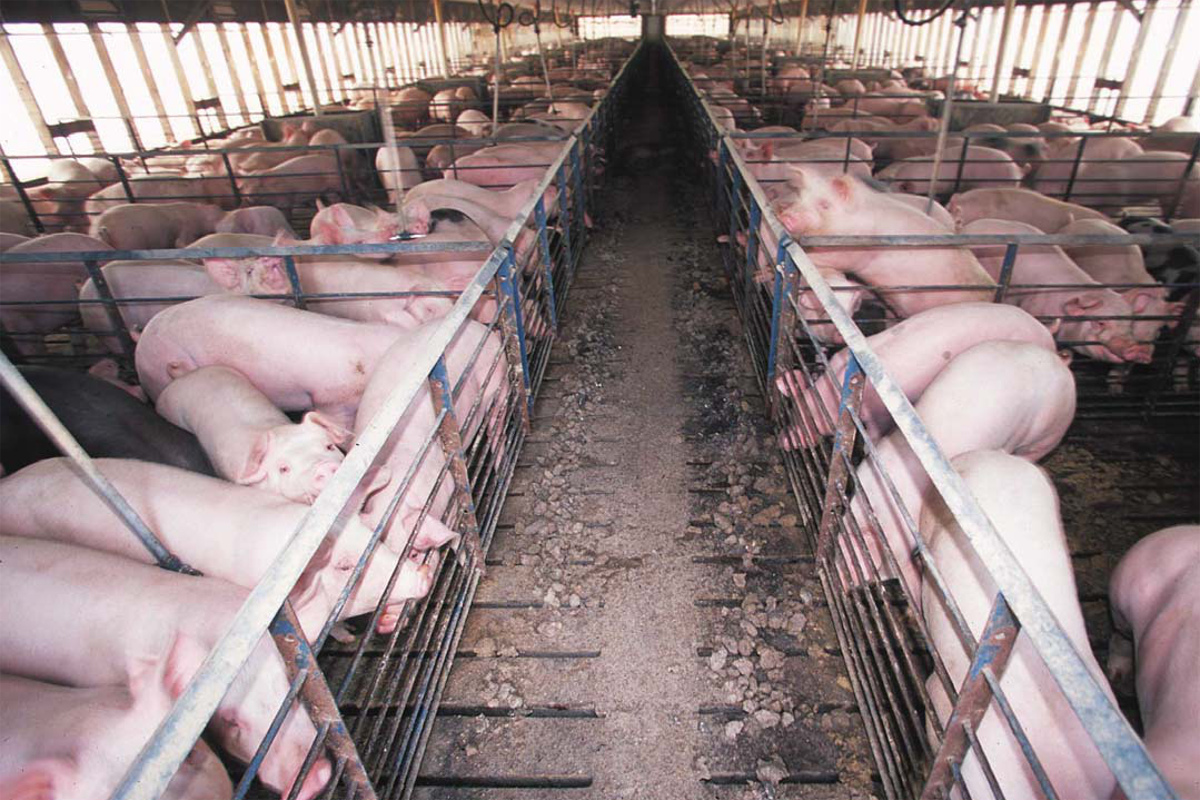 The US Department of Justice has given the green light for the National Pork Producers Council to work with the USDA to euthanize hogs because of overwhelming oversupply caused by the coronavirus pandemic.