This week on Earth Eats, we get ready for Halloween by talking about chocolate--though, this is the specialty variety, not the kind that will likely be filling the pillowcases of trick-or-treaters on the 31st. 
We visit Askinosie Chocolate in Springfield, Missouri, to learn about bean to bar chocolate making and to talk with the founder and CEO, Shawn Askinosie, about what it means to 'know your farmer' in the world of cocoa production.
We'll also help you ward off vampires and evil spirits, with garlic! October is the time to get yours in the ground for next summer's harvest.
Bean-to-Bar Chocolate Maker in the Heartland
Having spent my formative years in Springfield Missouri, I would not have expected to find, on the north side of town, a small chocolate factory producing award-winning, single-origin, craft chocolates.
A lot has changed in this Ozark town of my youth, including the revitalization of Commercial Street. When I lived in Springfield, Commercial Street was a largely abandoned section of town, with a railyard and some interesting, but neglected industrial buildings and storefronts.
Askinoise chocolate has been instrumental in the revitalization efforts--they located their production facility and retail space in the historic district when they started the company in 2007.
Shawn Askinosie left a successful career as a defense attorney to pursue a passion for high-quality chocolate and to do some good in the world, along the way.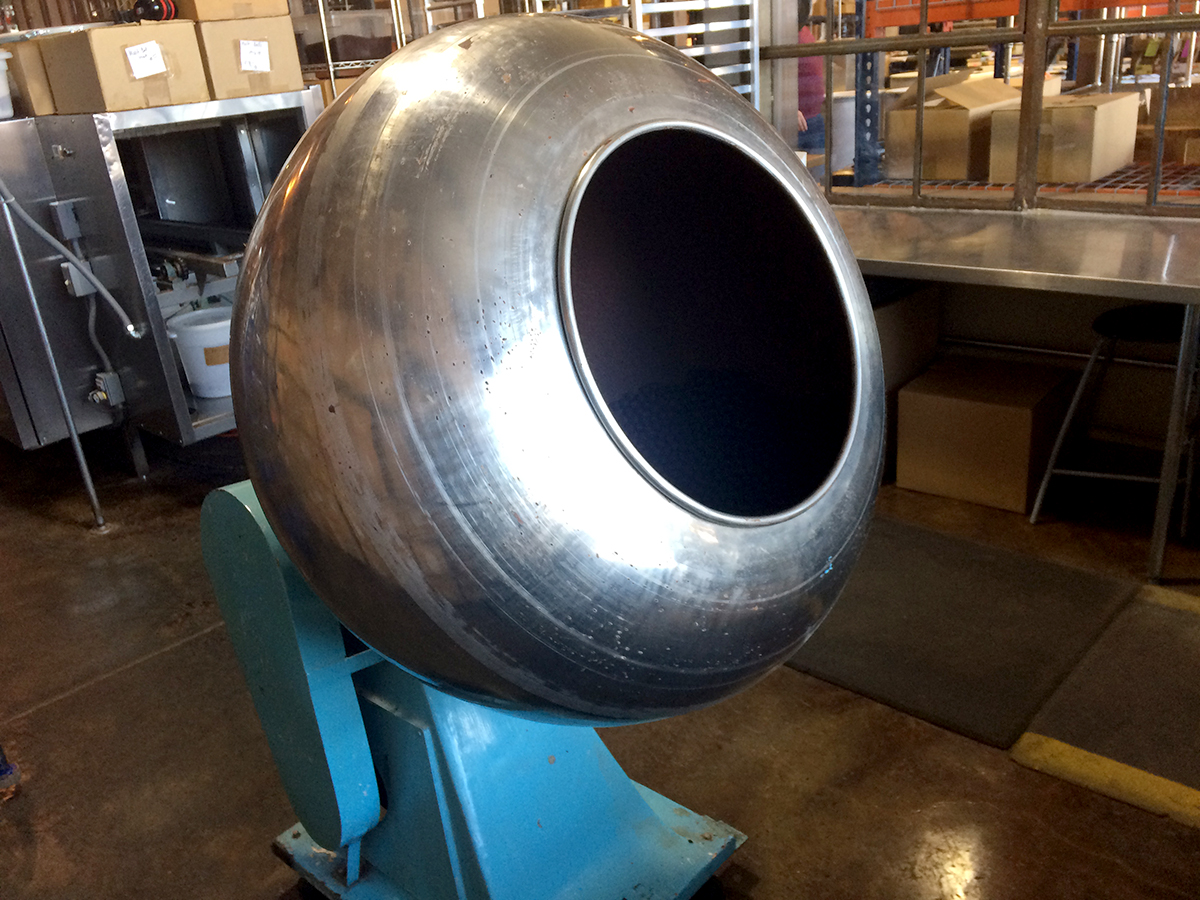 I had a chance to visit with Shawn in Springfield earlier this fall. We talked about the difference between Fair Trade Chocolate and Direct Trade Chocolate. He talked about the relationships he builds with individual farmers that grow and process the beans he uses for his chocolate. He shared that he doesn't really know what the finished chocolate will taste like when he encounters a raw cocoa bean at Origin, but he can tell if it's high quality or not. The final flavor is often a surprise. 
There's more to Askinosie that we had time for in our show, so be sure to check out their website to learn about Chocolate University, and the work they've been doing in some of the communities where they source their chocolate. 
Listen to our conversation from earlier this year, with Hans Theyer of Fairtrade America, and please share your thoughts, we'd love to hear from you. Email us at eartheats at gmail dot com.
Music on this episode:
The Earth Eats' theme music is composed by Erin Tobey and performed by Erin and Matt Tobey.
Additional music by KieLoKaz from The Free Music Archive.
Stories On This Episode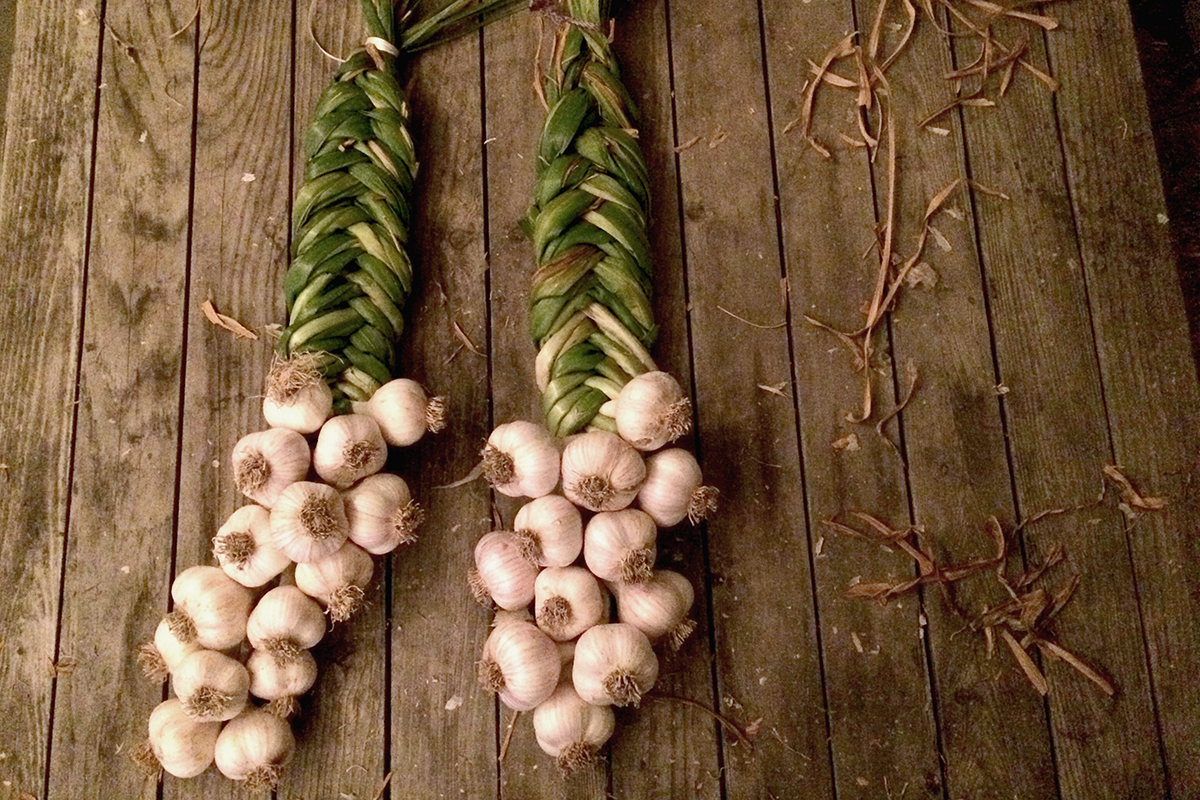 Once your garlic braids have done their job of repelling evil on Halloween night, break open a few bulbs and plant some garlic. Fall is the time to get it in the ground.
As U.S. agriculture industry bears the brunt of extreme weather and other effects of climate change, the Trump administration's USDA falls flat in its support for farmers and is under investigation for burying research.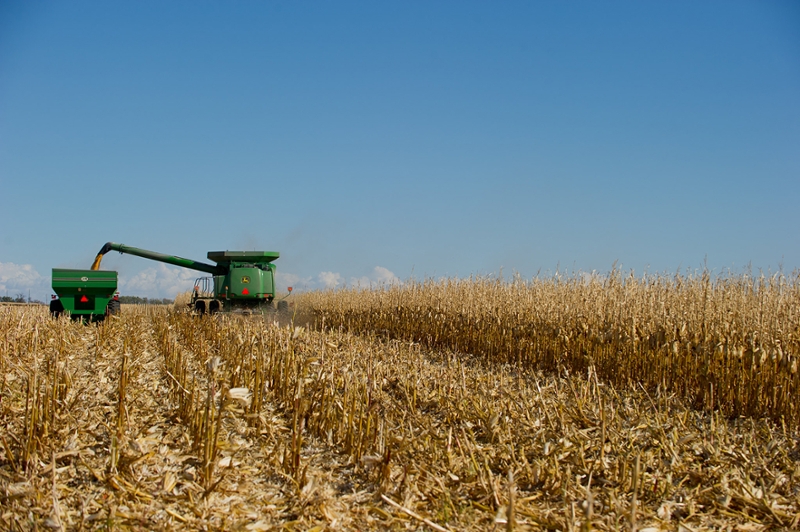 A new study shows that certain corn varieties are more susceptible to increasing ozone levels.