"Science is trial and error, and the scientists and engineers will tell you the failures are just as important as the successes, 'cuz it tells you--now you know what not to do."
On this week's show producer Josephine McRobbie dives into the food science archive at North Carolina State University and uncovers some strange experiments...atomic peanuts, anyone?
Jackie Bea Howard shares a recipe for a colorful bowl featuring gingered meatballs, and Moroccan flavors.
And Harvest Public Media takes a look at the reports on emergency managers testing plans on what to do if the African swine fever were to hit the US pork industry.
Music on this episode:
Poor Souls by Actual Figures
Endless Dancing on Gede Pangrango by KieLoKaz, via Free Music Archive
Music in Josephine McRobbie's story by Suislyfe, Alexander Nakarada, Immortal Beats and Wido, via SoundCloud CC
Note: The section of oral history with Walton Gregory (heard in this episode), provided by NCSU.
Stories On This Episode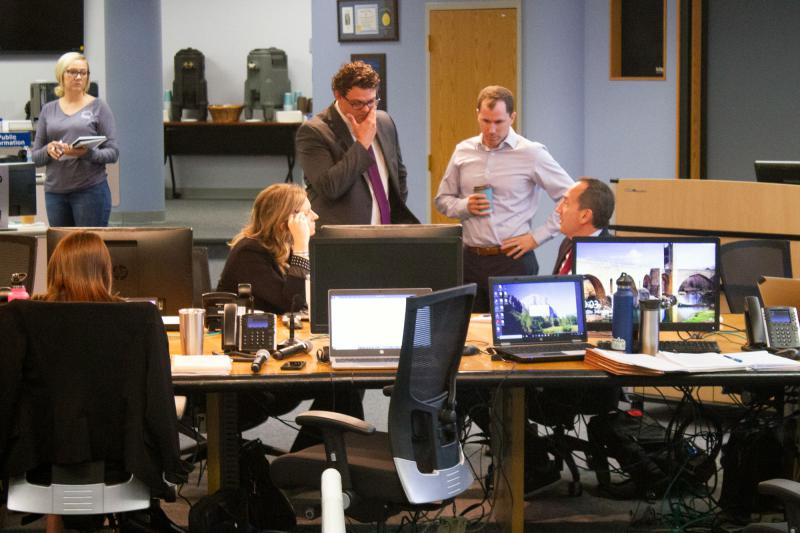 The threat to the pork industry feels imminent – especially in this state, which raises more pigs than any other.
Make your bowl your own, but be sure to make extra gingered-turkey meatballs, and freeze them for another dish.
Producer Josephine McRobbie visits the food science archives at North Carolina State and shares some interesting mid-century experiments.