This week on our show, we have a story from Harvest Public Media about the children of meatpacking workers organizing on behalf of their parents.
And we'll hear from growers, grocers and community members in Louisville, Indianapolis and Chicago, reflecting  on the importance of grocery stores and fresh produce markets in predominantly black neighborhoods. 
Louisville
Last week in Louisville, we spoke with folks remembering Chef David McAtee, at the site of his barbecue stand on 26th and West Broadway. He was killed early last week by authorities, amid the violence surrounding protests of deadly policing in the black community.
Just two blocks away, on 28th and West Broadway is a Kroger grocery store, On the day I visited the entrance and all the windows were boarded up with a sign saying it would open the following morning. I spoke with a few of the folks who were gathered in the parking lot. 
MeShorn T. Daniels has a show on a local AM station (WLOU)​ called Man Up Radio. He shared his thoughts on the temporary closure of the neighborhood Kroger. 
A group of people had set up grills and tables near the boarded up building. Jocelyn and her young children had made sandwiches to give out in the neighborhood, since the Kroger was closed.
Jocelyn talked about an urban garden project she's involved with, called Victory Gardens Urban Farm, located in the Victory/California Park area in West Louisville. They just opened a gofundme page (updated June 16). We hope to follow up with them later this year to learn more about their urban garden initiative. 
Indianapolis
Talking to MeShorn and Jocelyn on Louisville's West side got me thinking about a conversation I had last summer with Sharrona Moore about her garden project, which is located in a predominantly black neighborhood on the Far East Side of the city.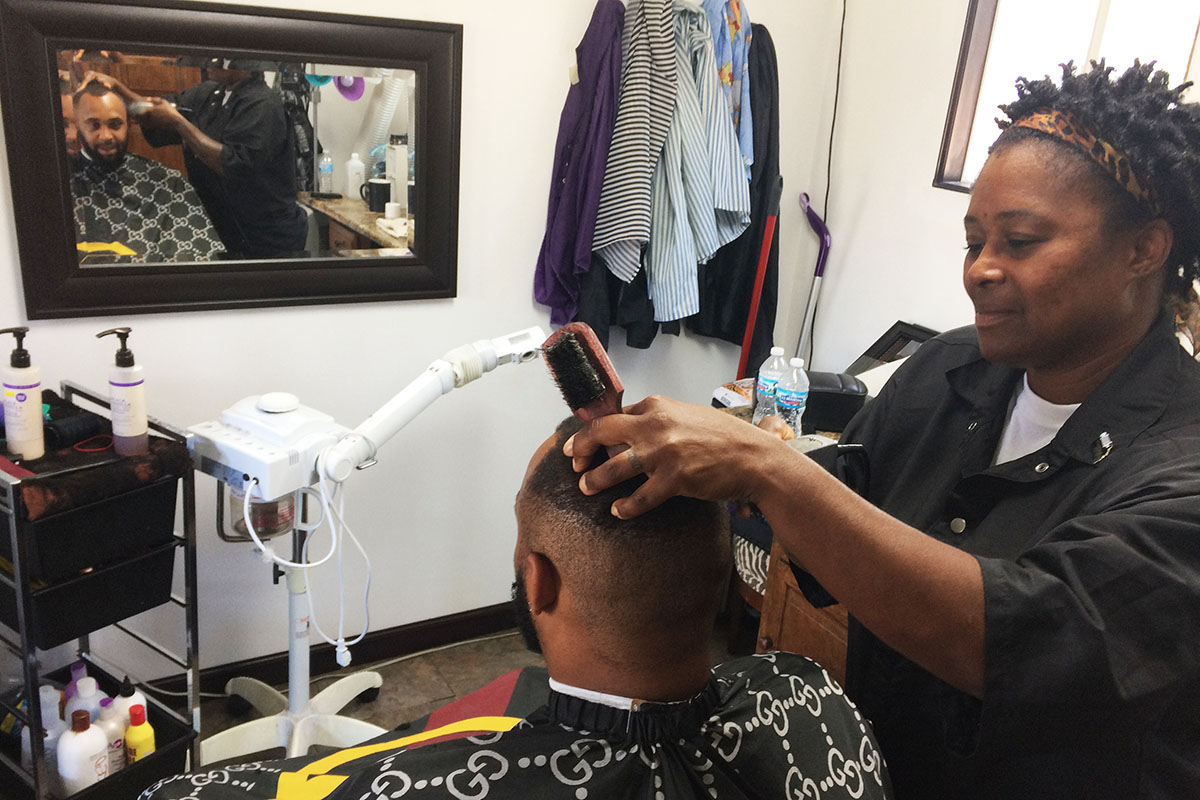 Sharrona runs the Lawrence Community Gardens, a mobile farm stand and she is the founder of The Indiana Black Farmers Co-op. We talked about what they're growing in the garden (they have chickens and bees!), and what living in a food desert looks like in Indianapolis.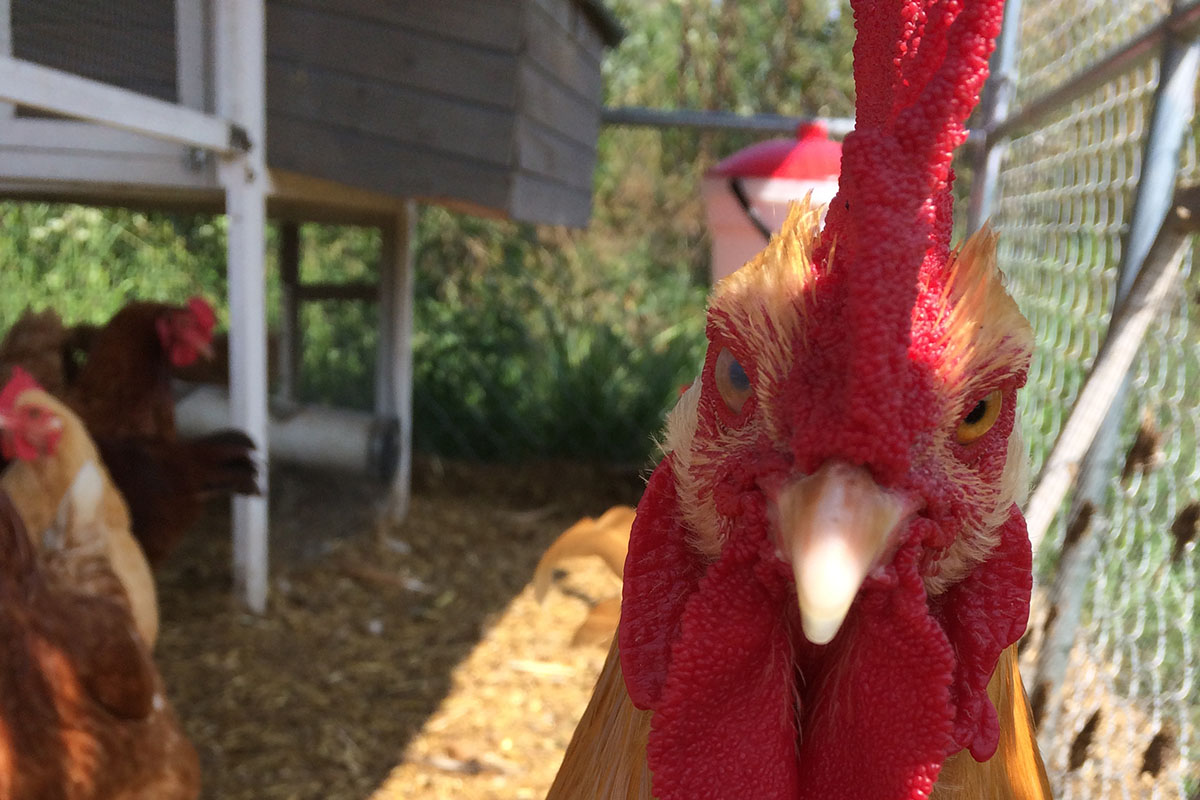 We hope to follow up with Sharrona later this summer, to find out about adjustments Lawrence Community Gardens has made to their youth programming due to COVID-19 restrictions. 
Chicago
In a 2018 Earth Eats interview with Leah Penniman of Soul Fire Farm, she voiced objections to the term food desert.
This week I called Liz Abunaw in Chicago, Illinois. She's the owner operator of Forty Acres Fresh Market in the Austin neighborhood on the West Side of the city.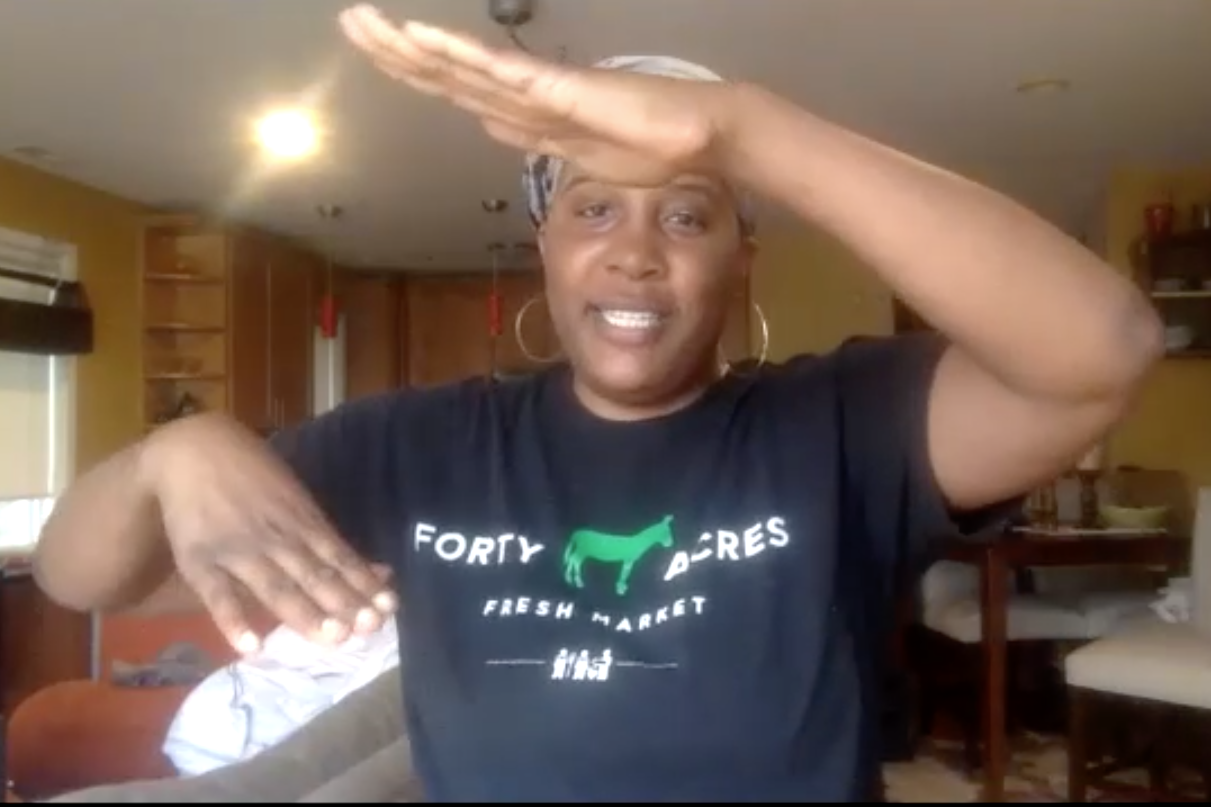 Her project was recently featured in Forbes Magazine, and I was interested in her perspective on the role of grocery stores in predominantly black and low income neighborhoods. I asked for her thoughts on the term food desert.
 ---
The Earth Eats theme music is composed by Erin Tobey and performed by Erin and Matt Tobey.
Additional music on this episode from Universal Production Music.
Stories On This Episode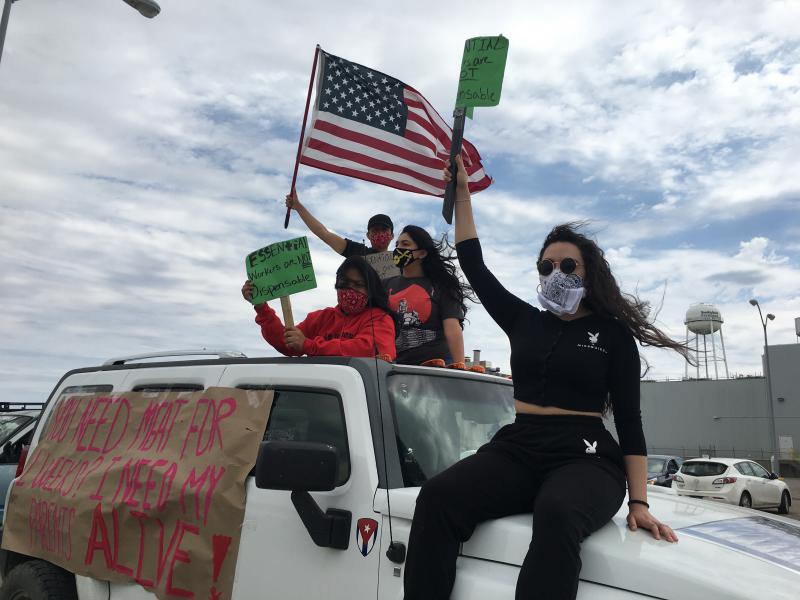 Their Parents Fear For Their Jobs, So Children Of Meatpacking Workers Speak Out On COVID-19 For Them