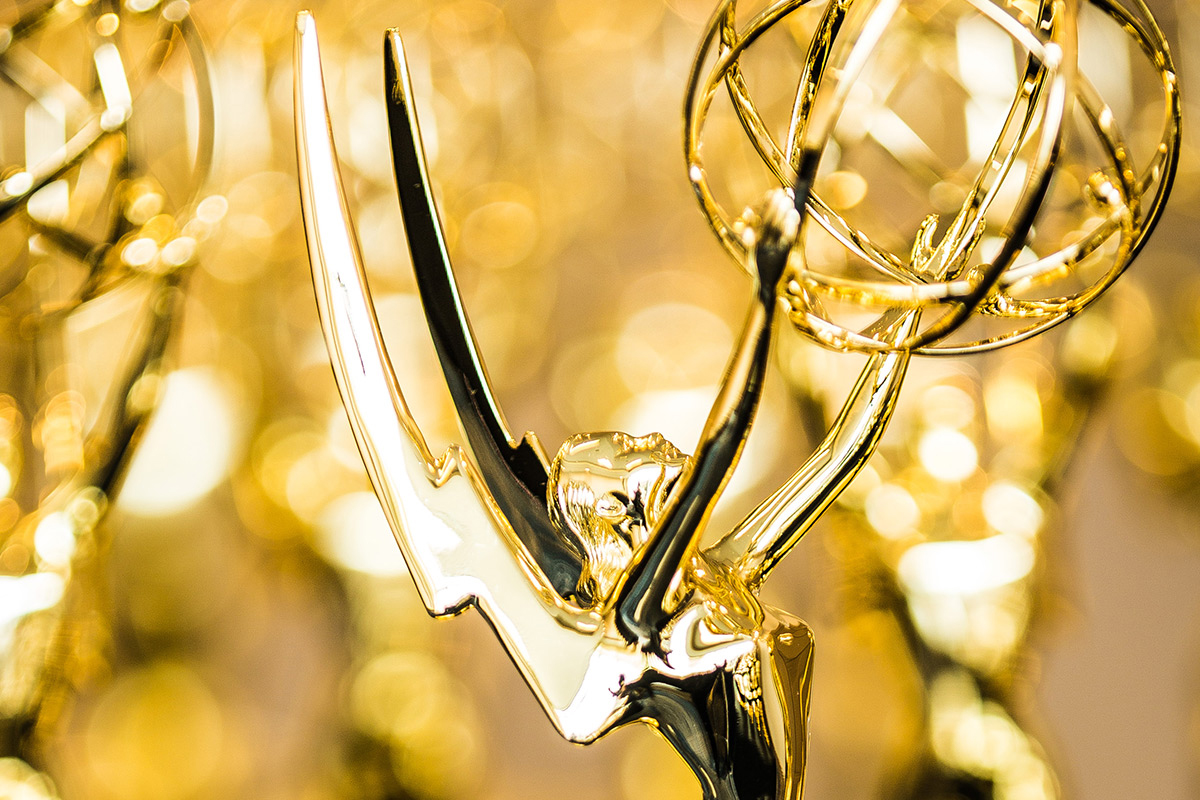 The NATAS Central Great Lakes Chapter announced today that WTIU received 18 regional Emmy Award nominations.
WTIU's travel series, Journey Indiana, earned ten nominations, including for best magazine program, best video essay, best photographer, best editor in short-form content, and best news features in the categories of arts/entertainment, environment/science, human interest, and military. 
The Friday Zone, WTIU's children's series, earned four nominations in the children, talent, and writer categories.
Singing Winds: The Life & Works of T.C. Steele earned four nominations for best historical documentary, best writing, best audio, and best music composition/arrangement.
The Central Great Lakes Emmy Awards recognize excellence in television among its members in Indiana, Ohio, and Pennsylvania. A complete list of this year's Emmy nominees is available on the NATAS website.