There's nothing like a feel-good drama to cozy up to this season as the weather grows cooler and days grow shorter. These eight dramas on WTIU PBS Passport will help you do just that and keep you company during the holidays.
Revisit beloved literary characters, enjoy life in a quiet English village, and get ready for the return of your favorite upstairs-meets-downstairs family.  
Watch each of these shows – plus more! – now with WTIU PBS Passport, an unlimited streaming benefit available to every WTIU member who contributes at least $5 a month or $60 annually. 
Ready to get started? Click any of the links below to sign in and start watching or download the free PBS Video App on your Roku, Apple TV, Fire TV, newer Samsung Smart TV or Android TV. You can also watch on your computer, phone or tablet to get lost in incredible documentaries, dramas, and more.

Not sure if you're eligible? Check to see if you're an eligible member here, activate your account here, or give now to get access to this fantastic member benefit. When you give, you can also select a Roku streaming device to watch WTIU PBS Passport as our thanks with your qualifying donation.
P.S. If you prefer to cozy up to a good whodunnit mystery, check out this list of the best mysteries now streaming.
---

Land Girls
Coming exclusively to WTIU PBS Passport on November 27, "Land Girls" is an inspiring story about the lives, loves, highs, and lows of members of the Women's Land Army during World War II. As men fought on the battlefields, women from all walks of life worked the farms that fed the nation, doing their part to keep the home front running. This series is only available to watch on WTIU PBS Passport, so don't miss this streaming opportunity.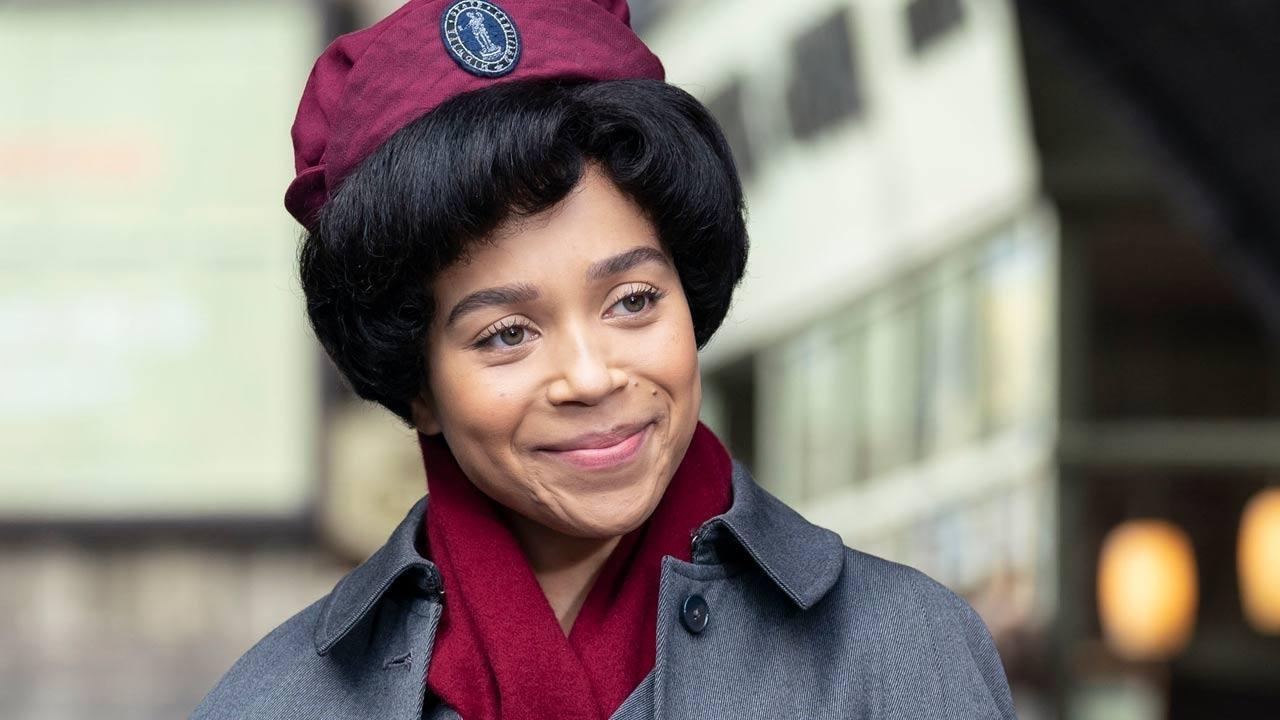 Call the Midwife
The midwives of Nonnatus House provide the poorest women of their village with the best possible care. This show's in the middle of its 10th season, and it's easy to see why it's so beloved as you root for every character. WTIU PBS Passport members get exclusive access to the final episodes of Season 10 ahead of the broadcast dates plus a special 10th anniversary celebration.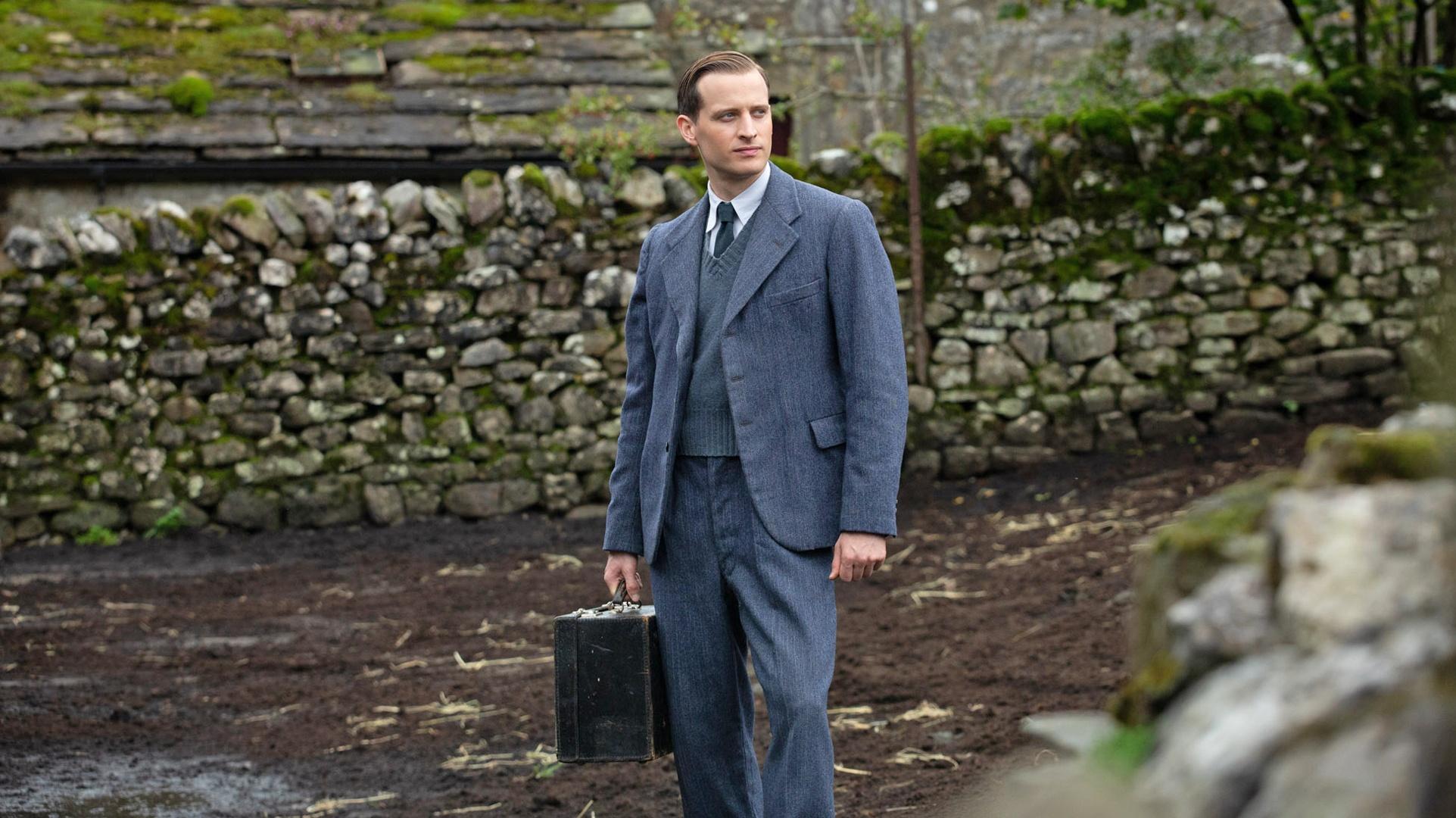 All Creatures Great and Small
A young and eager veterinarian, a cranky boss, an enamoring farm-girl-next-door… "All Creatures Great and Small" is a perfect feel-good drama to binge this season. It garnered so many fans when it premiered earlier this year, and it's time for you to dive in – or rewatch! – before Season 2 premieres on January 9, 2022. Plus, don't miss the timely Christmas episode that will make you want to cozy up to a roaring fire.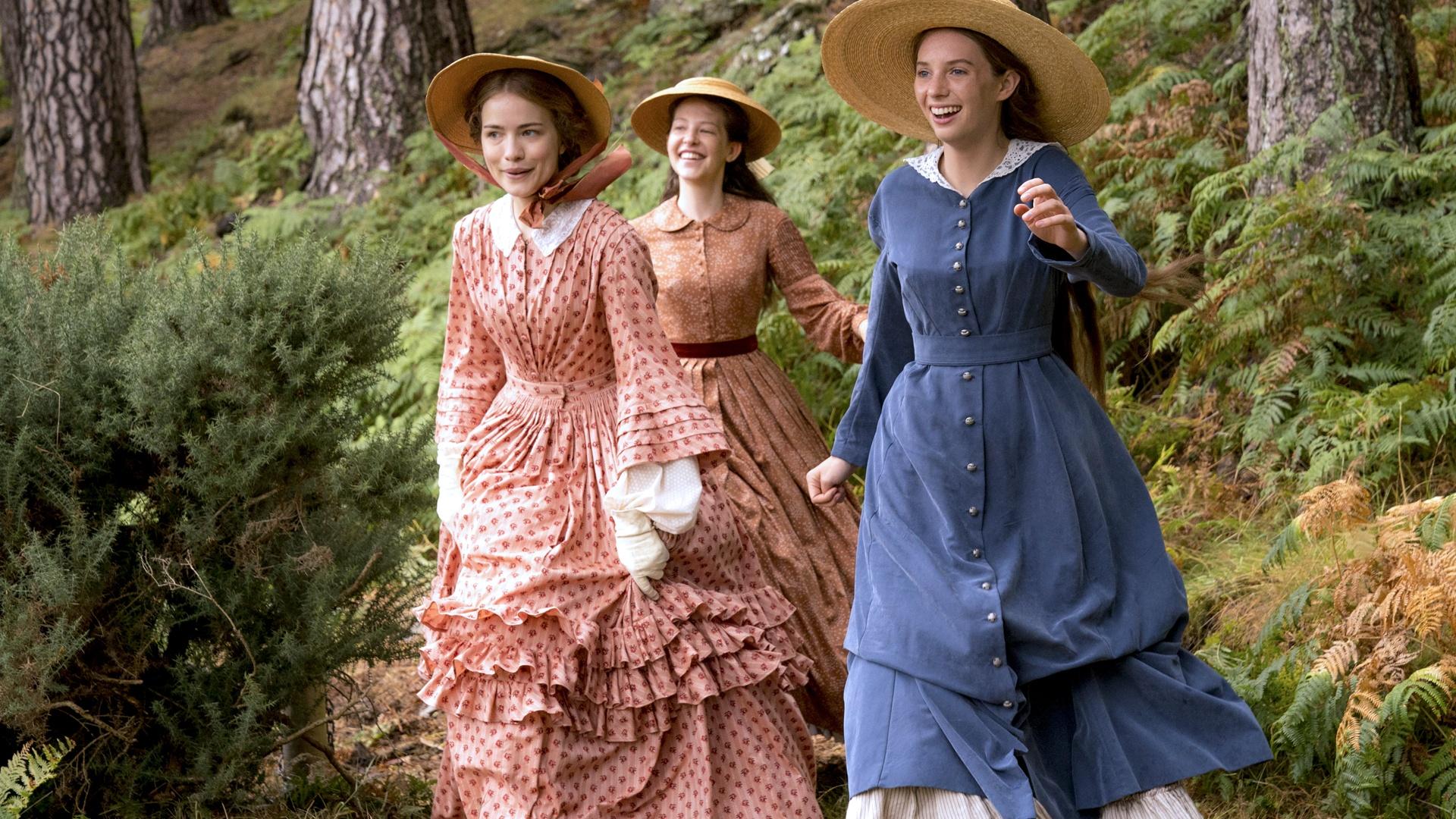 Little Women
Loved by generations worldwide, "Little Women" is a truly universal coming of age story. Follow sisters Jo, Meg, Beth, and Amy March on their journey from childhood to adulthood and the highs and lows in between. This three-part adaptation has beautiful scenery and costumes, and the story is one of which we never seem to grow tired.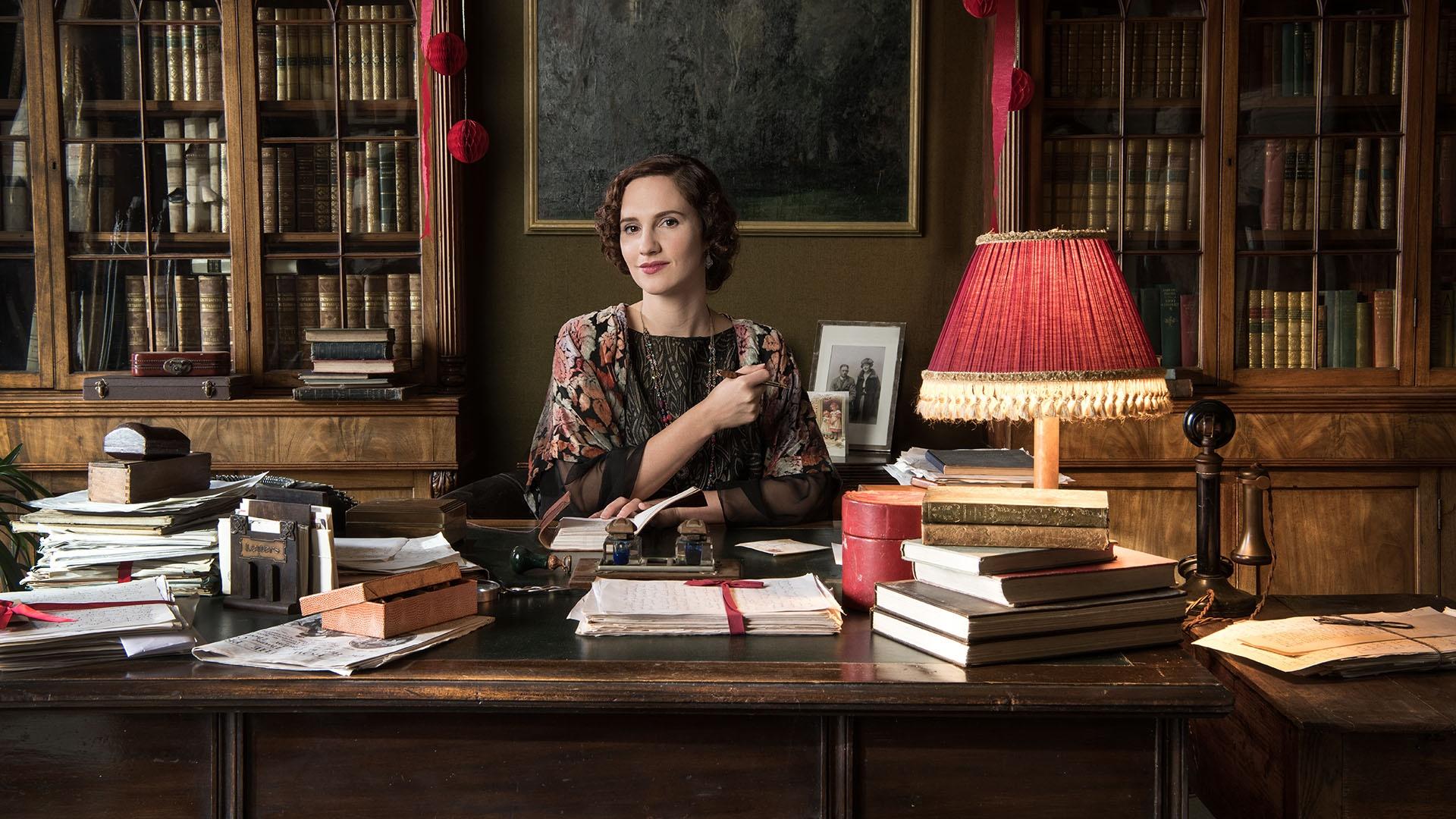 Agatha and the Truth of Murder
A murder mystery may not be your idea of a cozy drama, but see what makes this one different before you decide to skip it. Mystery writer Agatha Christie disappeared for 11 days in 1926. This story re-imagines what really happened during that time – Christie helps solve the murder of Florence Nightingale's goddaughter.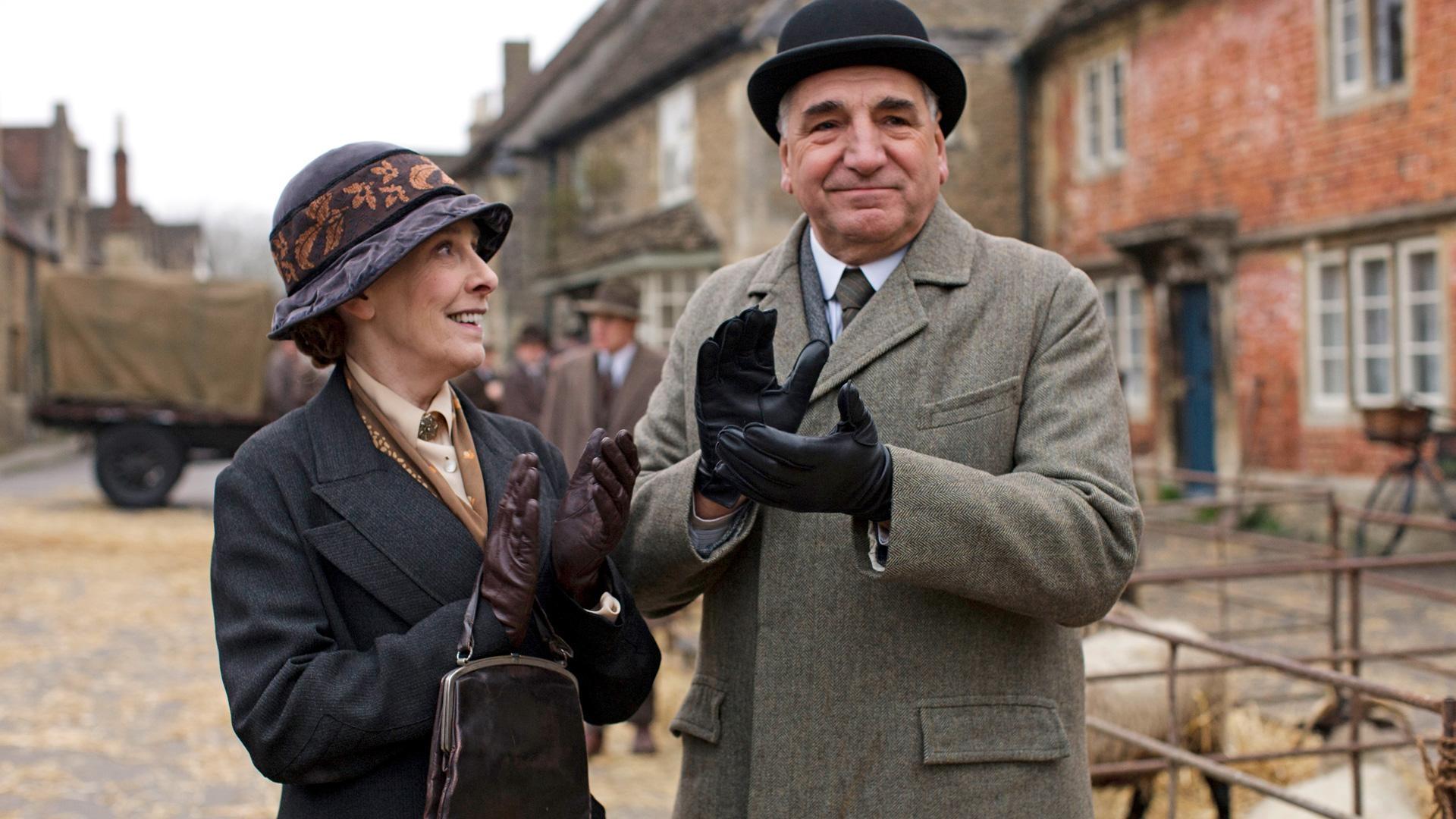 Downton Abbey
Even if you've watched "Downton Abbey" a handful of times, watching it this time of year hits differently. The family dynamics, enthralling story, and memorable quips from the Dowager Countess will keep you and any house guests entertained. Don't forget to stream the special Christmas episode (Season 2, Episode 7) and the memorable snowy scene between Matthew and Mary. And catch up on the final episodes of the series so you're ready for the new movie coming to theatres this March.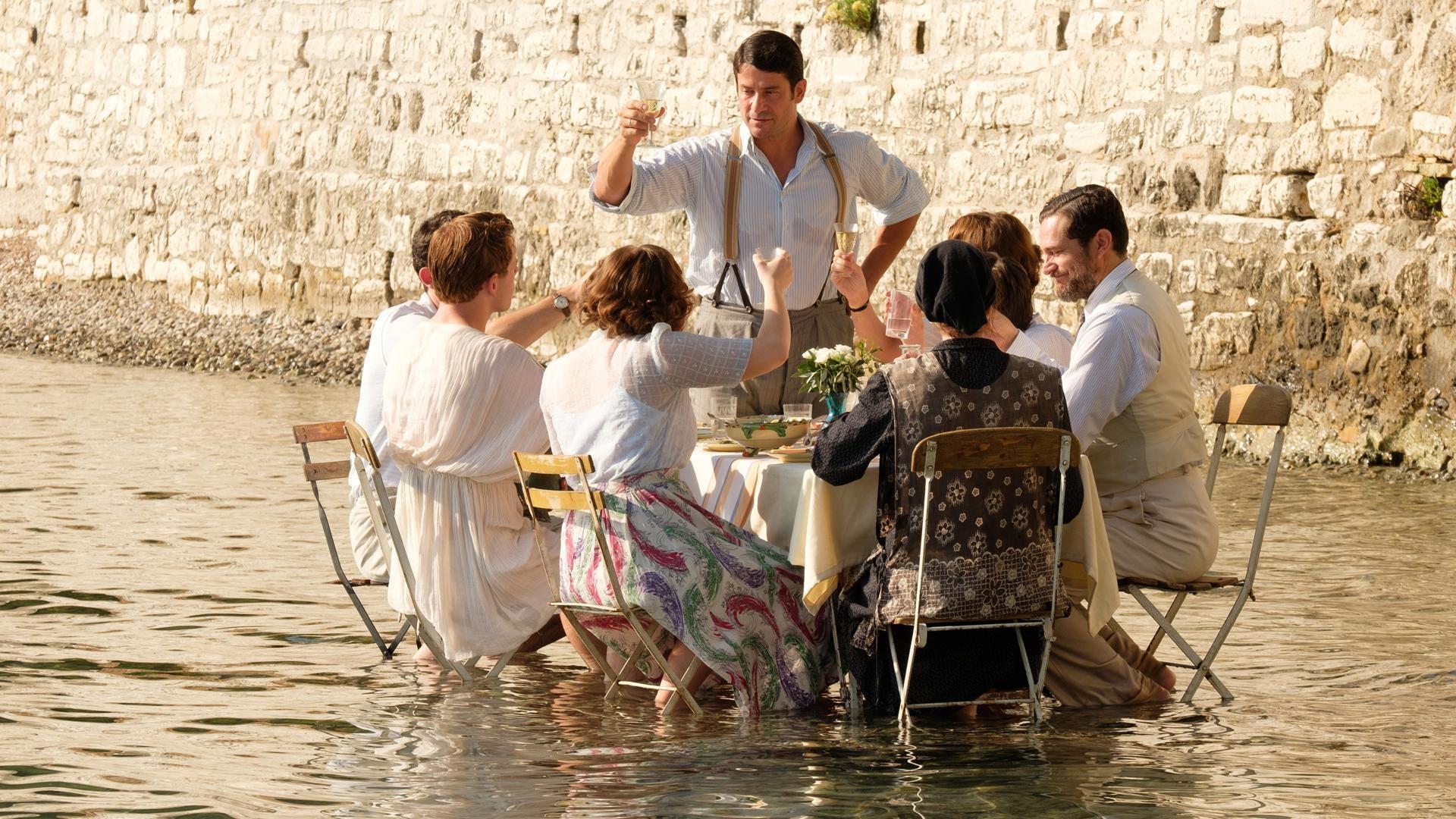 The Durrells in Corfu
An intrepid widow moves her family to a sunny Greek island in this family-driven series. That may sound perfect on paper, but the home is in shambles and her teenagers are less excited about the move. It's a warm-hearted look at family and building a new community, plus an escape to sunny island scenery is always welcome this time of year.

Anne of Green Gables
Another classic literature-based drama to watch is "Anne of Green Gables." There are two 90-minute episodes available in WTIU PBS Passport, and each will make you nostalgic for the story of this precocious young teen. It's also a good opportunity to introduce Anne Shirley to a new generation during family visits this season.
All these – plus more! – are at pbs.org/video, or download the free PBS Video App on your Roku, Apple TV, Fire TV, newer Samsung Smart TV or Android TV. You can also watch on your computer, phone or tablet.